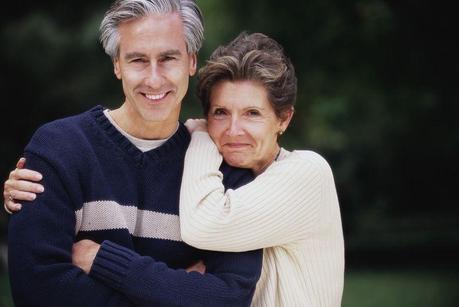 The Baby Boomer generation has always lived boldly, and retirement is no different. For many, it will be very different from that of their parents. They won't settle for the limited choices their parents had, as Baby Boomer retirement trends are already showing.
Many are moving away from where they live - they have seen the world, want to experience new places, moving for fun as well as to be closer to family... and are willing to try again if the first choice doesn't work out
Living in more than one place- maintaining a connection with their current community as well as another (or two or more new communities), whether it be for fun or for family connections
Not interested in 'senior' communities - want amenties for aging in place but don't want to be labeled as 'old' and want to live in a multi-generational community
Want more integrated communities - combining recreation, commerce, jobs, culture
Looking for small town feel - place where everyone knows your name and shares a sense of community... love front porches, walkable neighborhoods, community involvement
Interest in life-long learning - appeal of cultural centers close to universities and museums with courses, cultural and sports events
Living in city centers - many Baby Boomers only lived in the suburbs and now want a city experience... with public transportation and the stimulus of things to do within easy reach
About 60% plan to work some, even if they don't have to - want to live where they can get a satisfying job nearby, whether paid or as a volunteer
It won't be surprising to find Baby Boomers opting for more creative retirement living situations... and creating new ones that haven't even been thought of yet!
Sharlene Hensrud, RE/MAX Results - Email- Baby Boomer Realtor
RELATED POSTS
Universal Design Basics... good design for all, including aging in place
Minneapolis-St. Paul ranks high in top cities for living to stay young
Which states will be the best places to live in the future?
Moving closer to family...good idea or bad idea?
What Baby Boomers and first-time homebuyers have in common

Baby Boomers