Baby Elephant
Posted: 08 Apr 2013 10:02 PM PDT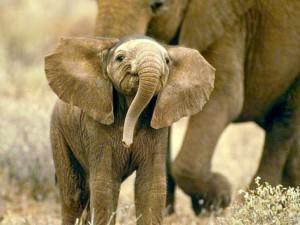 One very cute baby Elephant
Lizard Hatching
Posted: 08 Apr 2013 10:03 AM PDT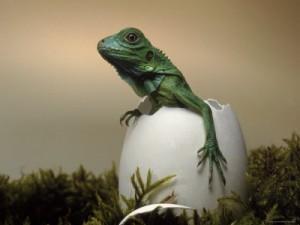 Baby Lizard
Puppy in Puddle
Posted: 07 Apr 2013 10:03 PM PDT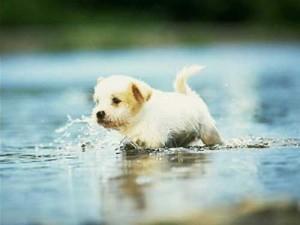 Baby Wombat
Posted: 07 Apr 2013 10:02 AM PDT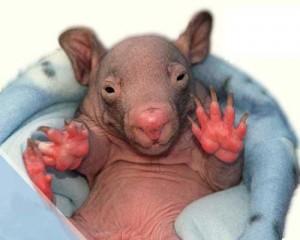 Cute Baby Wombat
Kind Monkey
Posted: 06 Apr 2013 10:03 PM PDT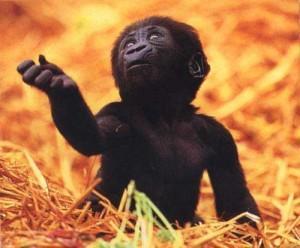 Kind Baby Monkey
Diamond Back Turtle
Posted: 06 Apr 2013 10:02 AM PDT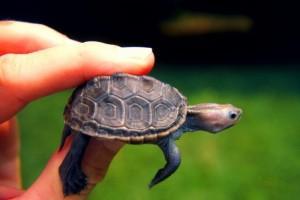 Diamondback Turtle
Baby Monkey Being Held
Posted: 02 Apr 2013 10:02 PM PDT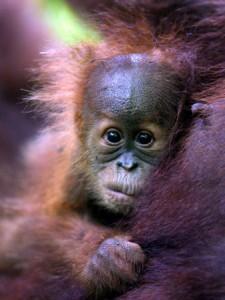 Baby Monkey
Black Spider Monkey
Posted: 02 Apr 2013 10:02 AM PDT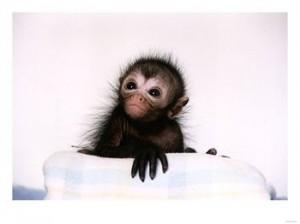 Black Spider Monkey
Puppy using his mind to scan your sim card
Posted: 31 Mar 2013 10:02 PM PDT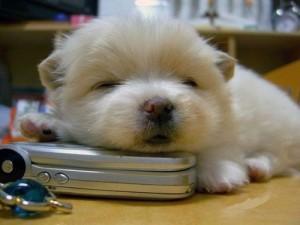 Sometimes baby animals will use our primitive technologies against us.  To the untrained eye, this looks like an adorable puppy falling asleep on a cell phone.  What he is really doing is using his mind powers to scan your sim card.
Puppy Can't Get up… or can he
Posted: 31 Mar 2013 10:02 AM PDT
Super Cute Puppy Video.  Puppy trying to get up.. Adorable.
Happy Easter Some of the Most Adorable Easter Bunnies
Posted: 31 Mar 2013 02:36 AM PDT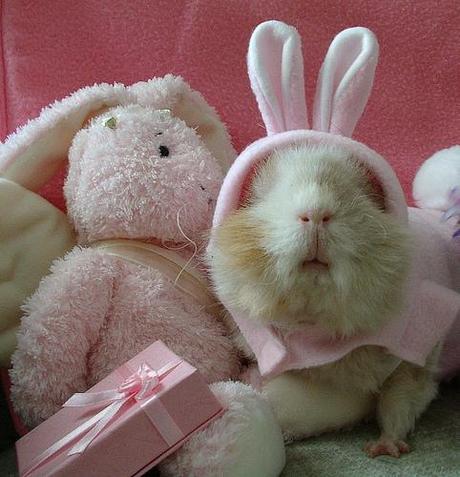 Well, most of these are Bunnies, but this wannabe Bunny hamster  was just too cute not to include.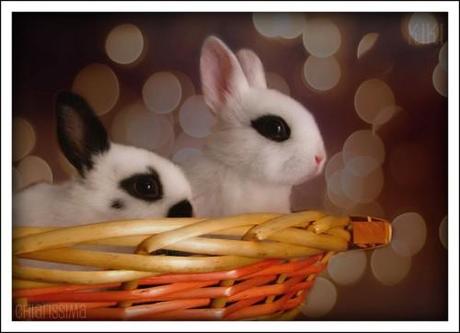 photo by
.:Chi.Chi:. [...]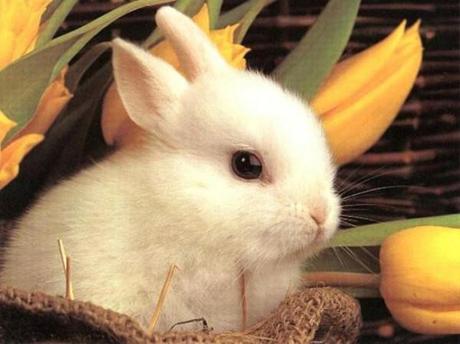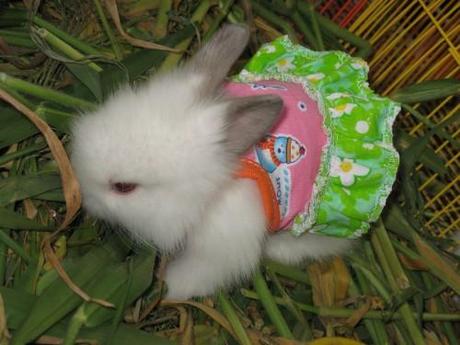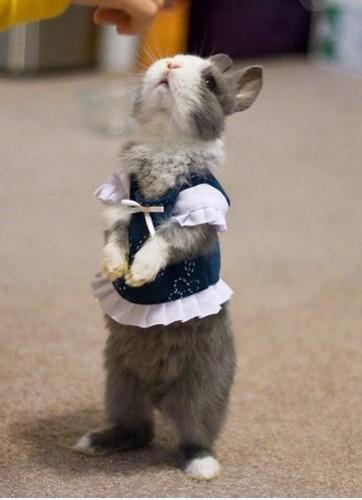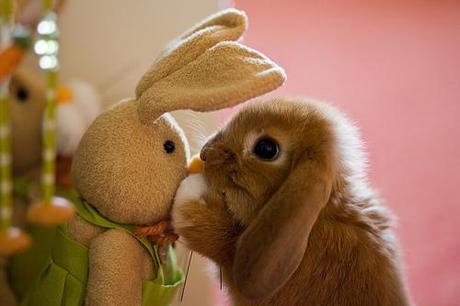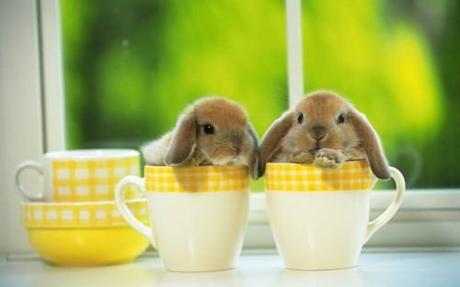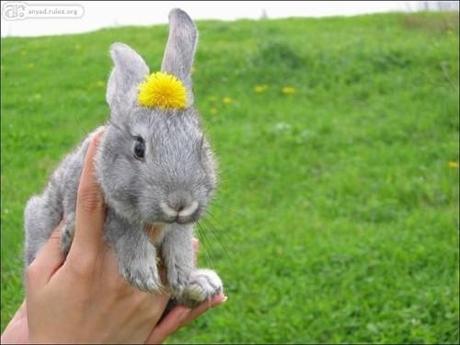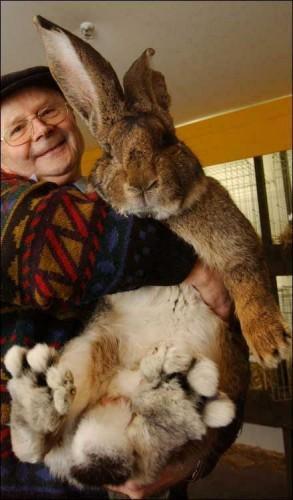 Aww Kitten
Posted: 30 Mar 2013 10:02 AM PDT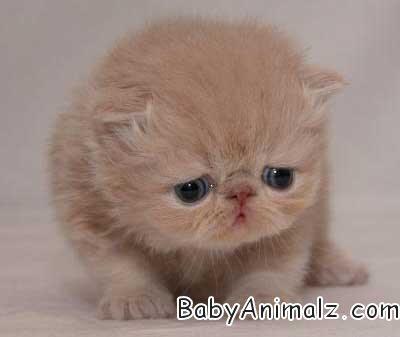 An adorable Kitten
Baby Seal Picture Harp Seal
Posted: 30 Mar 2013 06:53 AM PDT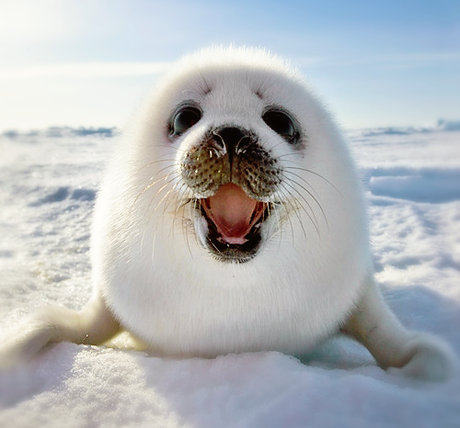 Adorable Baby Seal Picture.   Here we have a Baby Harp Seal.  Harp Seals are super cute and are born with a white coat that lasts for about 12 days.  Baby seals are called Pups and weight around 25 pounds at birth.
Baby Hippo Using Mind Control

Posted: 28 Mar 2013 10:02 PM PDT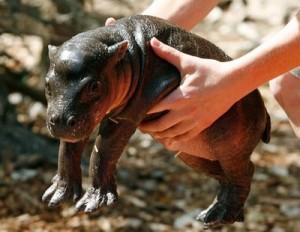 Most baby animals are proficient in the use of mind control. Whenever you pick up a babyanimal, you are performing the will of that baby animal whether you know it or not. In a sense, he is examining you. Baby animals can affect your free will well after you've left their presence. So the next time you make that late night Taco Bell run, ask yourself – am I doing this because I love tacos or am I doing it because a Baby Animal wants me to?
Share/Bookmark
Vampires!!
Posted: 28 Mar 2013 10:03 AM PDT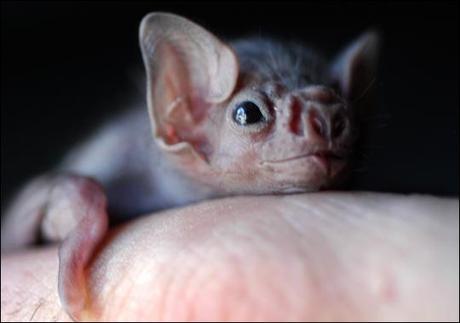 Contrary to popular belief, vampires are not mystical humans from Transylvania. In fact they are baby animals often disguising themselves as human. Many Baby Animals enjoy role playing and find the Vampire a particularly appealing character. Flying around, sucking blood, immortality – this is simply a list of "Baby Animal's favorite things to do"! So the next time you're kicking back watching Twilight or Underworld, remember that Vampires are really babyanimals role playing.
Share/Bookmark
Super Cute Kitten Picture with Hamster
Posted: 28 Mar 2013 08:39 AM PDT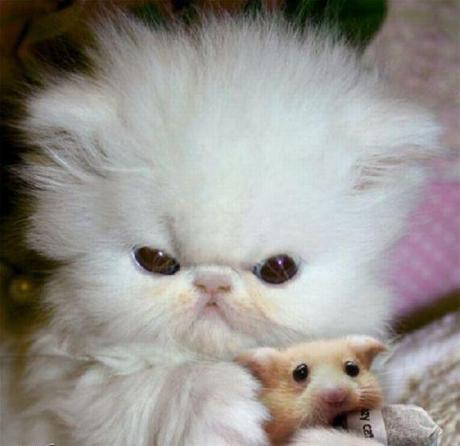 We love baby animals, and Kittens can  be super cute.   He's got bed head, and an adorable hamster pal.
Share/Bookmark
lolla cutest puppy and great photo
Posted: 27 Mar 2013 10:24 PM PDT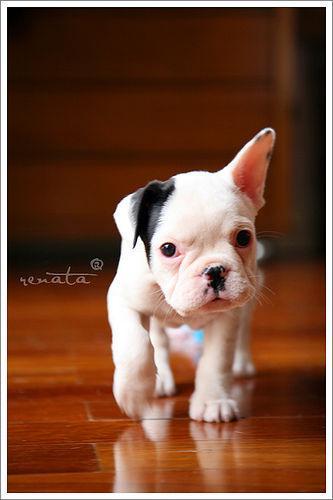 One of the Cutest Puppy Pictures in the World
Lolla, is adorable.
Share/Bookmark
Baby Sting Ray
Posted: 25 Mar 2013 09:09 AM PDT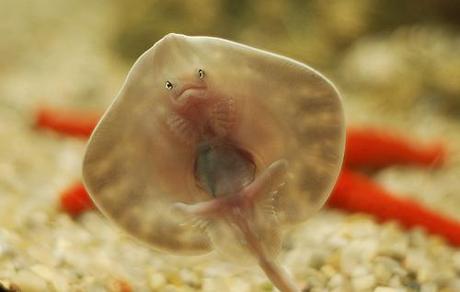 Fantastic Photo of a Baby Sting Ray.  This gem was taken by hwayoungjung.
Share/Bookmark
Source babyanimals.com