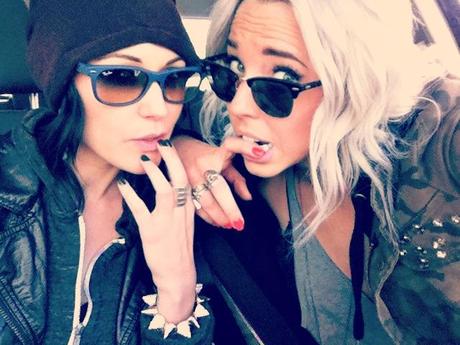 Meet my girlfriend Ashlyn. And no, I don't share.
Some delightful yogurt with granola and berries at the PHX airport.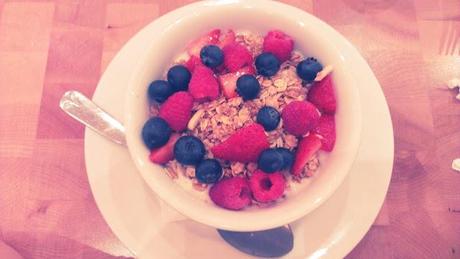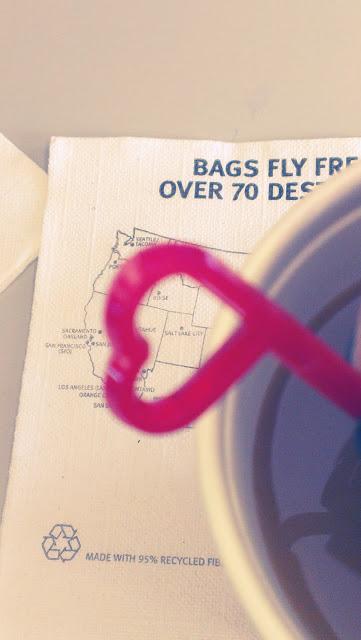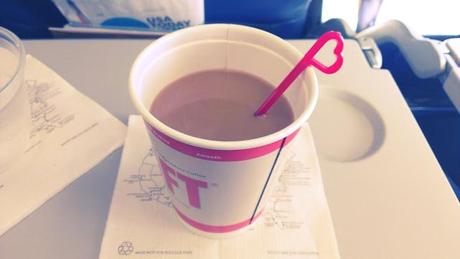 Oh the places I want to go.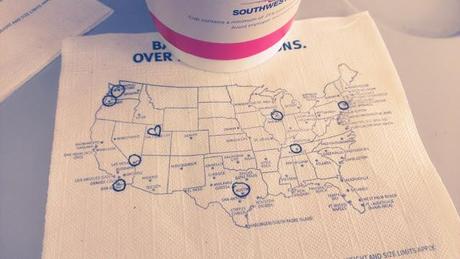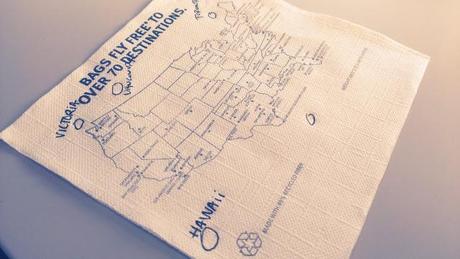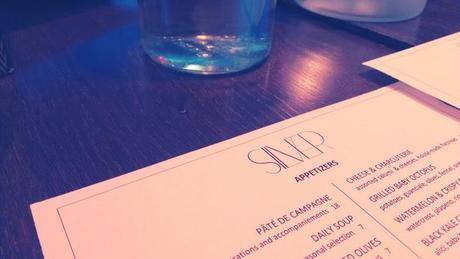 If you haven't been to Silver on Main in Park City, you are seriously missing out.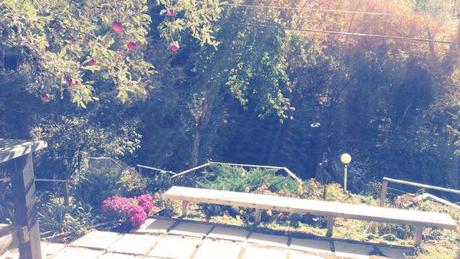 A gorgeous view of my boyfriends grandmothers back yard. I have never seen a more amazing yard in my entire life. Eunice (my mans grandmother) is also one of the most interesting, intriguing, passionate, and ambitious women I've ever met. At the wondrous age of 93 she is still cooking up a storm (see below), managing to grow ridiculous amounts of vegetables, and painting her nails a perfect shade of pink. I'm pretty spoiled in the family-in-law department (what? not technically but come on now). Along with Eunice, Linda my boyfriends mother is a phenomenal cook. We eat well while we are home! Below is a snapshot of a pumpkin curry soup with dab of greek yogurt and fresh pumpkin, a pumpkin spice muffin, and a delicious salad with vegetables. 
Oh the flavors of Fall.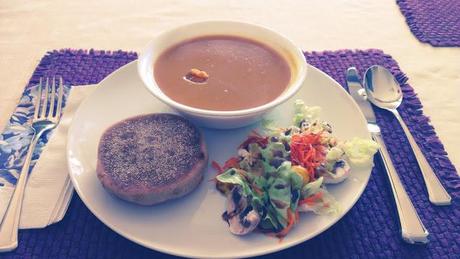 My trips home are always too short, I never visit all the local spots I love, and I never have enough time to see all my friends and family that I love so much. Cheers to a much needed trip home to the City of Salt. I needed that Fall breeze badly. 
Along with the eye candy that is orange, red, and yellow leaves falling everywhere.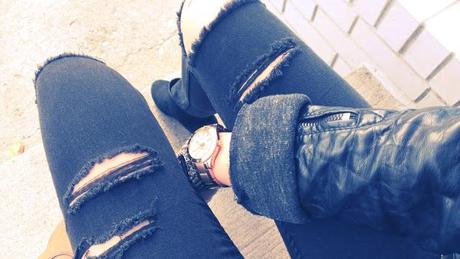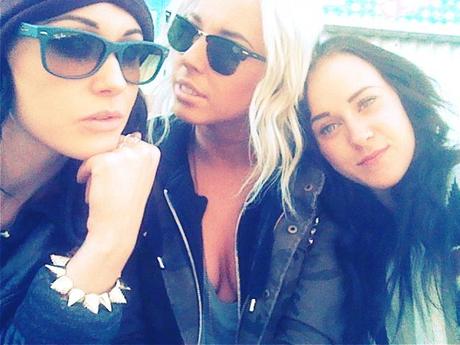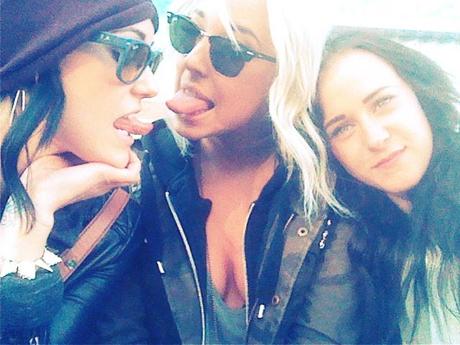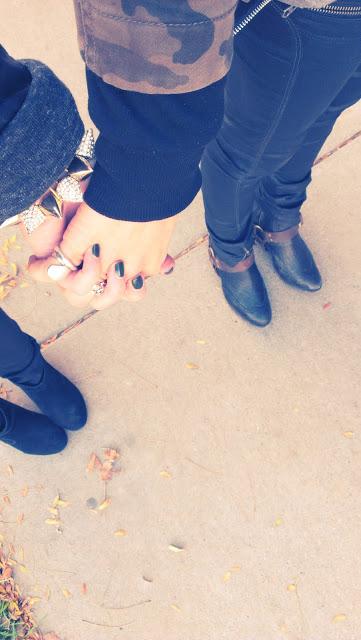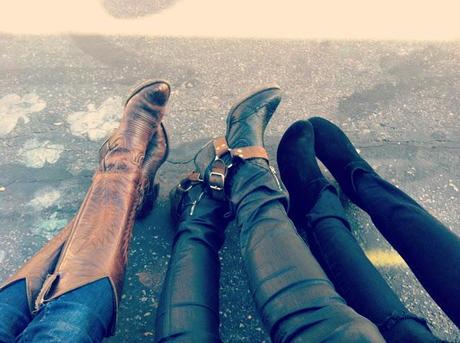 I love my 801 babes.