One of our clients -an architectural firm- came to us by the end of 2011 to create 2 photo perfect visualizations in a rush. This was a different task than the usual work we developed for them mainly because we needed to create this perspective rendering visuals in just 3 days. They had a limit deadline for the architecture competition and they were trusting in our best talented people to make their design alternatives shine.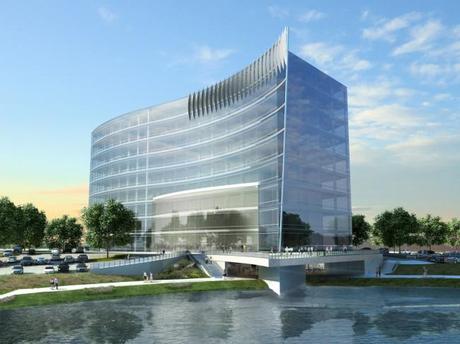 We started to work very hard with our team of architects first with the 3d modeling stages, and during the time that our client was revising the computer model and deciding about the two best camera angles, we were adding materials, textures and details. Everything went very well as usual and after three revisions the architectural visualizations were ready to compete for the project. We finished the cg graphics by the end of October. We exchanged a couple of emails with the client regarding other 3D visualisations we were working on, but their were no news about the competition.
It was until January 26, 2012 that we received an email from our client stating they have won the architecture competition and that the perspective rendering illustrations were very important in the process! The exact words of the architect were: "We actually won the competition. Your renderings played a big part in our win, so for that you should feel good!"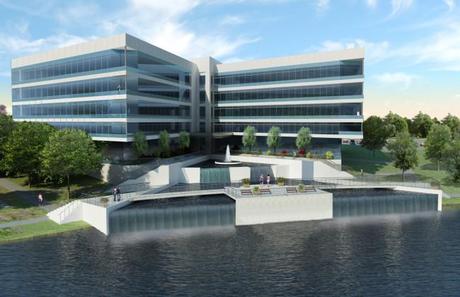 We were very happy to hear this since this proves our hard work and our commitment to help architects, Real Estate developers, individuals, business owners and entrepreneurs to achieve success in their project presentations.