Add glamour to your party look for weddings!
Introducing new designer jewelry collection
This wedding season, indulge in style and craftsmanship as Avon brings you exclusive jewelry inspired by Indian motifs, Mughal era and contemporary India. The range is of the finest quality and workmanship that allows you to experience the joy of beautiful heirloom. The new collection has special designer range designed by renowned Jewellery designer Pallavi Dudeja Foley. The mesmerizing and 'must have' collection will make every woman feel beautiful!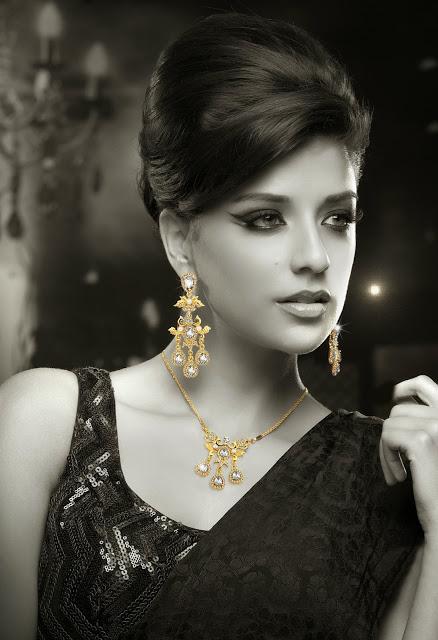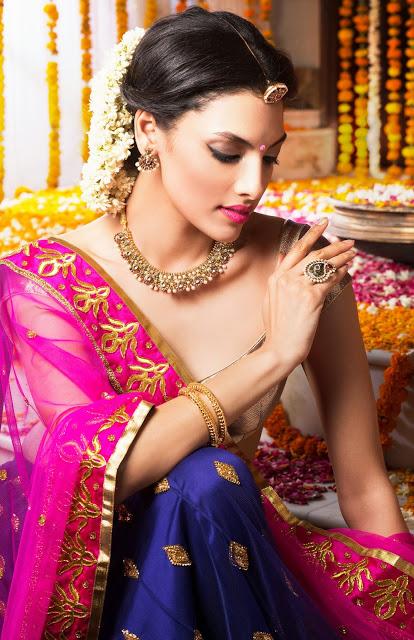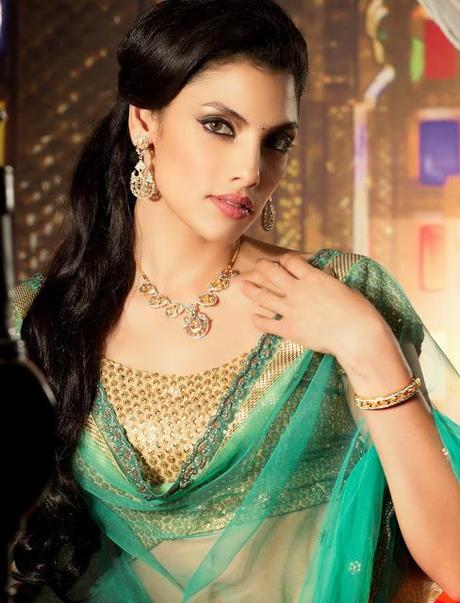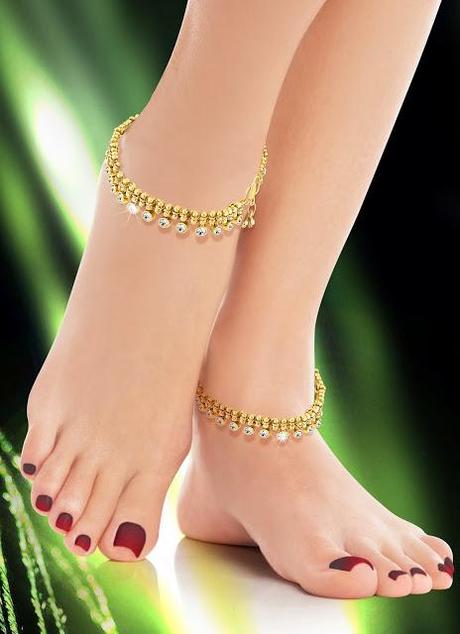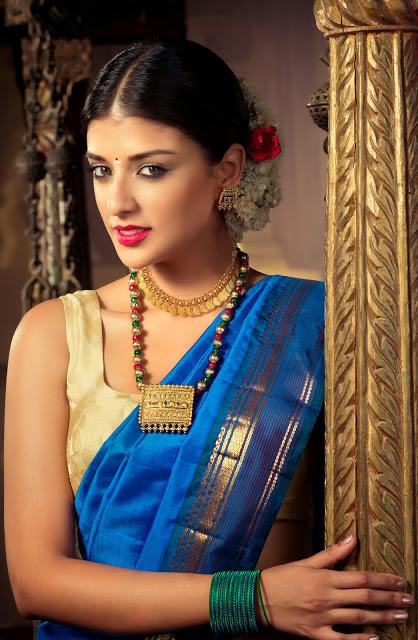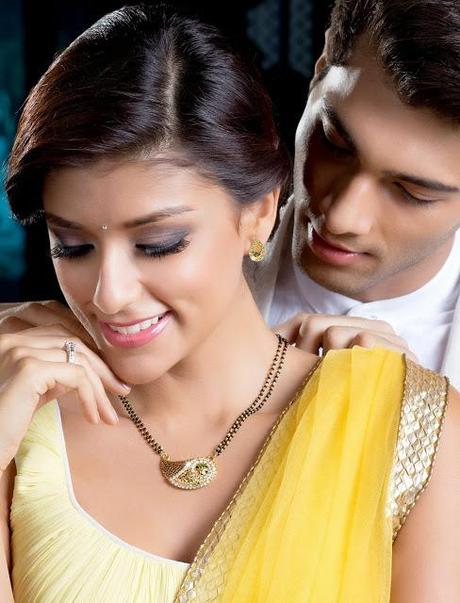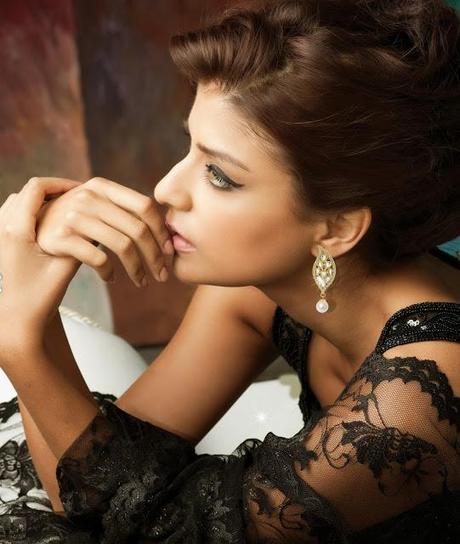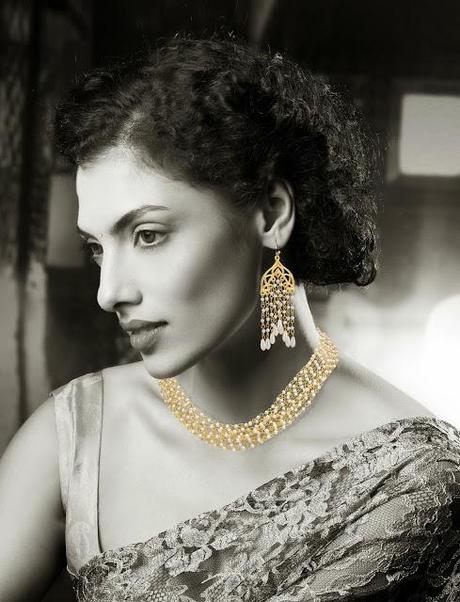 Mughal Rani Collection
The flamboyance of Mughal era is depicted through majestic designs of Mughal Rani Chandelier collection and Mughal Rani Haar collection that will leave every woman looking ravishing.
Mughal Rani Chandelier collection
The exquisite collection of necklace and earrings are intricately textured giving an effortlessly stylish look.
Mughal Rani Chandelier necklace pendent: MRP Rs. 1,499

Mughal Rani Chandelier earrings: MRP Rs. 1,899
Mughal Rani Haar
The graceful Mughal Rani Haar is tradition showcased at its best through pearls and textured leaves that will make one feel like a queen.
Necklace and Earring set: MRP :Rs 3299 
The inspiration of Taj Mahal collection is taken from internal beauty of Taj Mahal resembling the eternal love and affection of the monument. This collection adhere all the energy and optimism concealed within the structure of Taj Mahal. The beauty of delicate pearl bead strings necklace makes it a masterpiece.
Flavors of India
This collection depicts the richness of flavors in India, giving it a spicy and sweet impression. The vivid vibes of designs bring a precious look. This collection suits current trend where ethnic Indian Jewellery are used for adornment.
South India Collection: Collection inspired from Temples of South India
The

Kashumala necklace

and earring set comes in antique look with Laxmi goddess coin in necklace and earrings

The

Temple Nakkashi

necklace and earring set depicts a long haaram style of South Indian temple dancers. It has embossed motifs in antique finish which comes with faux ruby and emerald beads
Northern colors and vibrancy
The collection comprises of Rajasthani kundan style. It is a marvelous example of craftsmanship which represents a fair picture of Rajasthan's glorious and vibrant culture. The collection subsumes Jodha Necklace set, Ambi Ring and Kundan Borla (Rajasthani Maang Tika). It can be worn in many occasion ranging from festivals to weddings. The appeal of kundan makes it attractive and wearable
Avon is also offering traditional bangles inspired by Bengal and Maharashtra. The collection includes red and white Hathi Mukh bangle along with Wati mangalsutra and Sunahari bangles.
Wedding Collection
Avon offers designer wedding collection for bride and the bride's maid. Ruchira Necklace Set ideal for the bride as it is enriched with lace motifs which make it more feminine and charming. It has matching earrings and bangles to complete the bridal look. For Parties stylish jewellery, like Strings of love and Kundan Phool choker necklace and earring set is the perfect match. Chandelier earrings are widely in trend be it a party, wedding or cocktails, women go for big size earring to make their look go bold.