This Autumn has been nothing short of wonderful... good friends, a new housemate, giggles, lifted spirits, a walk through the leaves in the park, thrifting, op-shopping, tea drinking & so much more...
For me Autumn is;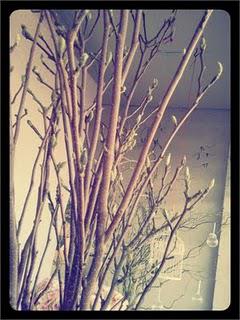 Budding Magnolia Branches.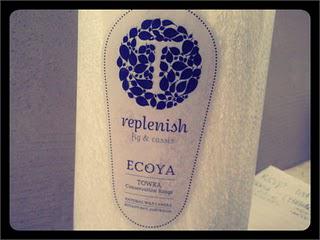 Fig & Cassis burning in my Home.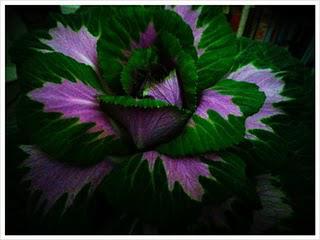 Kale.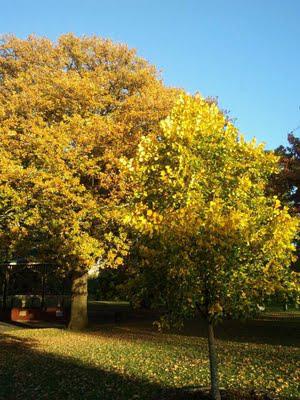 Shades of; Red, Yellow, Orange, Bronze & Copper.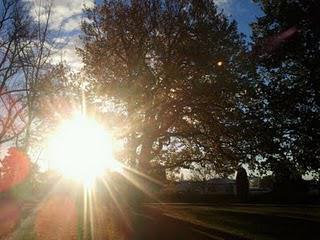 Sunny Afternoons with a slight chill in the air.

Leaves on the ground & bare branches in the sky...
What do you love about Autumn?