Attention Beauty Lovers! I wanted to pop in really quick and give you a speedy review on an automatic Soap Dispenser from TolietTree that was sent to me. Automatic soap dispensers are so awesome and help to keep germs from spreading. Keep reading to see my thoughts on this product. Do you own an automatic soap dispenser? Let me know in the comments below!
About TolietTree Automatic Soap Dispenser:
As soon as you pick up this dispenser, you will know you have a quality product in your hand. The rubber texture black finish gives the product a rich feel. We noticed the number 1 complaint with products like this is that there is no way to control the amount of fluid that comes out of the unit. Either too much or too little is dispensed. With 5 settings to choose from, our unique design allows you to easily adjust the amount of soap being dispensed. Simply wave your hand under the dispenser's nozzle and the perfect amount of soap will come out. Motion sensor technology provides a sanitary, touch-free operation at each use and our drip-free design prevents messy counter tops. This unit holds 500ml of fluid and runs on 4 AA batteries (not included).
Deluxe 500ml Automatic Adjustable Soap Dispenser
Easy-to-use buttons control how much soap or lotion to dispense.

Motion sensor technology provides sanitary, touch-free operation.

Large Capacity holds 500ml of your favorite soap or lotion.

Drip-free design.

Lifetime Guarantee – We make quality products and are able to stand behind them.
COST: $39.95…Currently on sale for $34.95!
My Thoughts: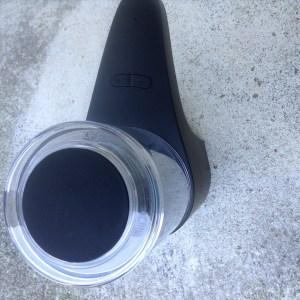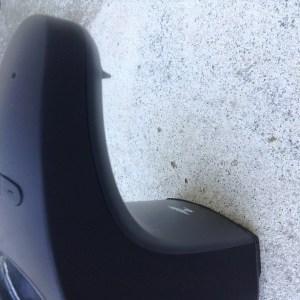 I LOVE this automatic soap dispenser. It is so perfect in the kitchen because it keeps my hands clean. It is a lifesaver when it comes to preparing meats. It is so easy to set up and I love how it looks. I love that you can add any soap that your heart desires. It could be cost efficient because you can just buy large containers of soap and fill up the container. I love that it is drip-free and comes with a lifetime guarantee. You can now have motion sensor, touch-free technology in your own home. This would also make an amazing lotion dispenser. I just love it so much and highly recommend this soap dispenser.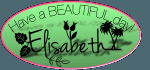 Disclaimer: I was sent this product for review. These are my honest thoughts & opinions. I did not receive any compensation, just the product to try.