Ion-factory is known for its exclusive accessories of unusual design. After Blazer series of cases for Samsung Galaxy 3, Htc One X and Apple smartphone and tablet devices, here comes a brand new case made specifically for BlackBerry Z10. Blazer Lucent Snap-on cases are available in a variety of colors such as black, white, yellow, purple and more.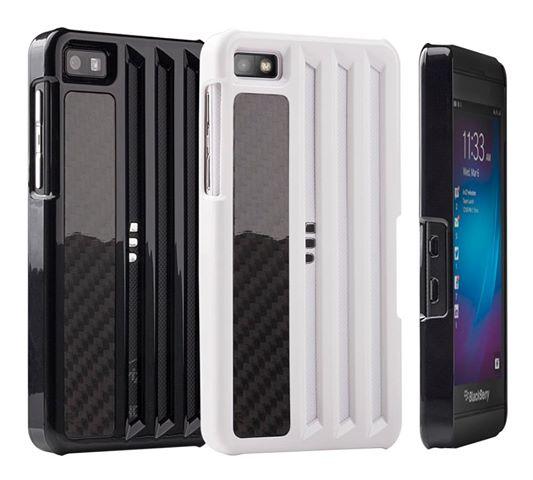 Ion-factory Blazer Lucent BlackBerry Z10 case
Ion-factory cases are designed for all smartphone users looking for quality, original and authentic products that can't be compared to others available on the market. One interesting product made by Ion Factory is their most popular case called Predator Zero, which is one of the first protective cases made of genuine carbon fiber.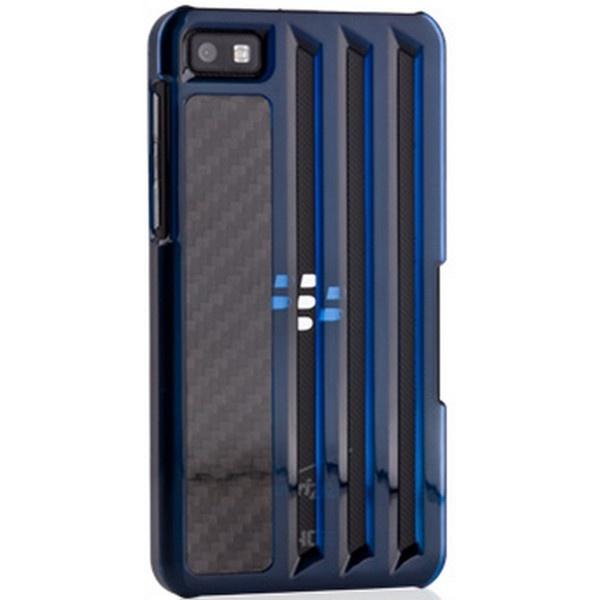 Blazer Lucent Case for BlackBerry Z10 by Ion-factory
This case for BlackBerry Z10 by Ion-factory is only partially made ​of carbon fiber, while other parts of are made ​​of durable poly-carbonate. To provide your BlackBerry Z10 with complete protection, you should certainly use Ion-factory anti-glare screen protector that is  included in the package.
Learn more about BlackBerry Z10 cases here:
http://www.mytrendyphone.com/shop/blackberry-z10-cases-215810c1.html