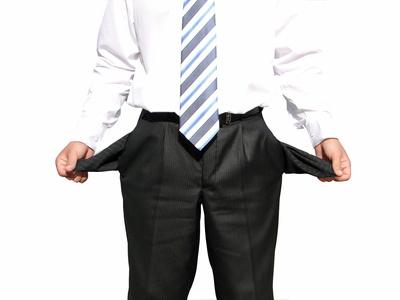 'There's no money left', were the infamous words left on a note by the out going Chief Secretary of the former Labour government. Could the same message be applicable to UK golf events?
The 2011 English Open at St Mellion has been cancelled amid growing concerns over the viability of professional golf tournaments in England. Organisers say they were unable to raise the £2m sponsorship needed to hold the event in August.
BBC Sport's golf correspondent Iain Carter feels sponsors are unwilling to take the initial step, despite the potential rewards. "It's a reflection of the trend that we're seeing in European golf at the moment in that the sponsors are to be found the other side of the World, not in Europe, not in Great Britain and certainly not in England. They're prepared to do that in the growing markets in the Far East and so many European golf events take place in Asia now.

Golf Refugees suggest moving UK golf events from the more expensive prestigious golf courses such as the Jack Nicholas signature course St Mellion. I'm sure my local public golf course would be happy to hold the 2011 English Open
UK economic growth is going to be sluggish for the next few years. How about the Austerity English Open?
-------------------------------------------------