This is a monthly post where I share some of the books that I've found through fellow bloggers that I HAD to add to my wishlist immediately. I'm hoping I'll look back on these posts and remember to buy/request the books (wishful thinking!).
Click on the links to go to the original posts.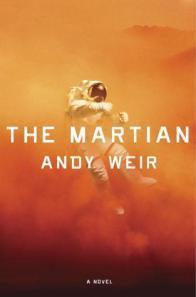 Found on: Books, Bones & Buffy
Why: Tammy gave it a rave review, but it was her description that sold me on it the most: 'An edge-of-your-seat survival story, a brilliant and sarcastic main character, lots of twists and turns, and a fascinating look at our country's potential for space travel.'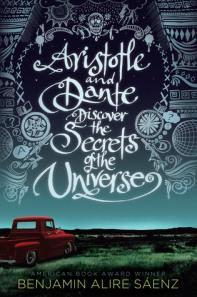 Found on: Hit or Miss Books
Why: This one just sounds so interesting and I love the cover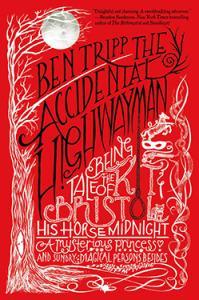 Found on: Tor/Forge Blog
Why: 'A swashbuckling adventure for young adults by talented author and illustrator, Ben Tripp. This thrilling tale of dark magic and true love is the perfect story for fans of William Goldman's The Princess Bride.' A big YES to all of that.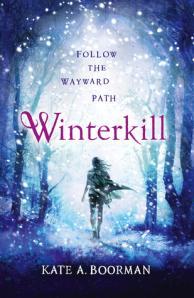 Found on: Luna's Little Library
Why: Everything about this speaks to me, but mostly I was blown away by the cover. It makes me long for Christmas