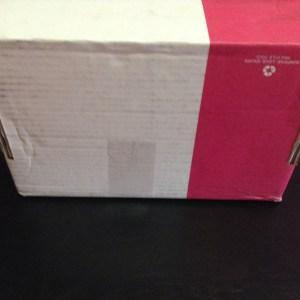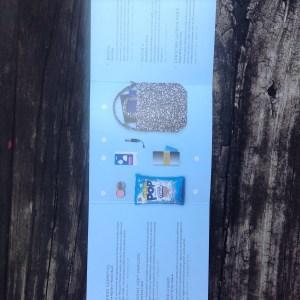 I was so excited to receive my August PopSugar Must Have box. PopSugar Must Have is a monthly lifestyle subscription box. They are a more costly box, but the value way exceeds the cost of the box. PopSugar Must Have packages their products extremely well and they include a detailed information card. Every time I receive a PopSugar Must Have box, it feels like Christmas.
Cost: $39.95+tax/month
Ships: To the US only
Coupon: $5 off first box with code MUSTHAVE5
---
FIRST IMPRESSION:
The box was packed full with goodies! It arrived really late this month so I was beyond happy when I finally received it. I couldn't wait to dig in. I love that PopSugar Must Have includes a vast variety of different items
---
REVIEW OF ITEMS: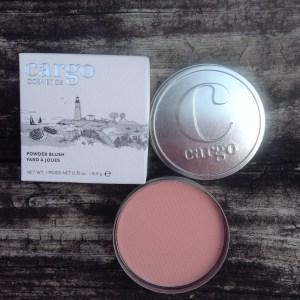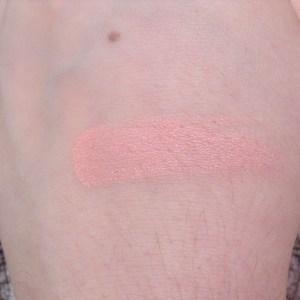 Cargo Cosmetics "The Big Easy" Powder Blush ($26)
I really like Cargo blushes so I am happy with this item. I love the color and I can't wait to test it on the cheeks.
---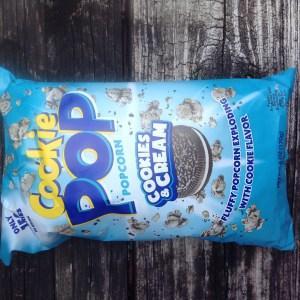 Cookie Pop Popcorn Cookies & Cream ($3.99)
I am a HUGE fan of unique flavored popcorn. I also love cookies & cream so I can't wait to try this popcorn. I love that it is such a large size!
---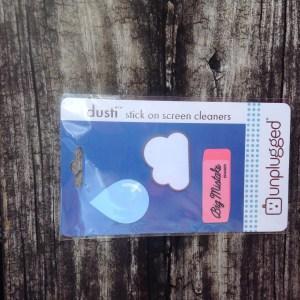 Unplugged Dusti Screen Cleaner ($5.99)
These are just too darn cute. They stick to your phone and can even be washed and reused. I can't wait to put one on my phone.
---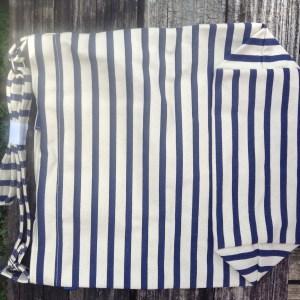 Baggu Duck Bag ($26)
I really love the Baggu brand and this bag is huge. It is made of recycled fabric which is awesome! I love the print and I will definitely be using this bag!
---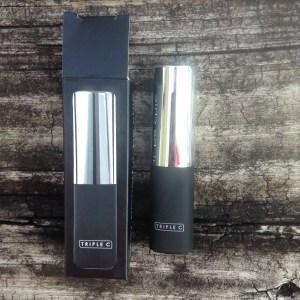 Triple C PowerGloss in Silver ($30)
I can never have too many portable chargers. I love how small this one is! It will be perfect for throwing in my purse. I really LOVE it!
---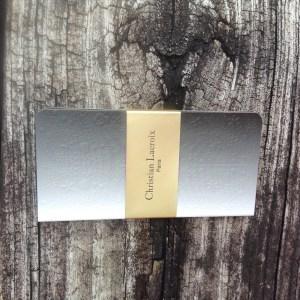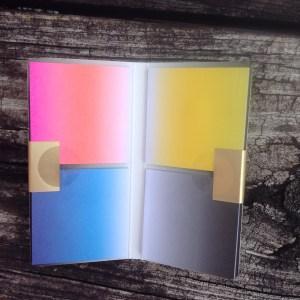 Christian Lacroix Paris Paseo Sticky Note Folio ($13)
I definitely don't use sticky notes as often as I should. I love them but always forget where I put them. I love how these come in a little booklet and the colors are so fun. I will definitely be using these.
---
OVERALL IMPRESSION:
I LOVED this box! I love everything included. I can't wait to use all the products! PopSugar Must Have has really been on a roll this year and I have liked just about every box. PopSugar Must Have box is an amazing value with high-quality items. The total retail value of this box was $104.98! That is such a great deal for only $40! It is a little lower value than most of their other boxes, but I seriously love everything they included this month. I will actually use all the products. It is one of my favorite subscription boxes. I will continue to be a subscriber. What did you think of this month's box? Let me know in the comments below!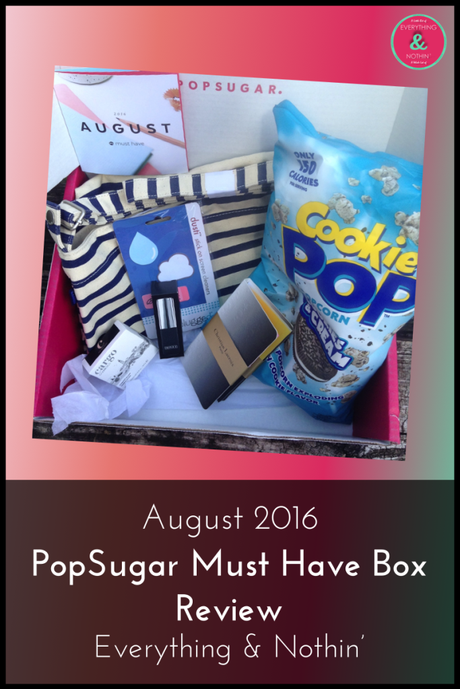 Like this post? Share it on Pinterest!