I have always been interested in trying Asian beauty products. However, they are not easy to find in the US! I love that there are subscription boxes that ship in the US that feature Asian beauty. The 3B box subscription has a wait list and it took awhile to receive the email that I could sign up. When I got the email, I was so excited! I signed up right away. The 3B box includes a pouch that contains 4-5 deluxe Asian beauty samples. They include FULL SIZE as well! The box also includes an information card written in English so you know how to use the products!
Cost: $12.00/month
Ships: To US Only right now
---
FIRST IMPRESSION:
The box was a plain shipping box, but inside contained a cute purple pouch with the products. I couldn't wait to dig in and see what I got!
---
REVIEW OF ITEMS: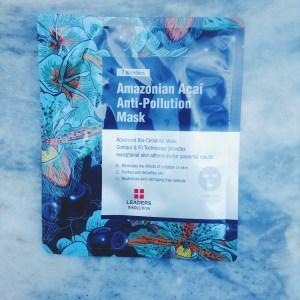 Leaders 7 Wonders Amazonian Acai Anti-Pollution Mask ($6)
This is a FULL SIZE! I am beyond a fan of sheet masks and will always be excited to receive them. This mask helps minimize the effects of pollution on your skin. This mask definitely intrigues me and I can't wait to try it.
---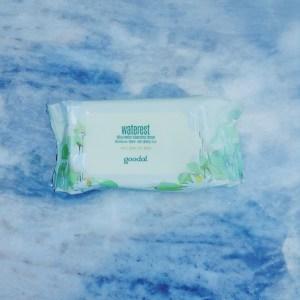 Goodal Lotus Water Cleansing Tissue 
This is a FULL SIZE! These wipes are non-irritating which is awesome. I am a huge fan of cleansing wipes and you really can never have too many. I can't wait to try them.
---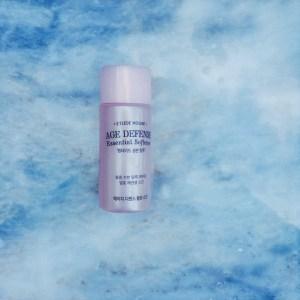 Etude House Age Defense Essential Softener
This is a sample size. This is a moisturizing toner. I love toners and I can't wait to try this one. It is formulated to prime, rehydrate, and enhance the effectiveness of a moisturizer. That sounds awesome to me.
---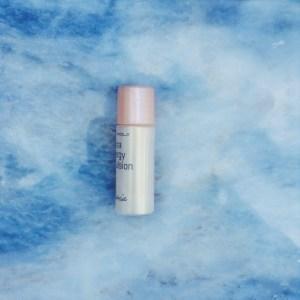 TONY MOLY Floria Nutra-Energy Emulsion
This is a very small sample. I can never get the product out of these little samples so I will give this one away. It is a non-sticky face moisturizer that promotes hydration.
---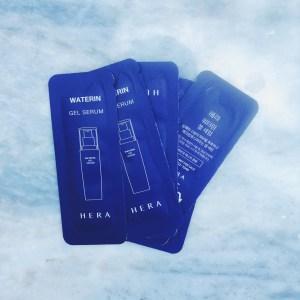 Hera Waterin Gel Serum 
These are foil samples. I am never a fan of foil samples because you can only use them once and they are messy. However, I love facial serums so I will try one packet.
---
OVERALL IMPRESSION:
This was an okay 3B Box Asian beauty bag. It's not my favorite ever, but I am still excited to try a few of the products.  I can't wait to try out all the products and see how they compare with US beauty products. The value is also very good for only $12! I will continue to subscribe to this box. Have you ever tried Asian beauty? What are your favorite products? Are you grabbing this subscription? Let me know in the comments below!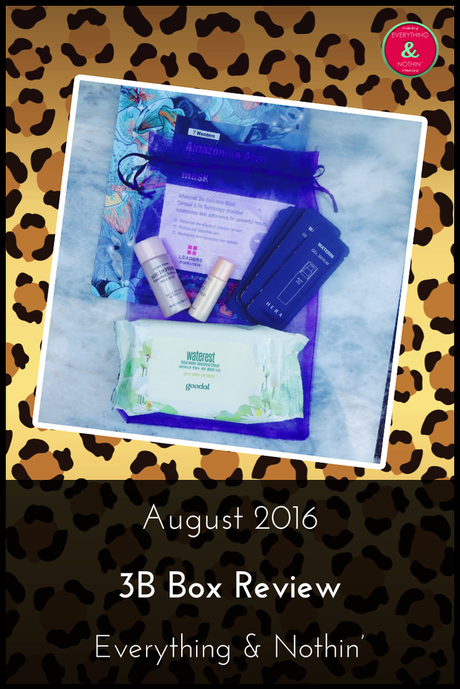 Like this post? Share it on Pinterest!