When planning individual homes or  big structures, the exterior design becomes very important. This is because the first impression of a customer, or business may determine the final buying decision. This first approach will generate a particular impact of the exterior appearance of the building. For this important reason, architects and designers work very hard on the outer appearance of properties. The shape, design, colors, and materials used along with the landscaping, will form a complete picture of the development.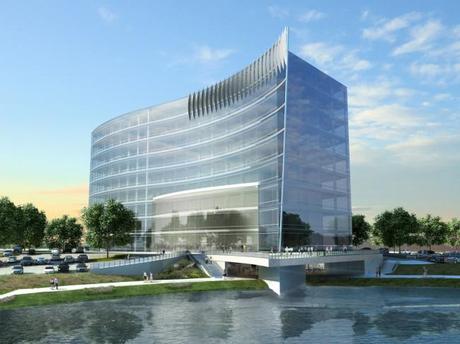 The Importance of Exterior Rendering Architectural Visualizations
Computer generated graphics of these designs need to use natural backgrounds, and believable surroundings to make the proposed project look realistic. When a client looks at a computer illustration image, the first thing that catches their attention is the outer appearance. Exterior details could lead him to invest money in the construction, or get a bad idea about it. So, it is highly important that the project elevations are made beautiful and attractive.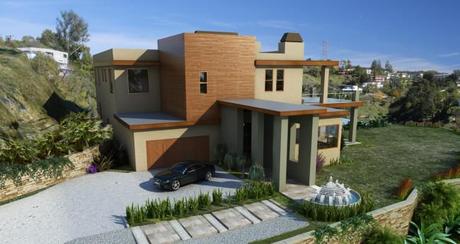 The designs of the outer walls need to be highlighted with the appropriate materials. There are many architects and designers who specialize in the outer surfaces of structures. Several computer render services are dedicated to work on the outer areas of projects. This specialization helps them gain the experience needed to produce the best appearances. These helpful digital solutions focus to develop exterior rendering products that display street and bird's eye views, using different materials, colors, and lighting techniques. During the visualization process several camera options are generated. The customer chooses the best suitable views to be finalized in high resolution.
Architecture illustrations are a real helpful way of getting the best design configuration for your project without making any changes after construction. These type of advanced 3d visuals are also used by several existing buildings that need a new look. The proposed exterior changes can be easily visualized using the architectural visualizations created by experienced studios. This will give a clear idea of what can be done to give a total makeover to already existing properties.