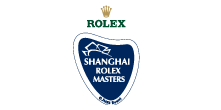 The ATP players voted this the  Tournament of the Year in 2009, so it attracts the big names, not just because it's a 1000 event. Saying that, injuries have taken their toll and Federer skips it to return in Basel. Djokovic also withdrew.
It's a busy schedule in October, so fresh legs cold be the key to winning this one. Murray thrives during this part of the season too and he's on a hot winning streak right now. Other players who are living up to their pedigree are Tsonga, Nadal and Fish, while Croats Ljubicic and Cilic are enjoying the quick indoor courts too.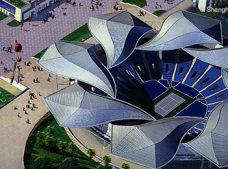 The Lotus Flower
Tomas 'T-Berd' Berdych has been looking boss, serving bagels all around and remember his Paris indoor win? It's time for him to shine once more. All those aforementioned players, save Nadal are playing for a spot in the top 8 in London, so they're motivated.
Defending champ Murray is on a 12 match winning streak, taking the Tokyo singles and doubles title, while serving Nadal a bagel in the final. He's on a tear.
Let's break it down:
Surface: Indoor Hard
Defending Champion: Andy Murray
Qualifier to Watch: Donald Young
Dark Horse for Title: Tomas Berdych
My pick: Andy Murray

Thanks for reading and check back next week for more tips!