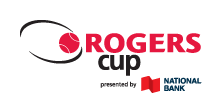 The Rogers Cup rotates between two major Canadian cities, Toronto and Montreal and this year we get beautiful Montreal. This is a Masters Series event, so big bucks and points on the line, which rolls right into another 1000 event in Cincinnati right afterwards.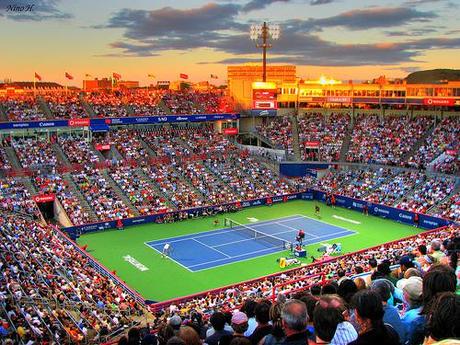 The Montreal Masters Event
The big cats are gathering for this one, while the pups finish up in Kitzbuhel and Washington. Andy 'Worry' Murray thrives on this US hard court swing and all the Big 4 will arrive packing some heat.
Speaking of heat, the US men have been paying the bills of late. Isner looks dangerous and Ryan(s) Sweeting and Harrison will continue to yap at everyone's heels, even Donald 'Duck' Young has had some good results recently but Fish could be doubtful due to fatigue an injury.
Let's break it down:
Surface: Hard
Defending Champion: Andy Murray
Top 1st Round Match:
Dark Horse: John Isner
My pick: Novak Djokovic
View Full Draw
Thanks for reading and check back next week for more tips, news and musings!