As regular Athelhampton House Wedding Photographers, we look forward to every visit, each time capturing something new and exciting.
Aimee and Mladja had married a month earlier in the groom's home country of Serbia.  As you can imagine, it was unique and quite a different celebration, encompassing Serbian traditions.
A very British Wedding….
This wedding blessing was a very British wedding affair, held at a grand & historic Athelhampton House in the heart of Dorset.
A small hiccup with the bridal party forgetting the Bride's bouquet (being left at the family home), sent one girlfriend on a panicked flower gathering mission picking hydrangeas from the garden flower beds!
A first for me to witness, but I would imagine not the last!  So many things for everyone to remember, it can easily happen – just as well I had some photos taken from the bridal preparations.
Either way, most guests were unaware, and I recall over hearing one guest complimenting the simple, yet beautiful choice of bouquet!
Aimee looked stunning and both the ceremony and reception were a blast, with capturing some great pictures and priceless memories.
If you are planning your own wedding and like my style of photography, please don't hesitate to get in touch!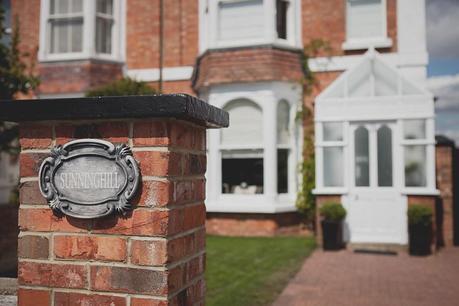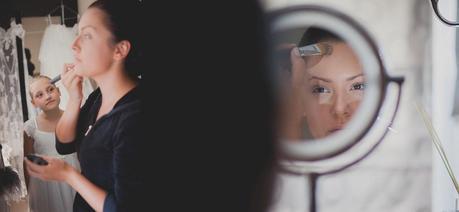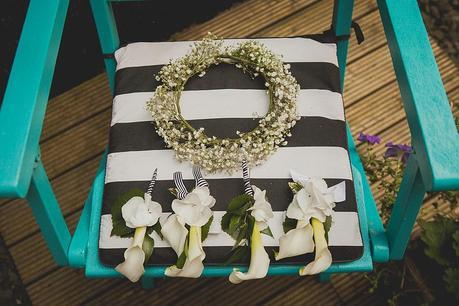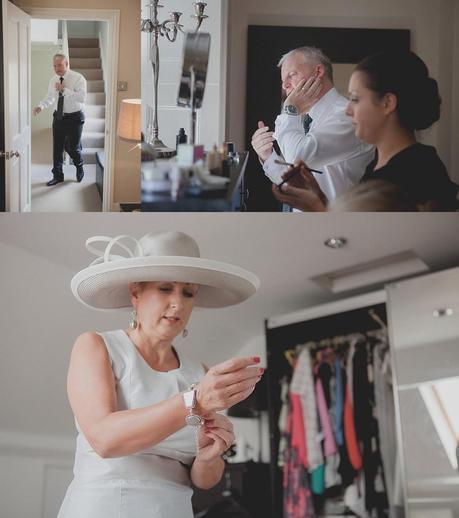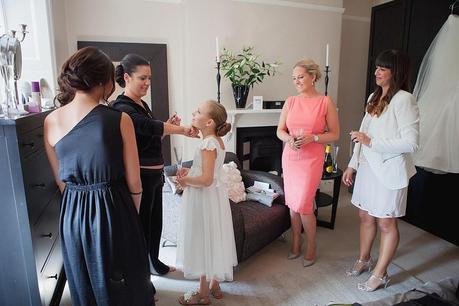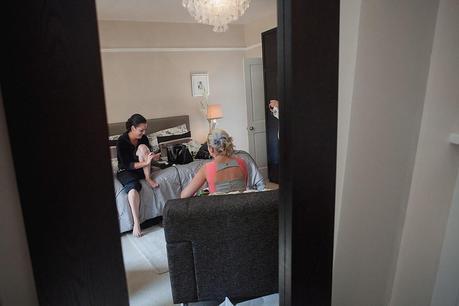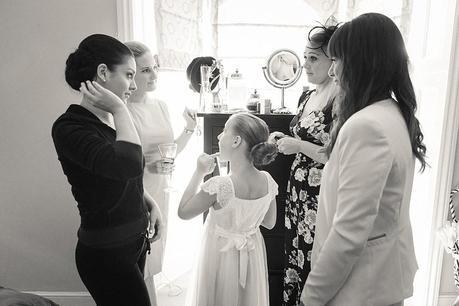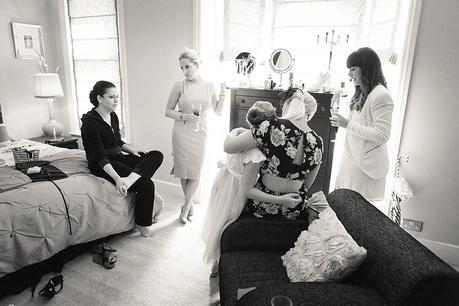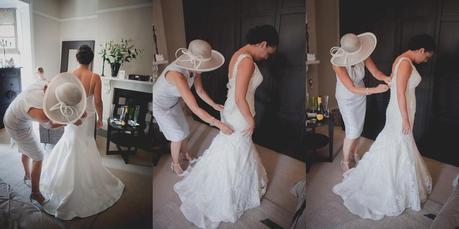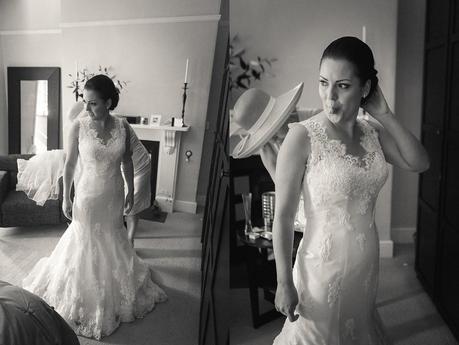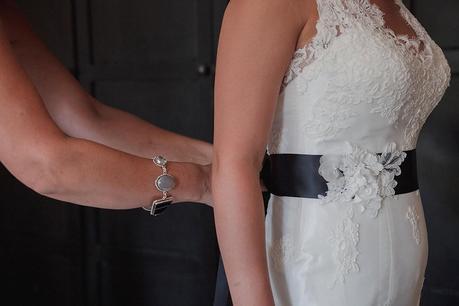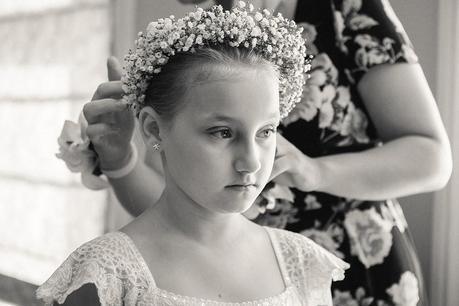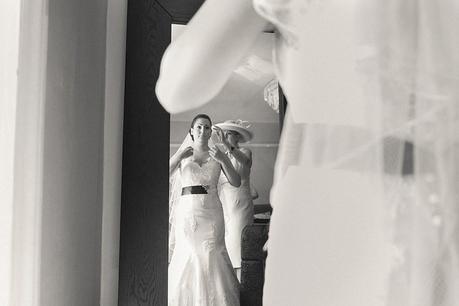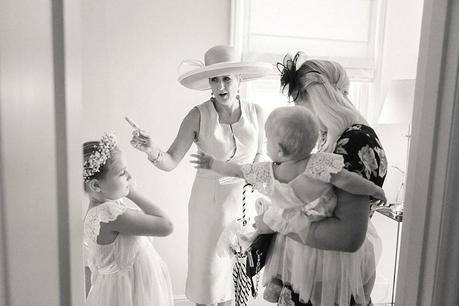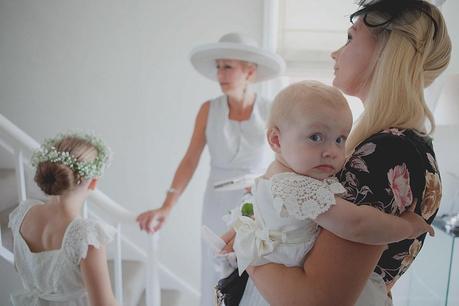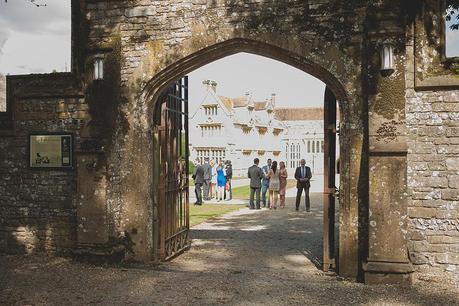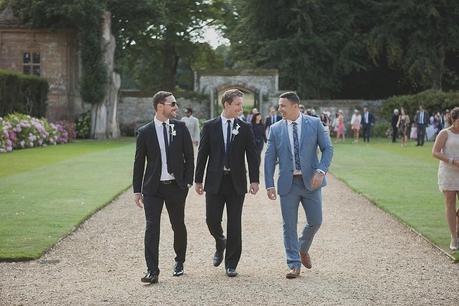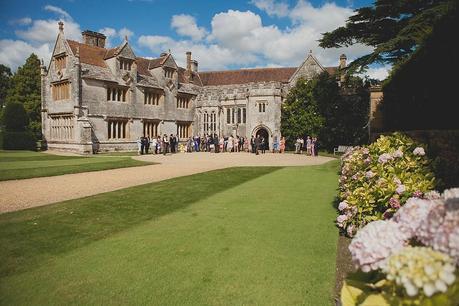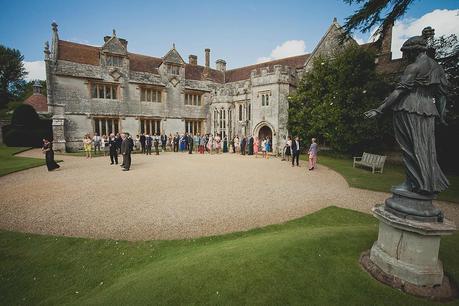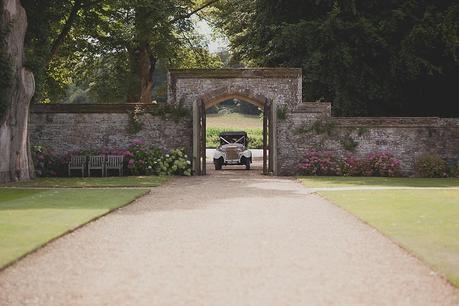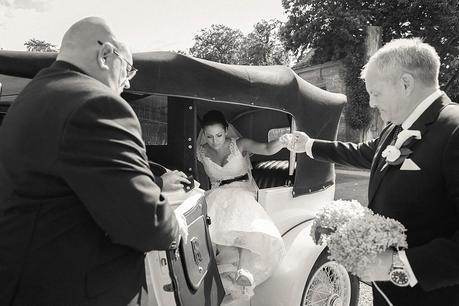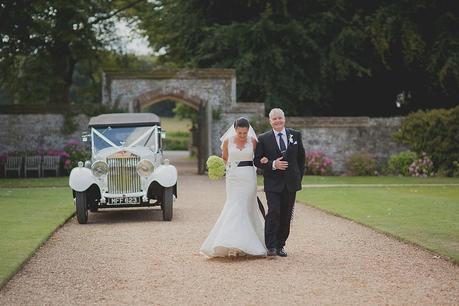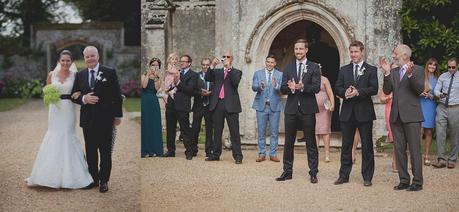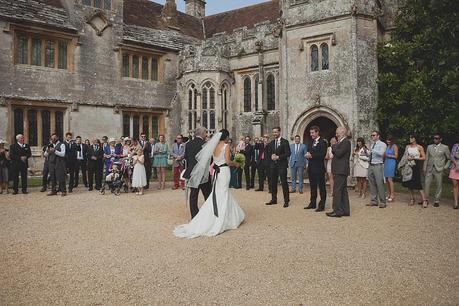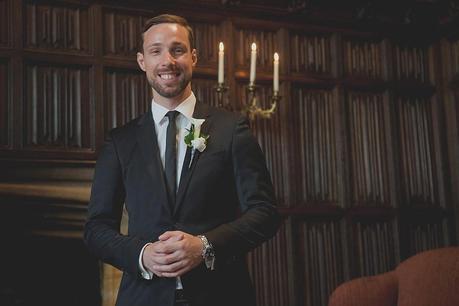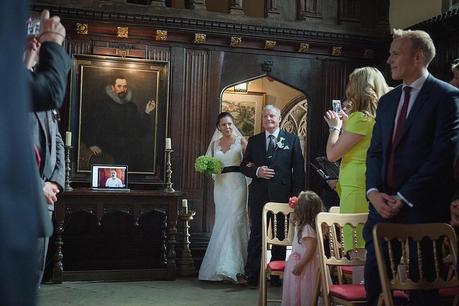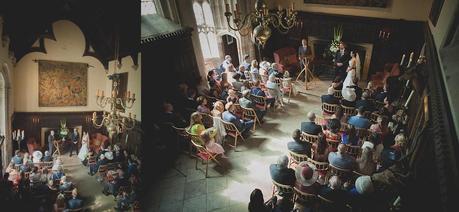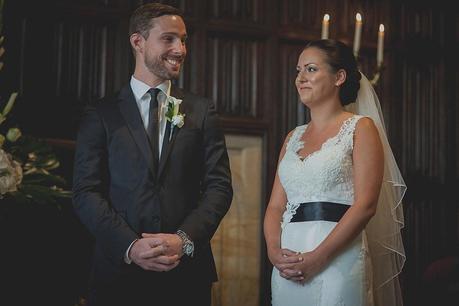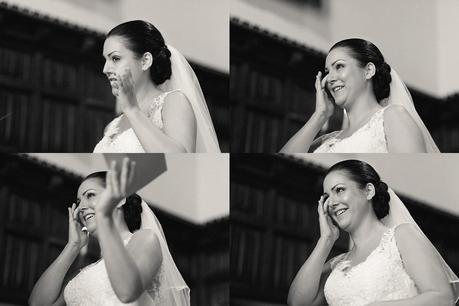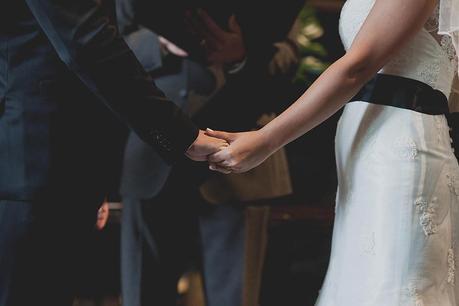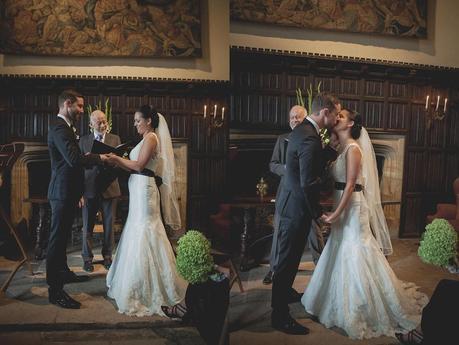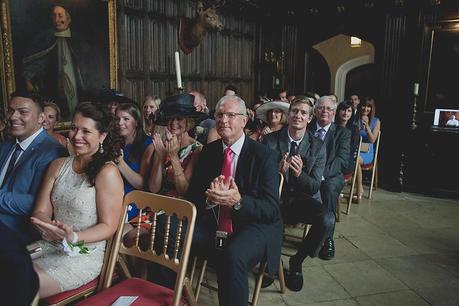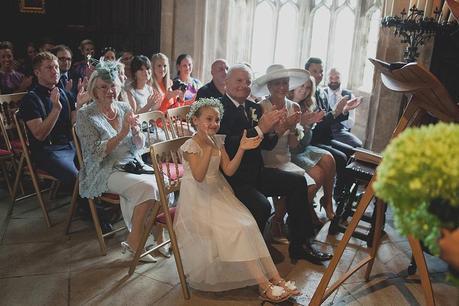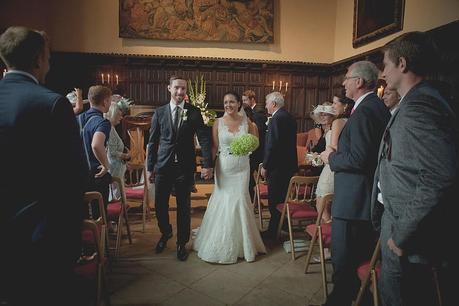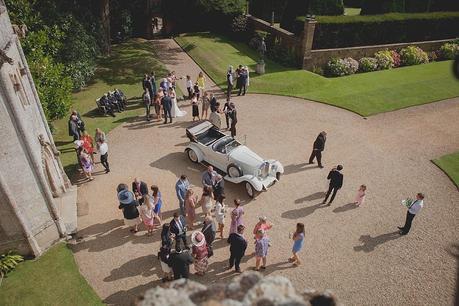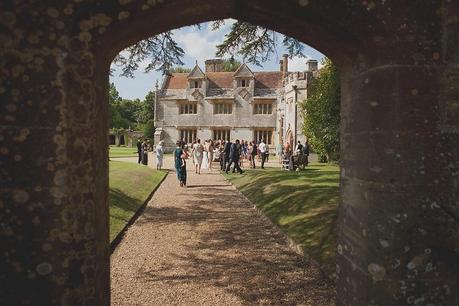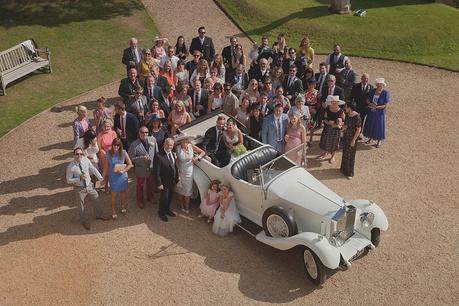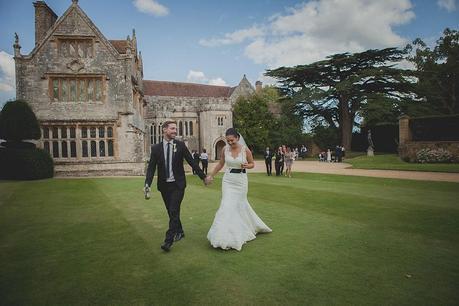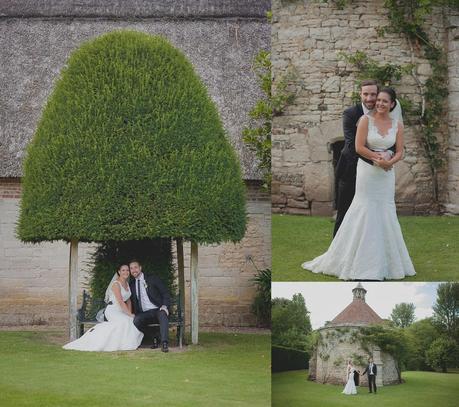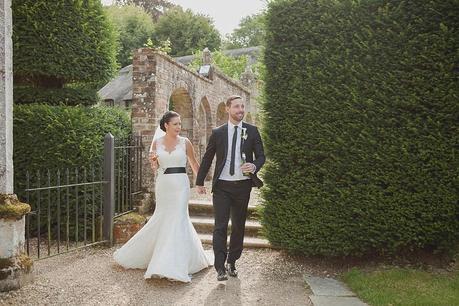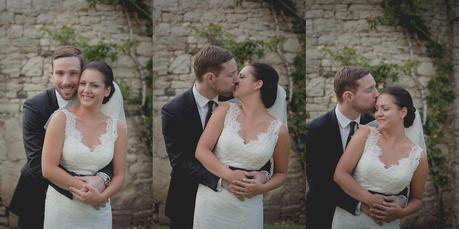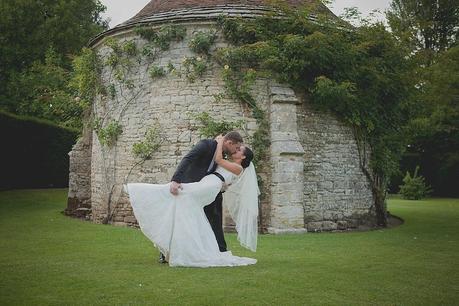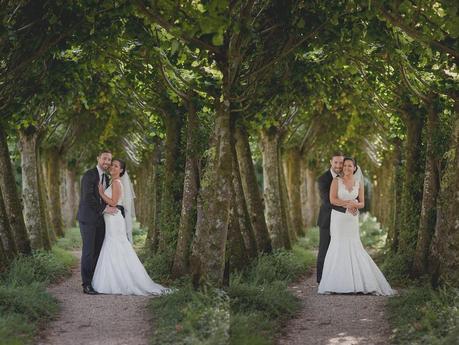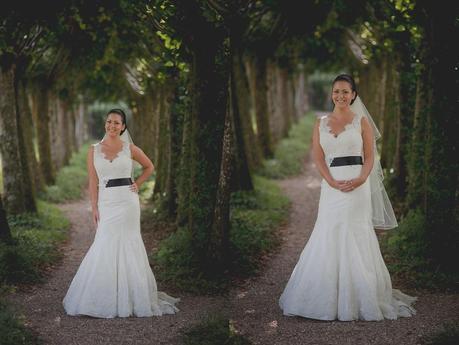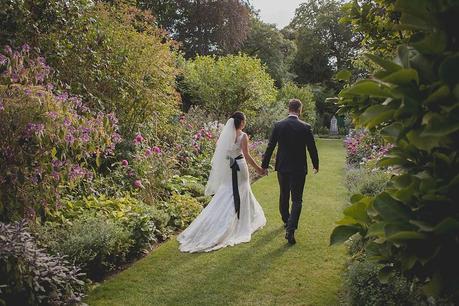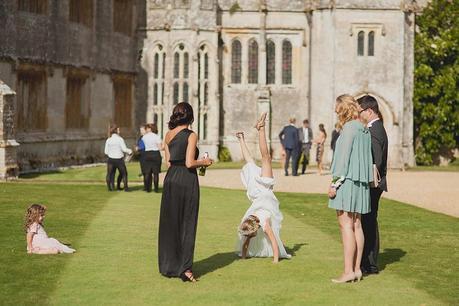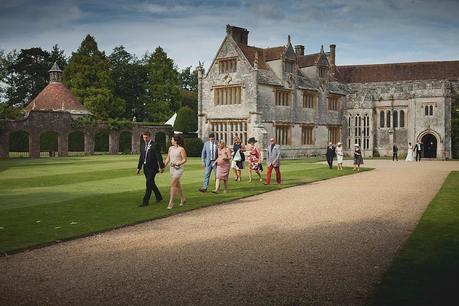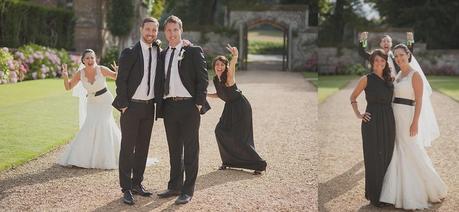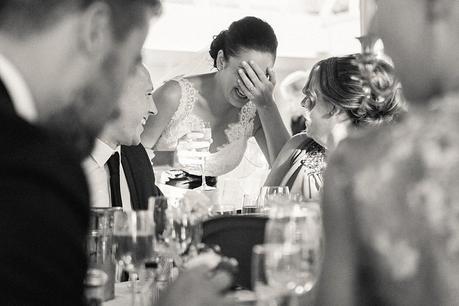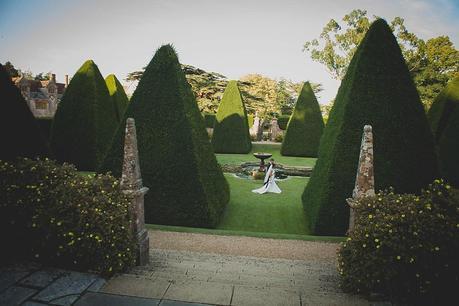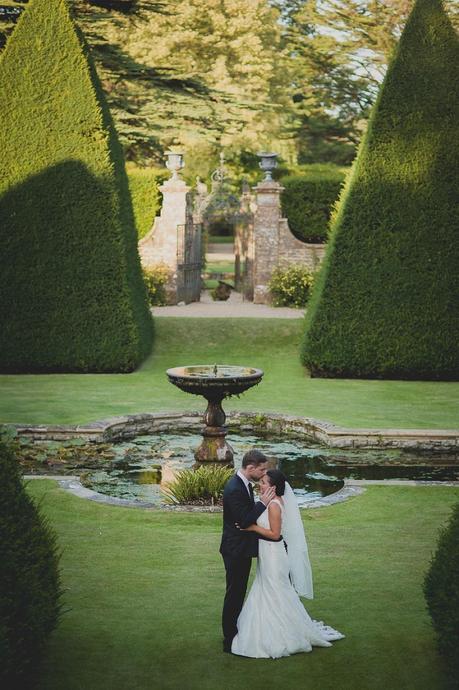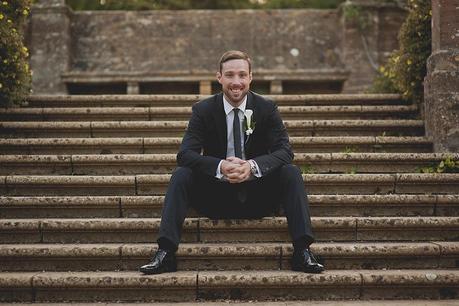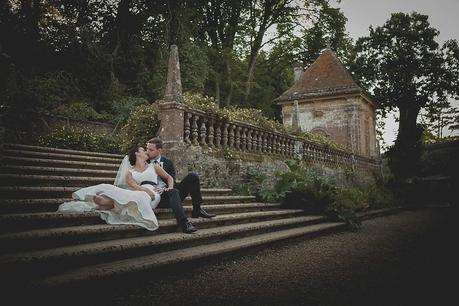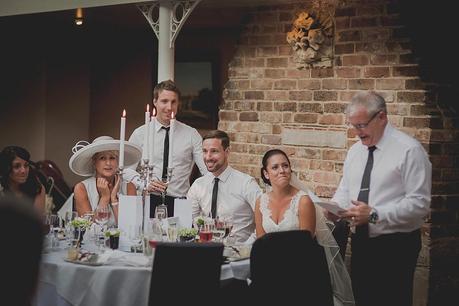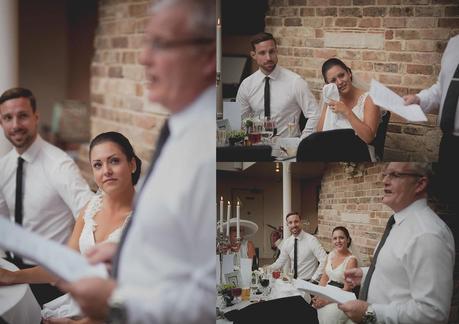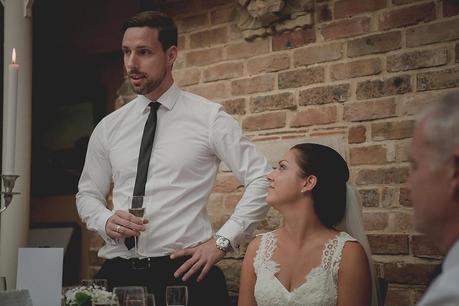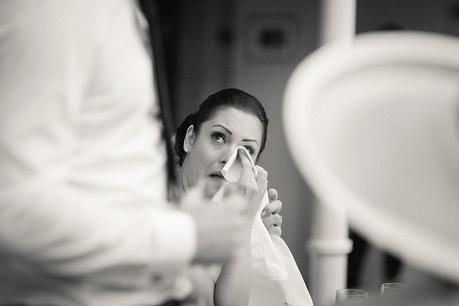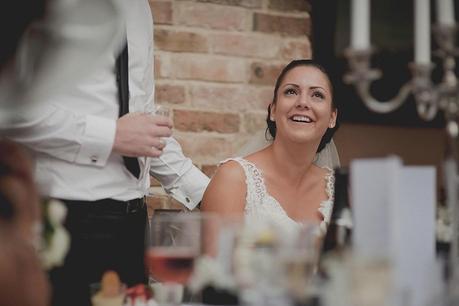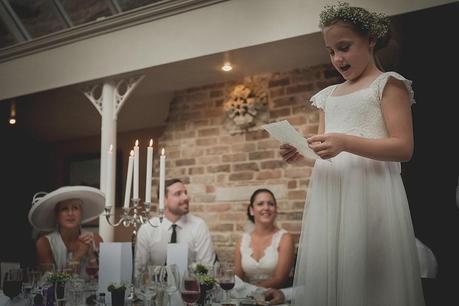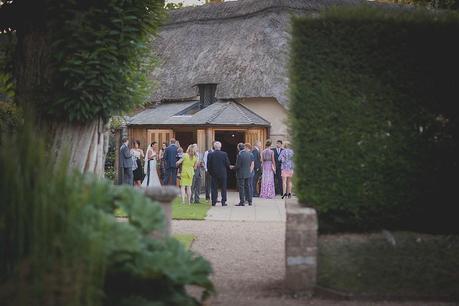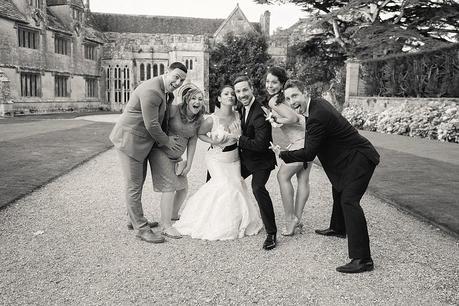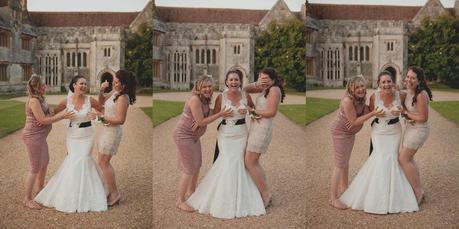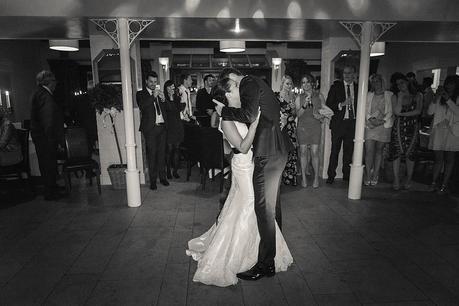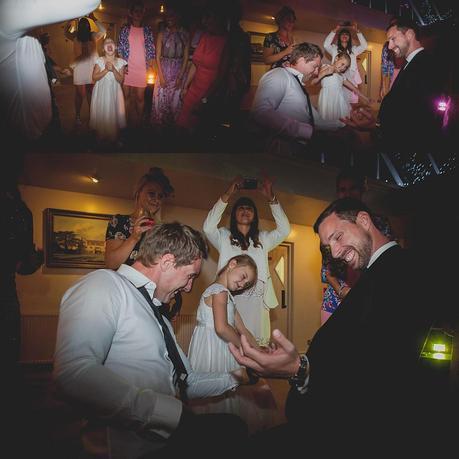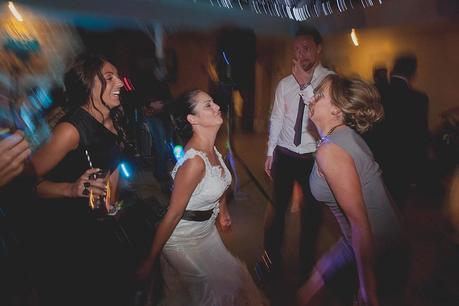 …more of our Dorset Wedding Venues
16/01/2015
By

Linus Moran
Leave a comment
Facebook
share
Twitter
tweet
Google+
share

About the author
Hi I'm Linus, a Dorset Wedding Photographer offering Documentary Wedding Photography and portraiture throughout Southern England and the UK. I aim to capture your decisive moments unobtrusively as an observer, leaving you at ease to relax, have fun & enjoy your guests!
PrevLucy & Paul | Weymouth and Portland National Sailing Academy Weddings