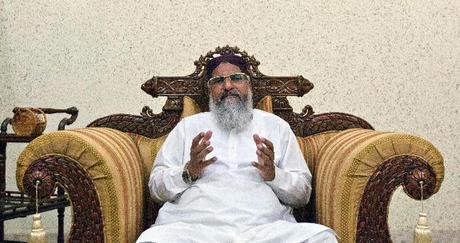 Ahle Sunnat Wal Jamaat (ASWJ) chief Maulana Ahmed Ludhianvi has said that his organization has no relation with Lashkar-e-Jhangvi, and if someone proves so, they are ready for every penalization.
While speaking to a private news channel, Ahmed Ludhianvi termed the news about the potential electoral alliance between ASWJ and PML-N as rumors, saying his party hasn't made the decision about electoral alliance with any political party yet.
The ASWJ chief claimed that 26 MNAs of Pakistan Peoples Party (PPP) were elected with their support and the lists of all those members have been provided to media.