Hey everyone,
I hope you all are having a great time this Diwali. Today I shall be doing my first impression on a bathing bar soap brand I recently got to know. They are none other than Aster Luxury Handmade Bathing Soaps. They were kind enough to send me a gift set of 4 soaps which I am going to show you in this post. Read on to know more...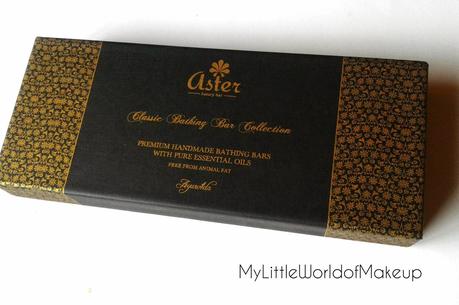 Website: 
http://www.asterluxurysoaps.com/
Price: Rs.150/- for 125g and the whole set of four soaps Rs. 649/- available on discount on Snapdeal.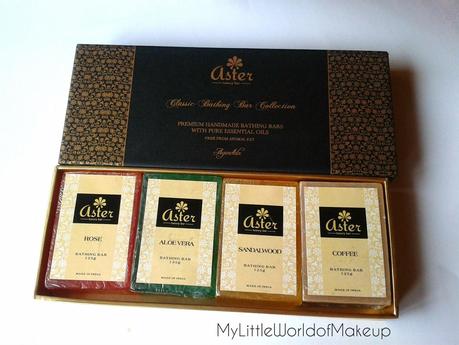 About ASTER:
Aster Luxury handmade bathing bars are premium bathing soaps which are designed for those who nourish their skin naturally. Aster bathing bars are blended for enhancing specific skin types, as every individual's skin is not the same. These luxury soaps are skin healthy, soothing and provide natural protection to the skin. Aster bathing bars retain all the possible benefits of herbs and essential oils.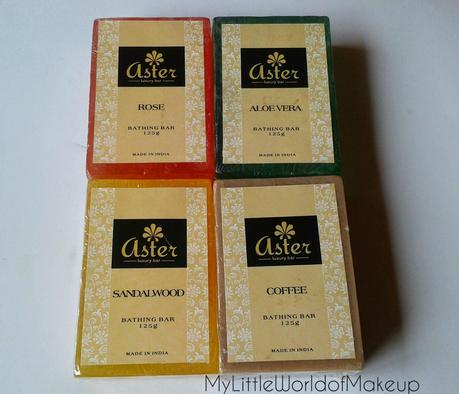 Aster luxury handmade soaps use natural ingredients such as Coconut Oil, Sorbitol, Castor Oil, Myristic Acid etc.
The Essential Oils & Fragrances used in Aster Luxury bathing bars are sourced from authentic manufacturers & used only after going through stringent quality control methods. Aster handmade soaps use strong percentage of essential oils thus the lingering fragrance lasts much longer.
We have developed a vast range of premium quality soaps both in transparent & opaque form.
Why Choose ASTER ?
Our Soaps are :
All natural and only natural ingredients sourced whenever possible are used.
Good for sensitive skin.
Additive and preservative free.
Suited for most skin types in either scented or unscented.
Made through traditional old fashioned soap making process using Coconut Oil, Sorbitol, Castor Oil etc 100% vegetarian
SLS, Paraben Free handmade soaps
I was sent 4 soaps in a beautiful black cardboard box which is a gift set and you can gift to anyone this Diwali or otherwise too. The soaps smell heavenly and I am very excited to try them. Will review them in the future. So stay tuned for the same. I am loving handmade soaps now a days as they are free of chemicals and does not harm the skin leaving it soft and clean.
I received the following soaps:
1. Aster Luxury Bar in ROSE: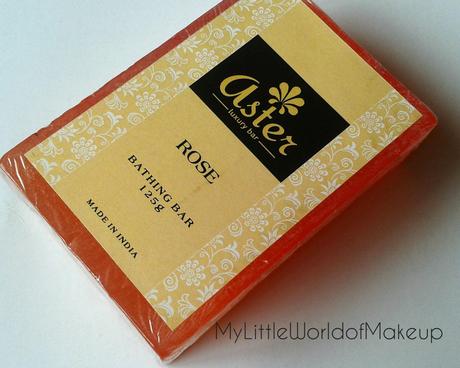 2.  Aster Luxury Bar in ALOE VERA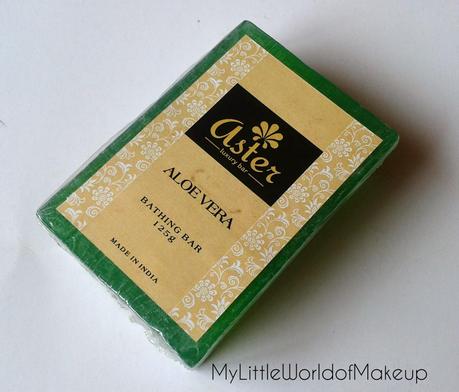 3.  Aster Luxury Bar in SANDALWOOD: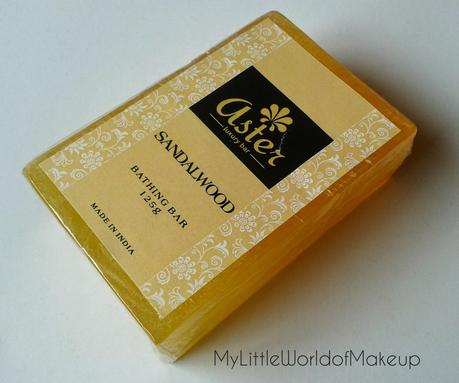 4.  Aster Luxury Bar in COFFEE: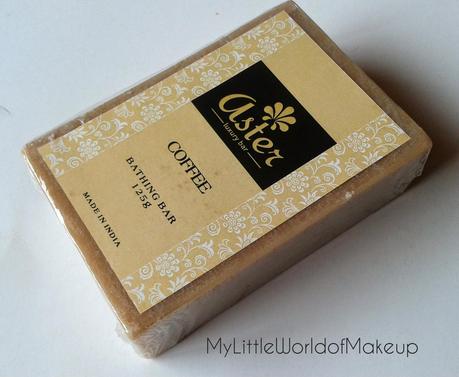 You can place an order on their website for this set or you can buy it from Snapdeal. Do stay tuned for individual reviews of each soaps. This is a lovely gifting option for friends and family. Do grab one as it is totally worth it.
Thank you for reading. I hope this post was helpful and informative to all. Please leave a comment below and your blog links if you are visiting here for the first time.
Until next time.. Have a fabulous weekend xoxo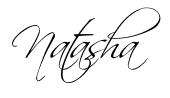 P.S: PR Sample**