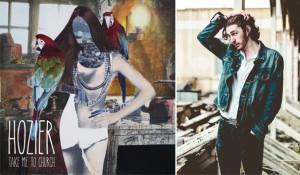 This week's Artist on the Rise is Andrew Hozier-Byrne is known by his stage name Hoizer.  Born March 17th, 1990, Hoizer is an Irish musician, indie rock, soul, blues, folk, and singer-songwriter from Bray, County Wicklow. He's been in the music industry since 2008.  He was a member of Anúna, and on their 2012 release of the album Illumination singing "La Chanson de Mardi Gras" he appeared as a soloist. He toured and sang with the group internationally until the end of 2012.
In 2013, he released his debut EP, featuring the hit single "Take Me to Church", and his second single from that EP called "From Eden" in 2014. Hozier released his self-titled album, "Hozier" on September 19, 2014. It featured five singles, including "Take Me to Church", and "From Eden", which were hits on his earlier EPs. On December 5, 2014, it was announced that "Take Me to Church" was nominated at the 57th Annual Grammy Awards for Song of the Year in 2015.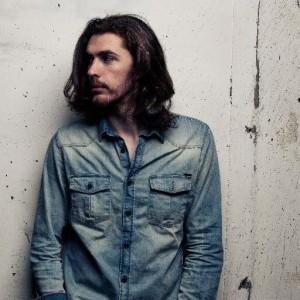 He also performed for the 
Victoria's Secret Fashion Show
2014, 
Saturday Night Live
, and 
Late Night with Seth Meyers
. He performed "
Take Me to Church
" with 
Annie Lennox 
at the
2015 Grammy Awards
. Regardless of the fact that Hoizer has been around for quite a few years, the world didn't know him until! "
Take Me to Church
" was released.  And though his journey has been a challenge, this young man has found his silver lining.  The fans including myself look forward to hearing his next project.