Around the Web: Beautiful Canada! by Celeste Ramos | Insider's Toronto - Toronto Travel Guide | Canada Travel Services
Although I get out and about a lot around my adopted hometown of Toronto, I recently realized I don't often stop and take the time to really appreciate my surroundings. There is absolutely no denying that Canada is one of the most breath-taking countries in the world and I know I'm not the only one who thinks this! With that in mind, I went on a hunt to find some of the most beautiful pictures of the country and remind myself just how gorgeous it truly is.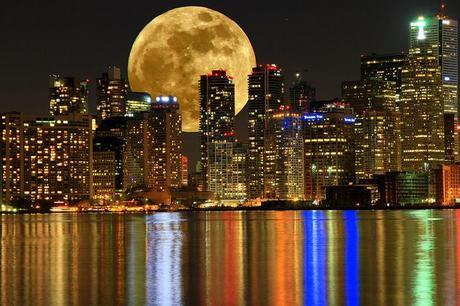 Celebrating Canada by
Peter Lu
.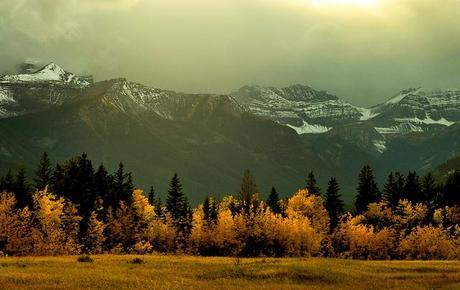 Canada's Rocky Mountains by Kevin Cappis.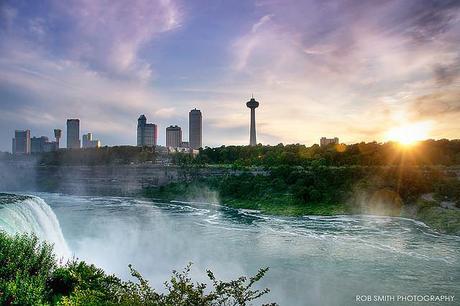 Canada from Niagra Falls by Rob Smith Photography.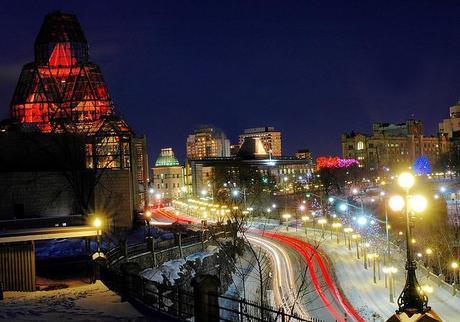 National Gallery of Canada and Environs, Ottawa by Robbie's Photo Art.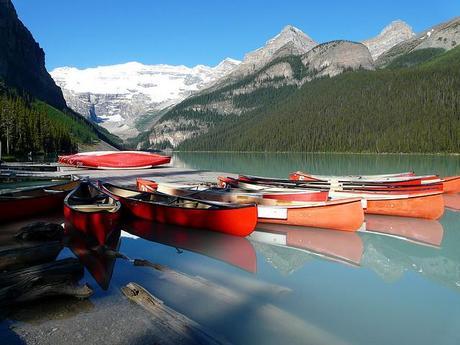 Lake Louise, Alberta, Canada by Sylvia Cook.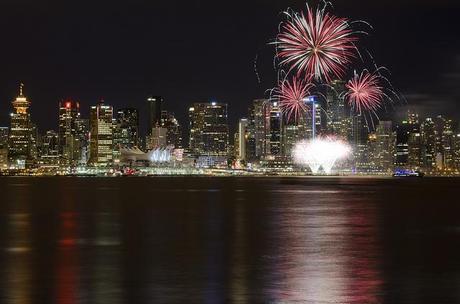 Canada Day in Vancouver by Jeremy Saunders.

Sulphur Mountain, Banff National Park by Simon Auchterlonie.
I would love to see your stunning pictures of this great nation! If you have any please share a link to them in the comments – I might even collect enough to make a second picture tribute to beautiful Canada!