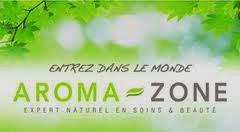 Since Aroma-Zone is coming out every month with lots of new entries in the natural cosmo-world, I thought it would be nice to dedicate a post to those which appealed me the most!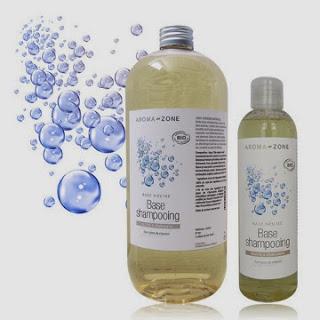 Base Shampooing Neutre 
You probably know my predilection for their Base Lavante, which I've been using with satisfaction for years to wash my skin and hair, a multipurpose friend! Now AZ decided to propose a Shampoo Base, a very delicate shampoo to be used on a daily basis and to be enriched with the ingredients of your choice. Like always, we are talking about a cheap solution, since you can get 1 liter of shampoo for only 14,90€. I'll certainly give it a try!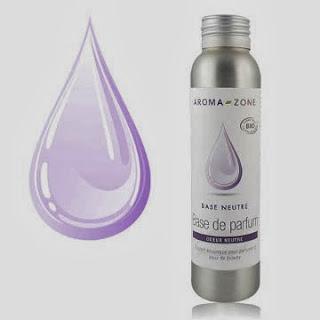 Base de Parfum 
Nothing superexciting, this is a simple base to make your own perfumes. It is simply made of organic vegetal alcohol, free from phthalates and glycols, with an adding of 5% of water. Simple and effective.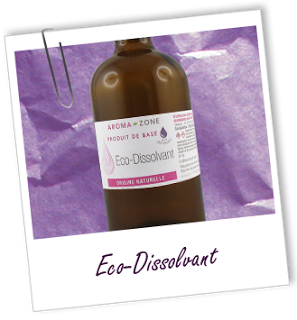 Eco-Dissolvant 
This is a very interesting solution, since most of nail polish removers are extremely toxic and aggressive. 
It is made of Ethyl Lactate, a natural ingredient coming from sugar fermentation. To create your own nail polish remover, you simply have to mix 50% of Eco-Dissolvant with 50% of alcohol or if you prefer a milder formula, use 70% of Eco-Dissolvant and 30% of water.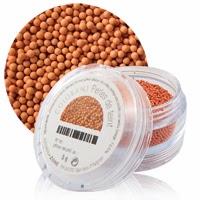 Perles de Teint 
I guess this is the most exciting new entry. These are magic micro-pearls, that are meant to be added to creams in order to create your own personalized BB or CC cream! They'll give you that special touch of tan and glow to your complexion, they definetely deserve to be tried out! 

These are only some of the news of the past months, if you want to have a complete view of what Aroma-Zone has to offer, just download for free their catalogue, which is finally available in english too :)  (Click here)