Armadio is a newly-launched New York-city based marketplace carrying handpicked leather products exclusively crafted from Tuscany's finest craftsmen in the very same workshops where leather goods from megabrands like Prada, Gucci, Max Mara and Brunello Cucinelli are manufactured. Founded by three entrepreneurs from Tuscany, Matteo Mattia Gemignani, Matteo Gamberale and Pierluca Martella, Armadio partners with local manufacturers cutting out the middlemen and retail mark-up to bring their products to the international market at up to 70% less than their actual retail price. Their range of products – bags, small leather goods, shoes, a dress and a jacket – is available at fair prices, with the "Adora" bag already becoming a best-seller. We caught up with the founders to discuss launching their startup, Italian craftsmanship, and their future plans for Armadio.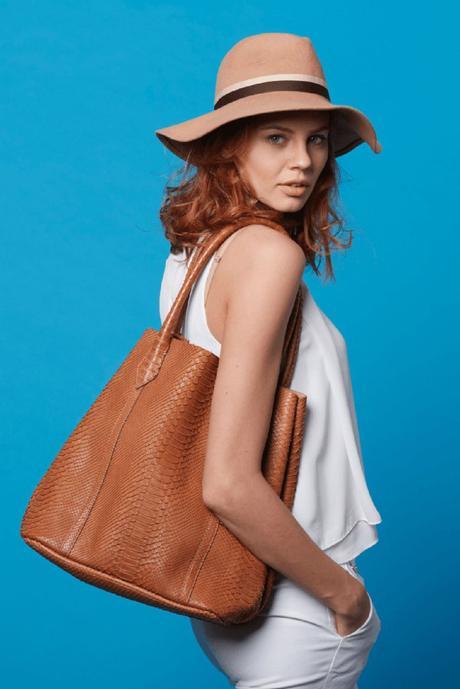 What brought you to the fashion industry, and what prompted your decision to start Armadio?
Matteo Mattia Gemignani: When I moved to NYC, I realized that Italian leather goods in America are sold with a hefty markup by a few big luxury brands. There is no way to get access to them at accessible prices. The only offer is from extremely expensive luxury brands. Being born in Tuscany and most of my friends being in the leather business for decades, I am aware of the real cost of Italian leather goods as well as the inability of these craftsmen to distribute their own products abroad.
Pierluca Martella: We spent more than a year building Adora and studying the US fashion market, although none of us had a specific track record in the industry. We interviewed people and potential customers, digging deep and trying to understand their experience and pain points when it comes to buy leather products, both offline and online. We also run online experiments, converting customers that are buying our tote bag Adora. This way we got a better idea of the market we are working on.
In less than one year, with a simple website and only one product in different colors we got around 170 clients, 30% of which bought multiple times up to 8 colors of the same bag. Reviews are amazing, and they are visible online on our website; customers had an amazing experience buying from us and they love their Adora bag. After this experience we thought it was worth it to start introducing other products, create a bigger network of artisans and try to scale this business with Armadio.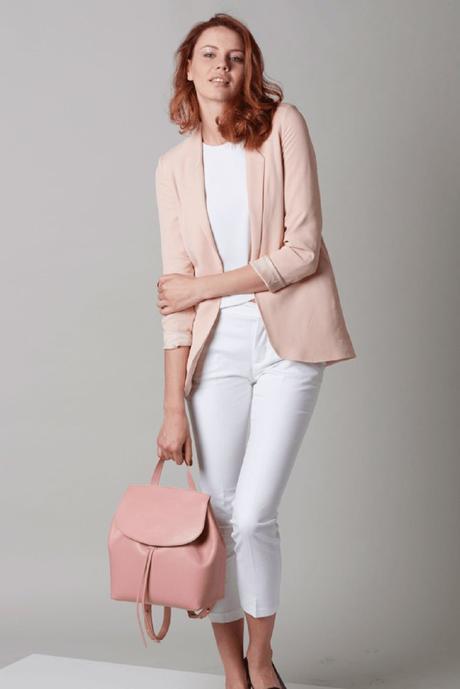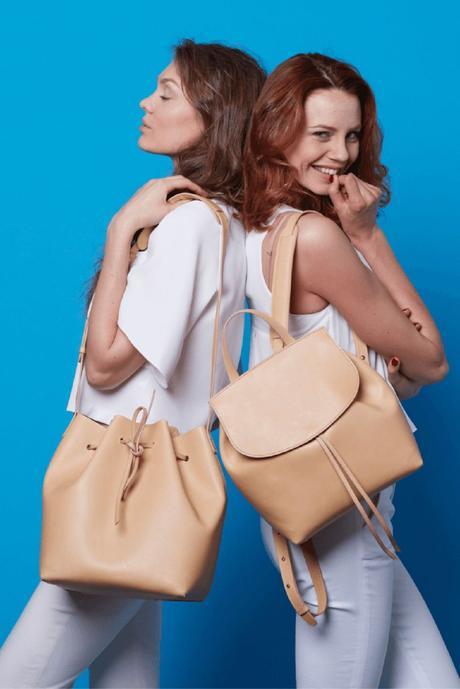 What made you decide establishing your business in NY, since you are from Italy and your production takes place there?
MMG: I moved to NYC to open the US offices of my former startup girenewable.com, which I exited in 2014 selling to Panasonic, back in 2010. I met Pierluca in early 2014 through my former business partner. I pitched him my idea, and after a few months we started working on it. He moved from San Francisco to New York, and we have been sharing the same apartment for the last 10 months.
PM: We met Loris through common friends in early 2015, while he was working on a similar project on the side. We helped each other for a while, and became friends, until we realized that the three of us would have made a great team.
MMG: So we decided to establish the business in New York as our first market is the USA, and because NYC is the world capital of fashion.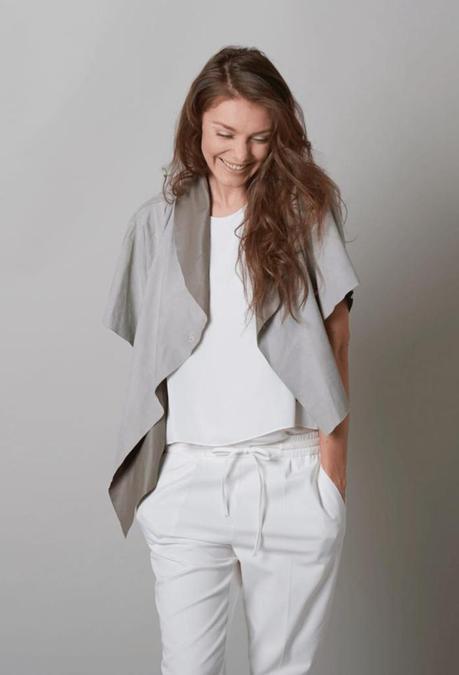 You have just launched. What were the three things you made sure to do before going live?
MMG: 1. Make sure that people want our products. We interviewed 100+ potential customers every Thursday at our WeWork office in New York, and understood that they are not trusting leather products online, as they can't check their quality, which is all about what we do: providing the best leather in the world, sourced from Italy and handcrafted in Italy by the best craftsmen in the world. 2. Make sure the products were top of the quality and physically in the USA at our fulfillment house; 3. Have an audience to announce our launch; 3 weeks before the launch we run a referral program giving away products for free in order to collect email.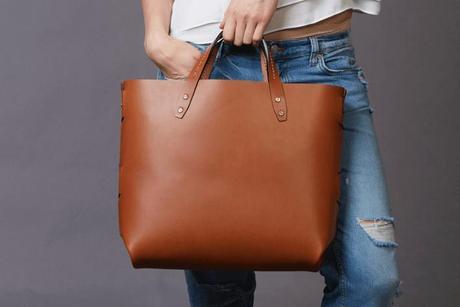 Based on what criteria, do you choose the workshops that create your products?
MMG: We have an on-boarding process that requires a check with the local workshops to make sure that 1) they source materials from Italy and they personally handcraft all the parts in Italy (products have to be 100% Italian); 2) they are experienced in working with big brands, so they can deliver top quality and scale production; and 3) they don't have a solid foreign distribution channel in place.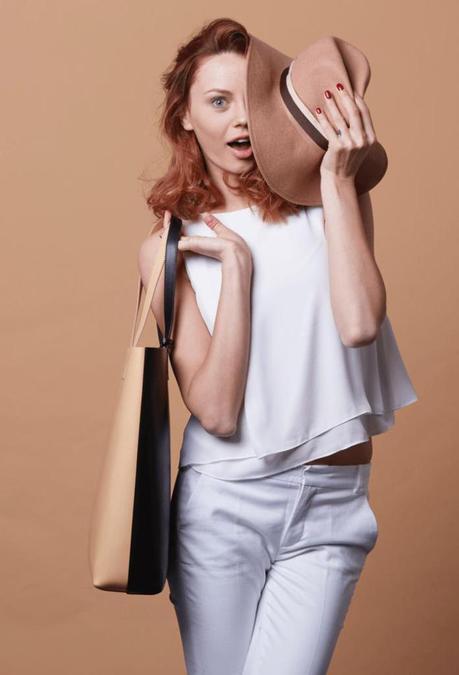 You also feature the craftsmen of each product. How important is transparency for your business, and why do you think it is equally important for people starting now in the industry?
PM: Transparency is the foundation of our business. Italian craftsmen have been working for decades for big brands and never got credit for that. Actually the opposite, intermediary companies have been challenging their services to lower the price struggling their business. Also, customers are sick and tired to pay thousands of dollars for products that they know it takes a few hundreds to craft. Also, they connect with the stories and they are fascinated to have access to the workshops of those incredible artisans and see the behind the scene.
MMG: The luxury industry is shifting to the direct-to-consumer model and customers want a good trade off between quality and price when they purchase a product, as well as a story that speaks to them. As a matter of fact, the old luxury segment lost 8% aggregated last year, while affordable luxury is expected to triple by 2020.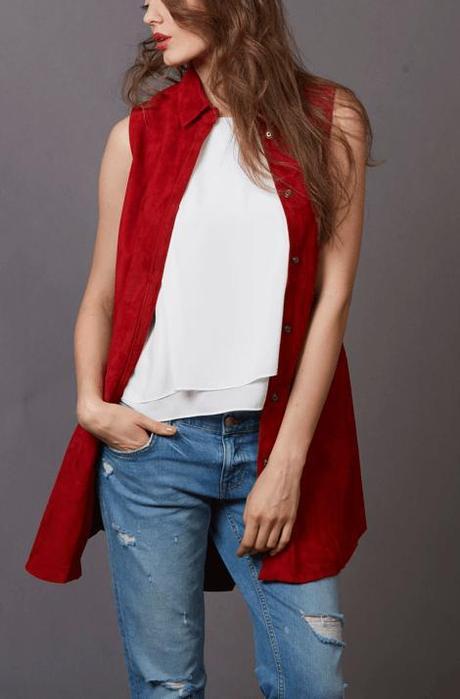 How does it feel competing with prestigious brand names within the luxury industry?
MMG: We are not really competing with big brands. Our customers don't like to carry logos on their bags and are aware of the big margins (up to 99%) they apply on their products. Unfortunately for them, the new middle class is looking at direct-to-consumer brands, and their clientele resides only at the very wealthy population who likes to buy their famous names.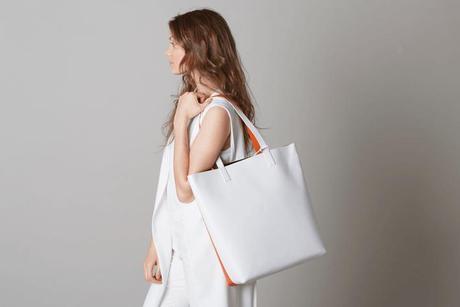 To what extend did you take current trends in mind when putting together your first collection? Also, to what extend are you involved in the design and fashion part of your business?
PM: Being a marketplace is all about hitting the current trends. We do not design the products, but pick those we believe are good sellers in the USA. We have an internal buyer who chooses among the catalogues and samples, and creates our collections.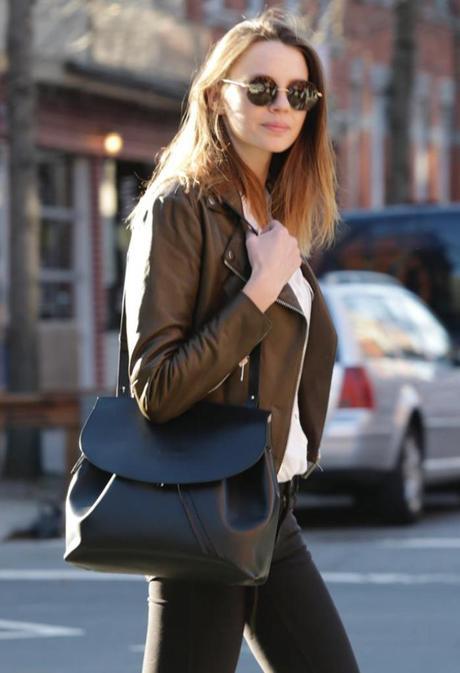 What should we expect from Armadio in the future?
MMG: More products and more involvement for our customers. We are working on a lab that will allow clients to choose and crowdfund the new products we will introduce every month.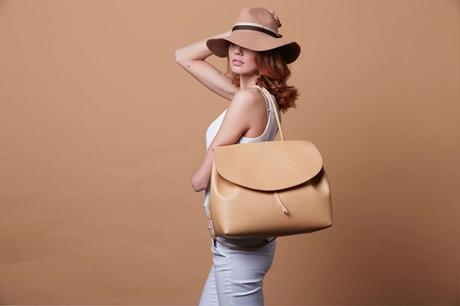 www.armadiofashion.com
Images © Armadio