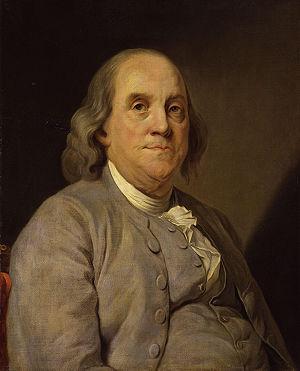 Image via Wikipedia
This week I'm excited to share quotes and thoughts on talent –
Something I think each of us has – a gift from God to all –
Sometimes the challenge in life is finding and using our talents – so this first quote is from Benjamin Franklin –
"Hide not your talents, they for use were made. What's a sundial in the shade?"
And Benjamin Franklin used many of his talents for the betterment of generations -
What talents might you be hiding in the shade? What gifts have you been given that you haven't fully used or extended.
What would your life look like if each day you used your talents more, bigger, better?
Remember, you create your day by the way you think. Make it magnificent!
Blessings, Shawna
Some of my talents are displayed on this site – under the video section: