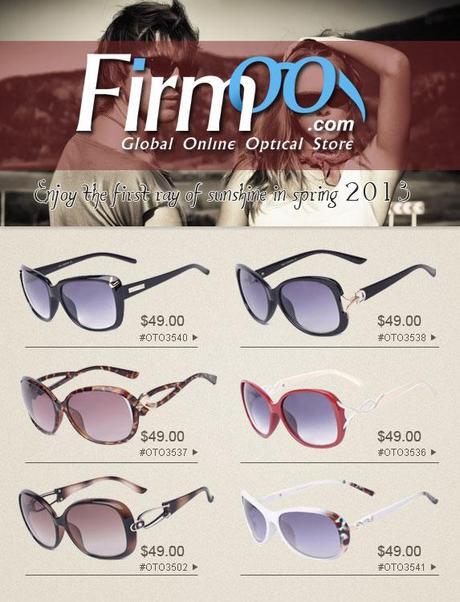 Do you remember Firmoo? The cool online store I've told you about in the past? I got my first pair of glasses from them for free, and you can get that as well! Just go to their website by clicking here and click on the blue button on the left bottom corner, where it says "First pair free for new costumers", and choose a pair! All you have to pay is the shipping!
But today I want to tell you about their new summer collection/glasses.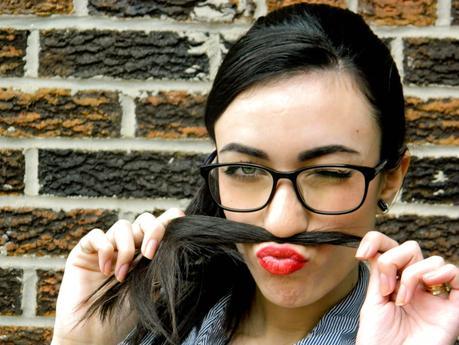 With the summer in the air, have you all been ready to embrace it with the utmost enthusiasm and vigor? Now, sunglasses have conventionally been the ideal tool to prevent the
fatal and life threatening UV radiation and annoying glare
. In this upcoming summer, what will lead the fashion trend in the sunglasses department? We dare to say wraparound sunglasses for their better protection from UV rays (
http://www.firmoo.com/wrap-around-rx-sunglasses.html
). But for the people who have vision problems, a pair of sunglasses is not enough. In this case, prescription sunglasses (
http://www.firmoo.com/prescription-sunglasses.html
) can provide an excellent service.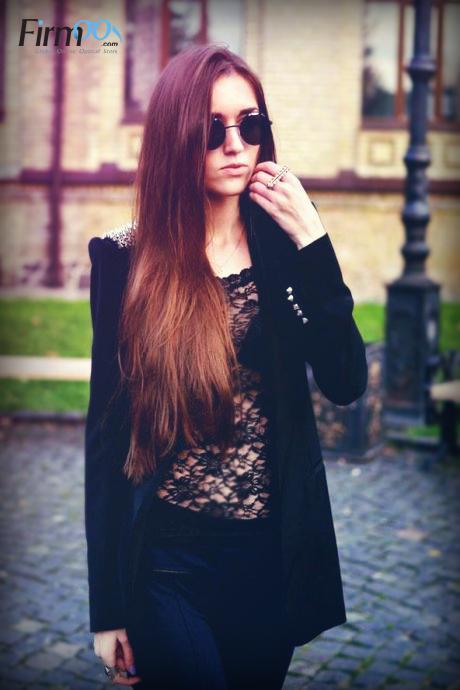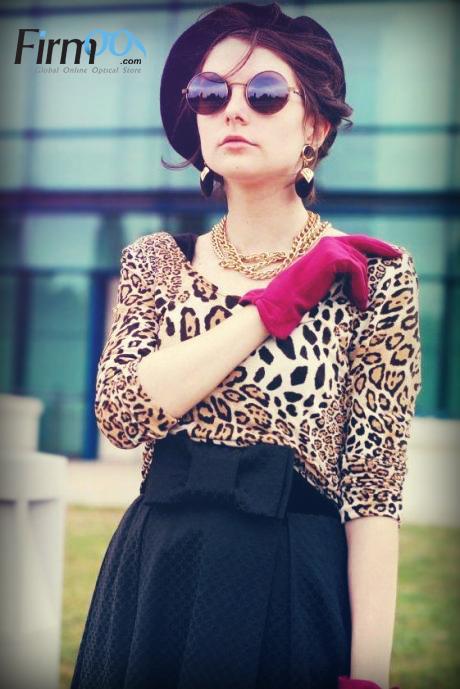 Where will you get sunglasses
? Firmoo (www.firmoo.com) should be one of your better choices, because they are offering sunglasses with high quality but at wholesale price. The latest styles and designs will make you outstanding among the public.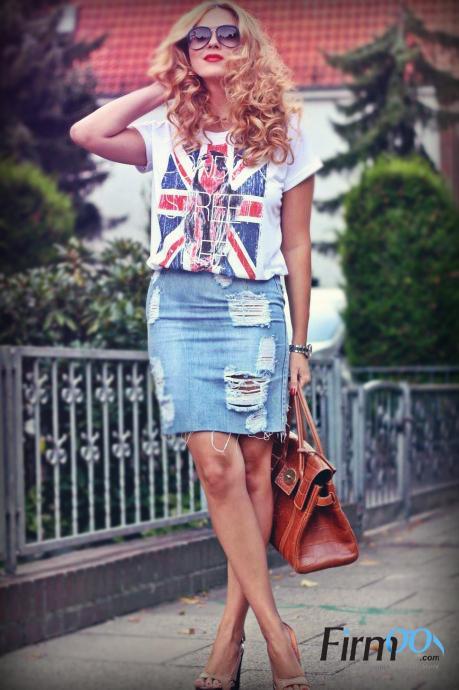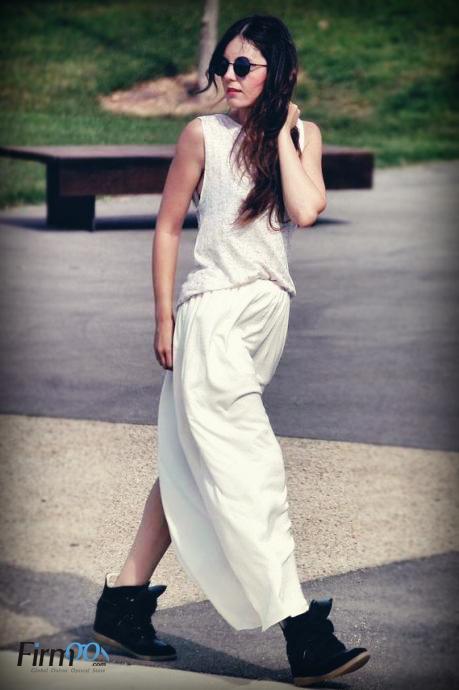 Since summer is already there, it's the greatest time to grace your eyes with a pair of bold sunglasses. Come on, let's rock the fashionable sunglasses.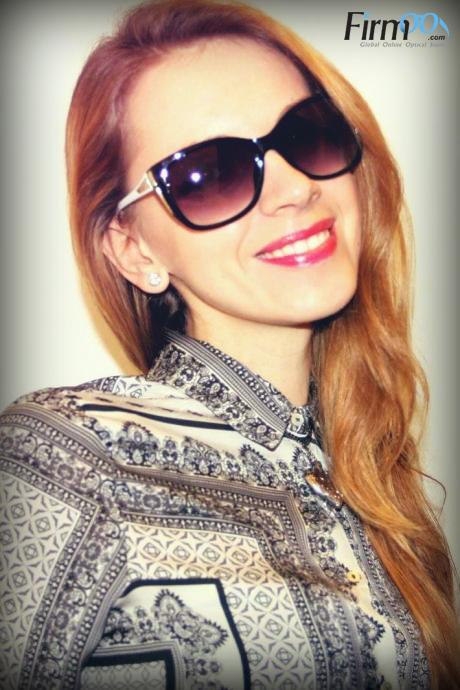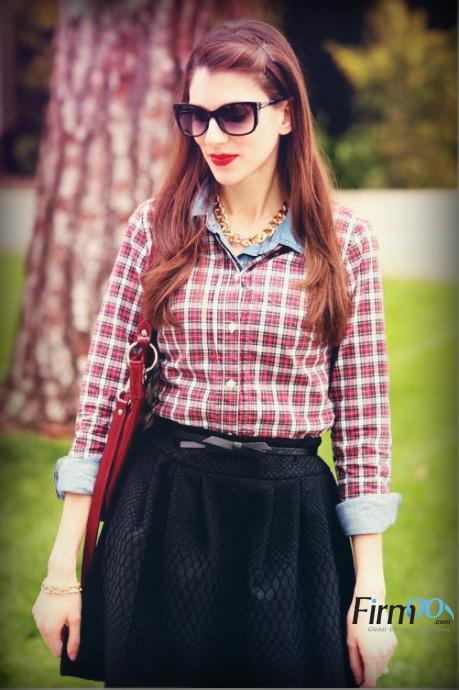 *This post is sponsored by Firmoo.com. All the photos in this post (except of the second one, of me) are from 

Firmoo+ (http://plus.firmoo.com/), "the World's NO.1 Eyewear Styling Community which focuses on the styling of eyewear and clothes, accessories, etc." Welcome all fashionistas to join in!
Firmoo is inviting bloggers to review their products for free, go to this link page http://www.firmoo.com/free-eyewear-trial.htmlto apply for Firmoo free eyewear free trial.