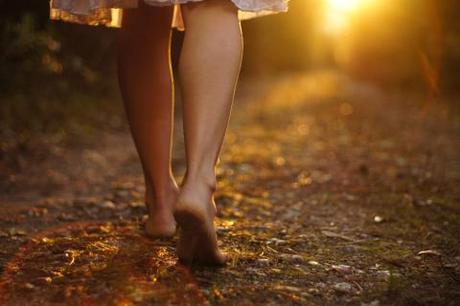 One of my clients asked me to share this metaphor that I use in my coaching and workshops.
Many of us go through life as if we are walking backwards.  Our focus is on the past, what went wrong, what could go wrong, and reasons we can't succeed.  We hold tightly onto anger, resentments, being right, control, sadness, and old stories.  We immerse ourselves in the quicksand of darkness, negativity, and fear.
We can shift this by simply turning around.
When we choose to turn and face forward instead, the path before us is filled with light and possibilities.  Our stories from the past are simply memories that no longer hold power over us.  We can see the potential of our dreams and goals coming true and feel more positive and energized.  We attract more love, peace, and happiness into our lives.
You can have this, too.
All you have to do is turn around. 
Face the light – see the possibilities – and start walking forward…