What is your stress reliever?
We all have one. Grabbing the remote and vegging out in front of the TV? Curling up with a book? Taking a walk? Having dinner with friends?
Your choice of reliever will have something to do with if you are an extrovert or an introvert.
Extroverts rejuvenate by being out with friends and around groups of people. People provide them with energy and relaxation.
Introverts however rejuvenate by having quiet time away from others. They will usually want a night at home by themselves with a book or going for a walk.
People that are outgoing and great with people are not necessarily extroverts. What a person does to unwind and de-stress is the true key.
I have a friend who could be at a party or social gathering every night. He thrives off of the energy of others and finds it very relaxing. I on the other hand find having an event even three nights a week exhausting. I need my alone and quiet time to get the wind back in my sails.
I have two stress relievers. One is reading. I read every night before I go to sleep for at least an hour to shut off the days events in my mind, to make it stop thinking about my "to do" list. I read on average a book a week.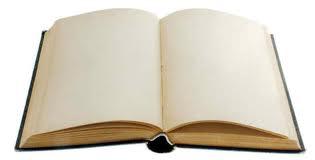 My other favorite de-stresser is knitting. I sit in my overstuffed chair to catch up on the weekly programs I have DVR'd and knit away. The best part about this is after a couple weeks of vegging out in front of the TV I end up with something fun to wear! Proof is this silk shell I just completed.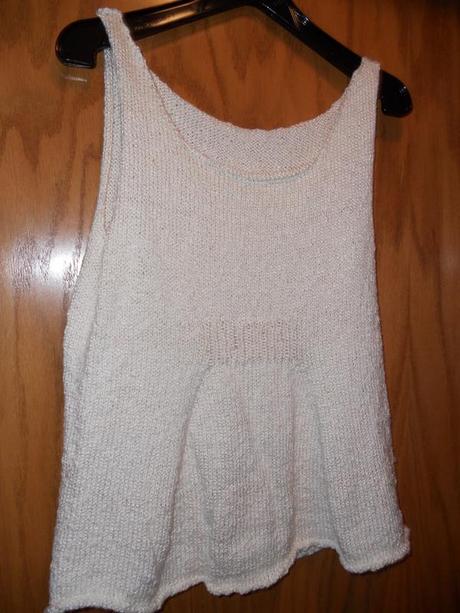 As you can see I am an introvert. How about you? What is your Stress Reliever?
Shar Sitter, owner Rooms With Style Home Staging and Redesign Minneapolis MN.