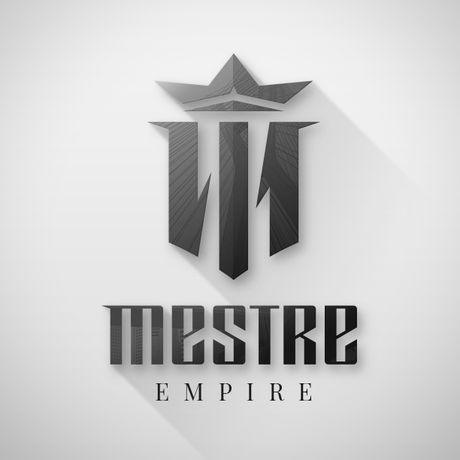 The term "mestre" in Portuguese translates to "master" in English. It refers to an individual who has wisdom and exemplary skills in a specific art or craft. The ability to inspire others and one who has dominance, control, leads and guides.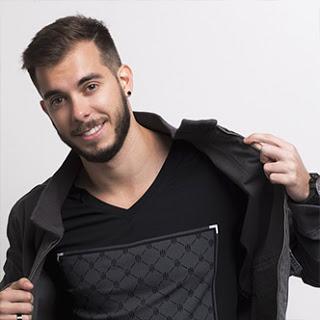 Phelipe Mestre Peres, is a self-taught traditional artist originally from Sao Paulo, Brazil. As a kid he loved to sketch, draw and illustrate. In his later years, design remained a big part of his life through billboards, graffiti and painting at museums.
In 2013, he received an interesting t-shirt box as a gift. The gift triggered inspiration which, lead him to leave his job at a local design agency to follow his dreams.
Mestre Empire was established in 2015 as a product of that inspiration. The 3 pillars in their logo represents, wisdom, power and vision. 

"Through wisdom, power and vision we are able to change the world.

"

                                      - Phelipe Peres


Mestre has teamed up with Gumption Entertainment, to offer promo codes for Mestre Empire's latest apparel such as hats and t-shirts.
Troy Kruegar (CEO of Gumption Entertainment) announced that this partnership with Mestre Empire is a great opportunity to work with fellow local entrepreneurs that have similar mindsets and missions. It is interesting to see both of our companies present our mission through different avenues of the industry. One of the fun parts of this is using our creativity to collaborate with each other and create cool ways to promote each other's businesses. Our client is a rapper by the name of "Q" aka Kupid. The marketing strategy is for Q to promote Mestre Empire's apparel on his social media handles and sponsored on his YouTube channel. 

Troy said, "Having affiliates that you can resonate with helps to develop a synergistic relationship."


Gumption Entertainment is looking forward to seeing them grow, as well as helping them produce mini-documentaries of handpicked individuals who are mestre of their craft.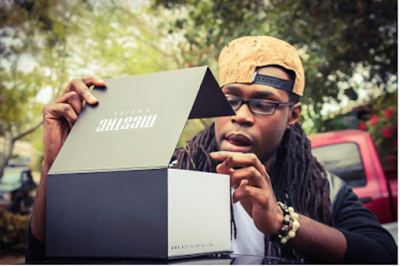 From Artist Q,


This partnership means a lot to me because of what they stand for. They are all about helping other people show how they are masters of their skill. To me, it is something more than just having a partnership; it feels like a family that is here to help each other grow. I would love for this partnership to turn into my own brand of apparel under Mestre Empire. I'm talking about hats, t-shirts, button up, you name it. We are all on the same page so it's all about grinding it out so we can all have the power to be the best.



Use Promo Code: 
TeamQ50
at mestreempire.com