Hi fellow nail polish lovers!!
Today, I have a simple mani to share with you.  Arcane Lacquer Forget Me Not is a gray crelly filled with flakies and black microshimmer.  It applies really well, but I experienced a bit of tip wear due to shrinkage from my Seche Vite :(.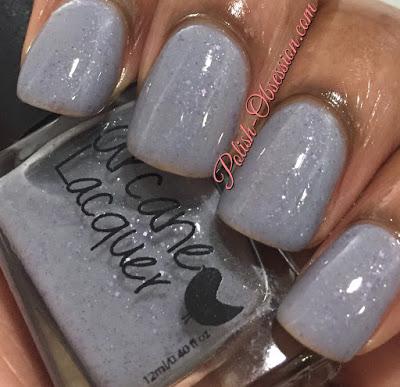 Artificial Light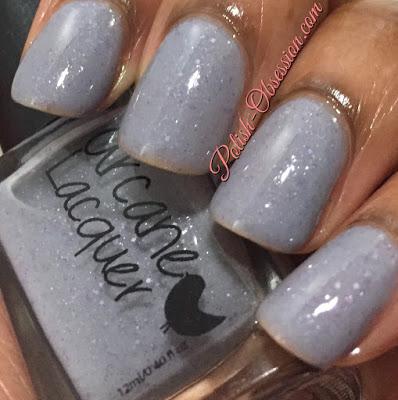 Artificial Light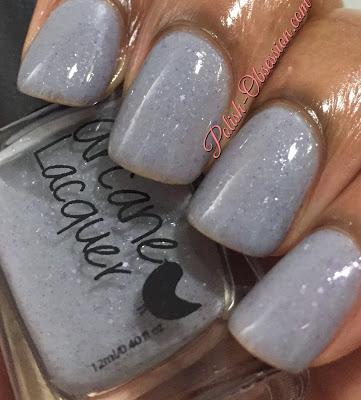 Artificial Light
This polish required three coats for full opacity.  I really like it a lot, but I'll have to use a different top coat the next time.
What do you guys think of Forget Me Not?