I can't believe I woke up this morning and April had disappeared.  That was FAST! I have been working on so many big projects lately that May walked in and surprised me.  
In case you missed it, here are a few things that I DID get accomplished in April: 
I did a few fun posts with The Home Depot and have a new looking fence!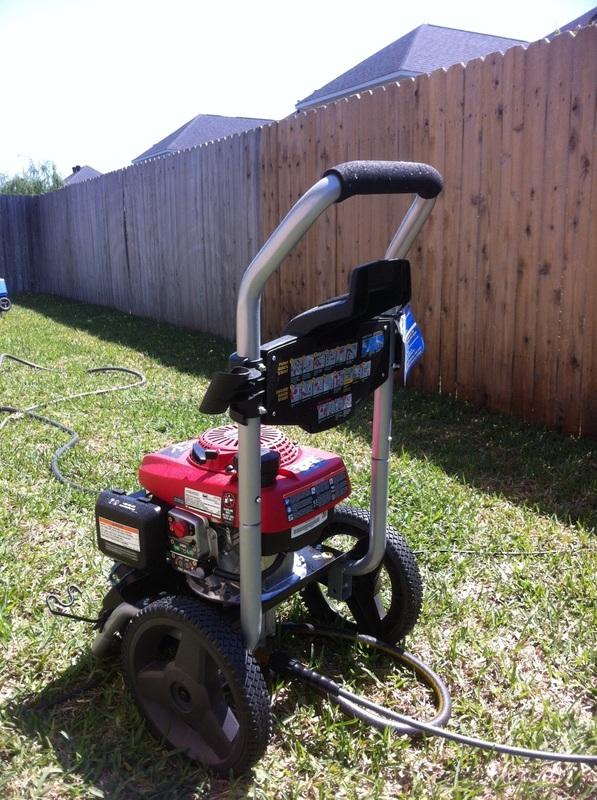 Power Washing with The Home Depot My husband and I decided we needed a new table for our back patio, so we got crafty and built this beauty ourselves.
(I will be posting the benches tutorial to match this table soon!)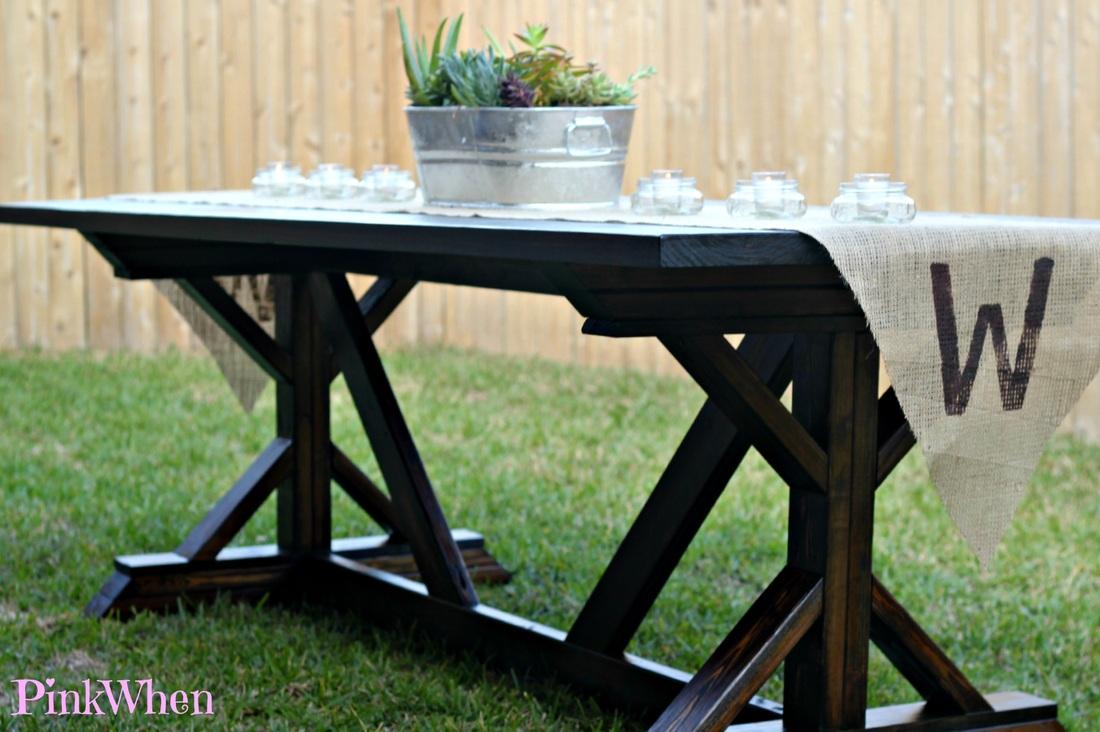 Farmhouse Table Tutorial You can never go wrong with a great recipe, so I shared my Lemon Bars with everyone.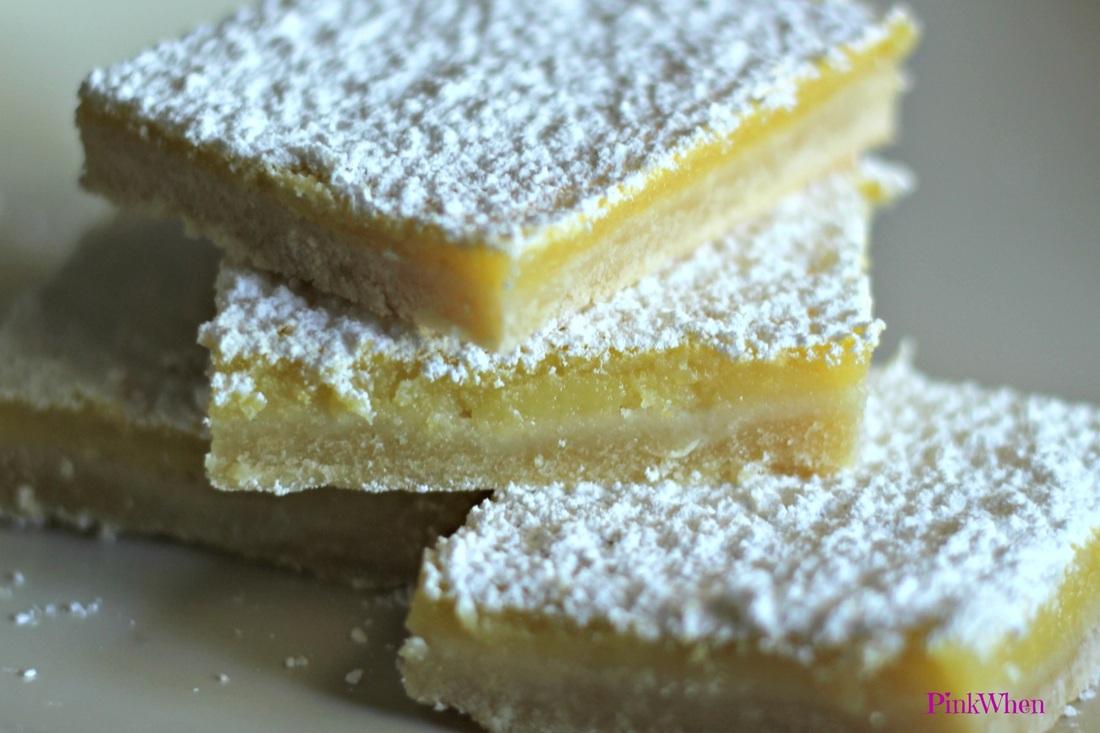 The Best Lemon Bars Being outside so much reminded me how much I wanted an herb garden, so I used an old pallet for this fun project.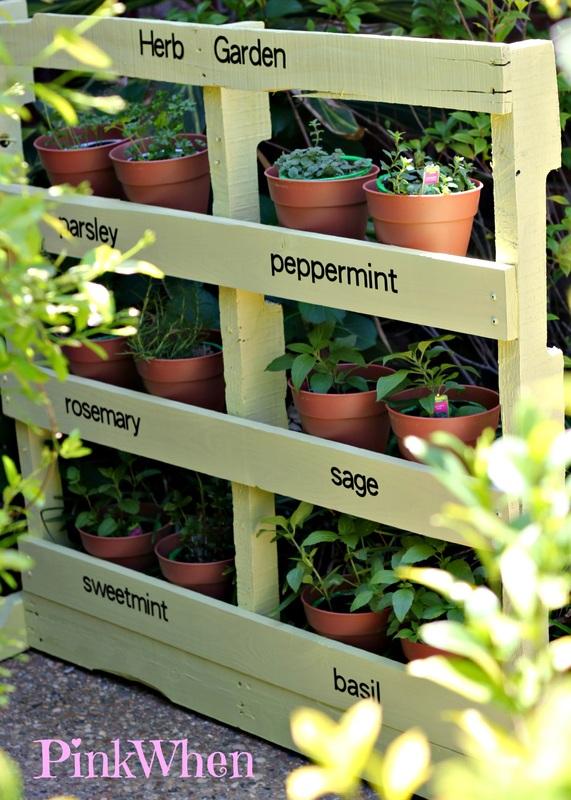 Herb Garden from a pallet I also launched the new linkup for the DIY Crafters Showcase.  If you are crafty, or like to cook, and want to link up a tutorial, please do so here! Would love to have you, and you can also check out the cool projects that have already linked up for the Month of May!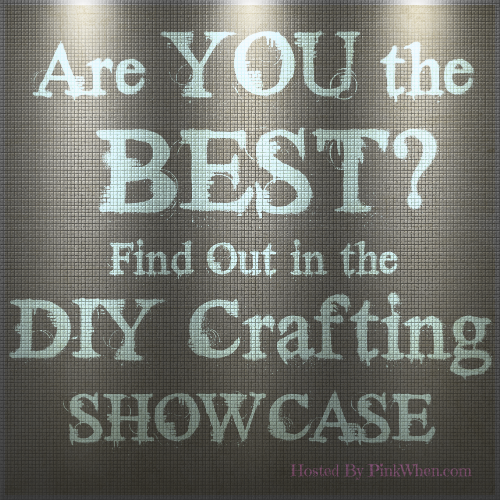 What did you do in April?  Did the month fly by for you as fast as it seemed to for me?