April Favourites 2014!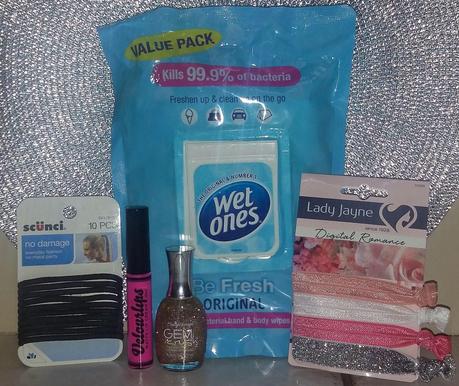 ---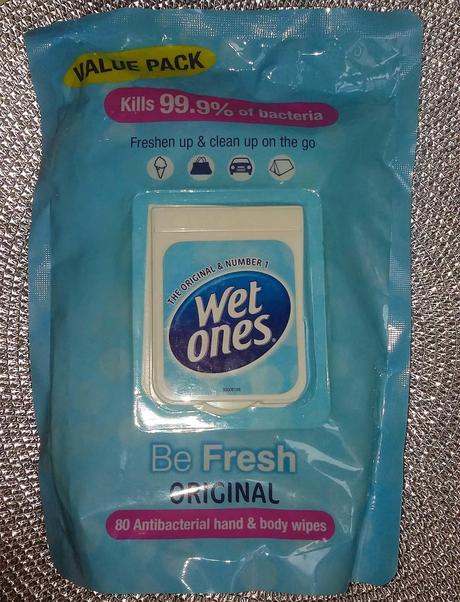 On oldie but a goodie!I purchased this with my points from Beautorium on Beautyheaven. Such a fantastic all rounder to have handy around the house, in the car and on the go!Cleans just about anything and smells lovely too.Nice and moist. Love these and highly recommend them!Check out my complete haul here!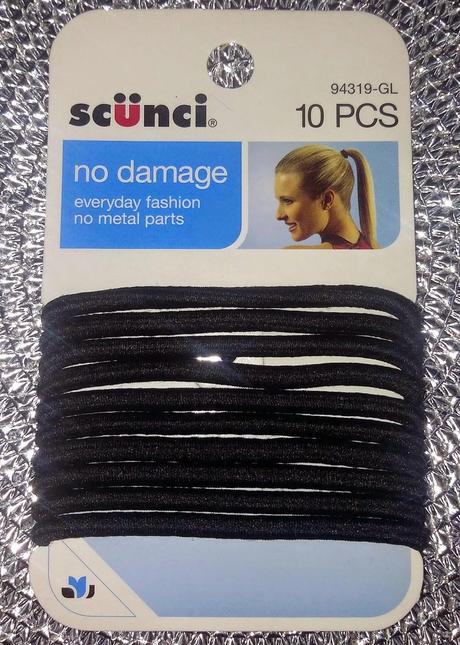 I have been busy this month creating a bunch of different lookswith items from the Scunci brand. Stay tuned in future blog posts!I just love these no fuss basic hair ties and they have been a hugepart of my everyday hair routine this month.I love them because they don't have any metal bits the snag the hair on. They're the perfect color for my dark hair and they are super strong!See my How-To create the perfect hair bun post here!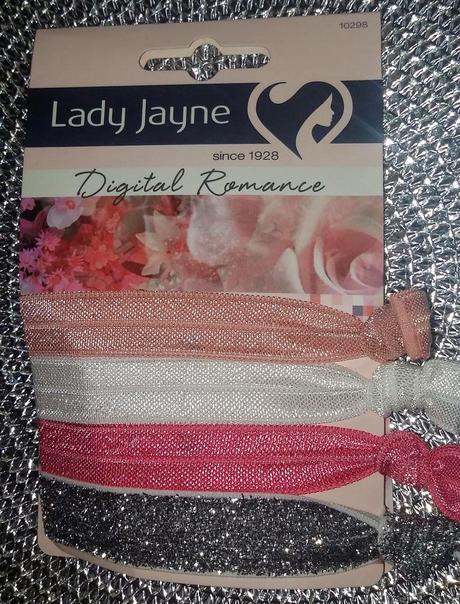 Another hair tie fav would have to be these gorgeous ties fromLady Jayne. Another fabulous item received with my Beautorium goodies,only these were totally free! Happy days! 😊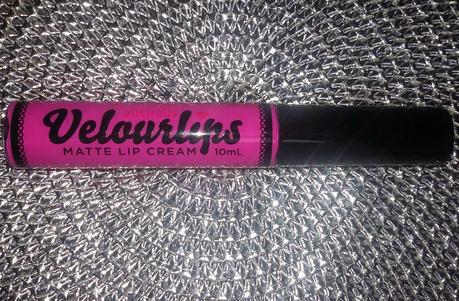 Ever since I purchased this I have not stopped wearing it!Such an amazing, bright, vibrant colour, I ownnothing else like it.See what else I purchased during this shopping trip!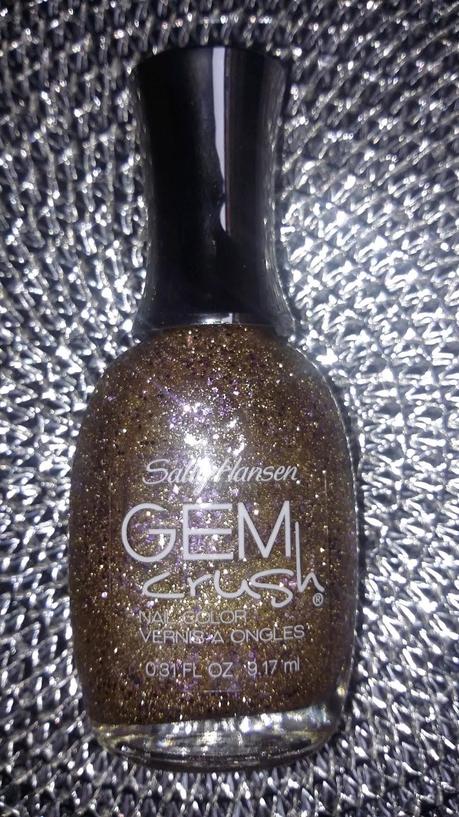 Recently hauled, hubby bought this sparkly little'Gem' home for me after picking up a few groceries one night.Totally in love with the gold and pink shimmery glitter. Such a different mix of colours, totally loving it!
What were your April favs?