Products!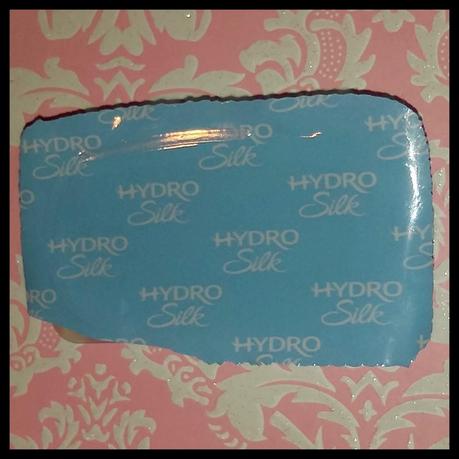 Schick Hydro Silk Razor Refill Blade-As mentioned in last month's
empties post
, I'm going through my razor blades more regularlyand loving this particular brand as it leaves my skinfeeling moisturised and really smooth.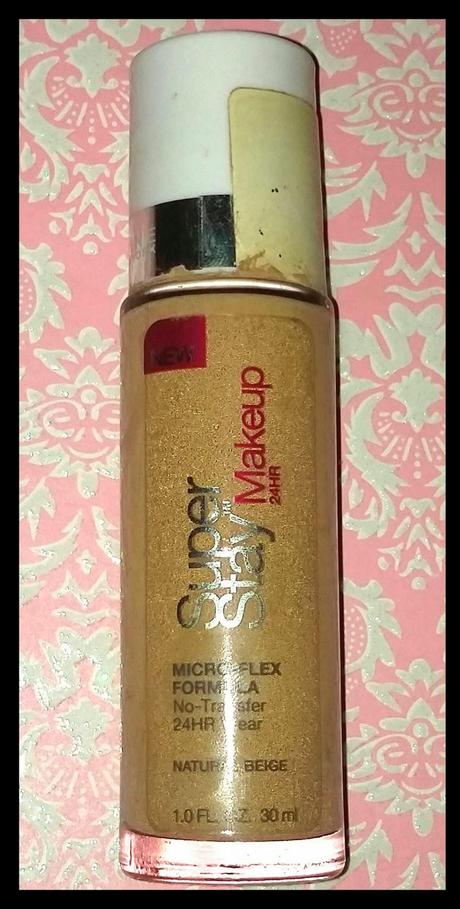 Maybelline NY Super Stay 24hr Foundation-This is my favorite foundation at the moment. So I'm a bit sad tosee it go, but I have so many others all competing for their turn onmy face. I would repurchase this again and I look forward to using it in the future as it is such a fantastic product!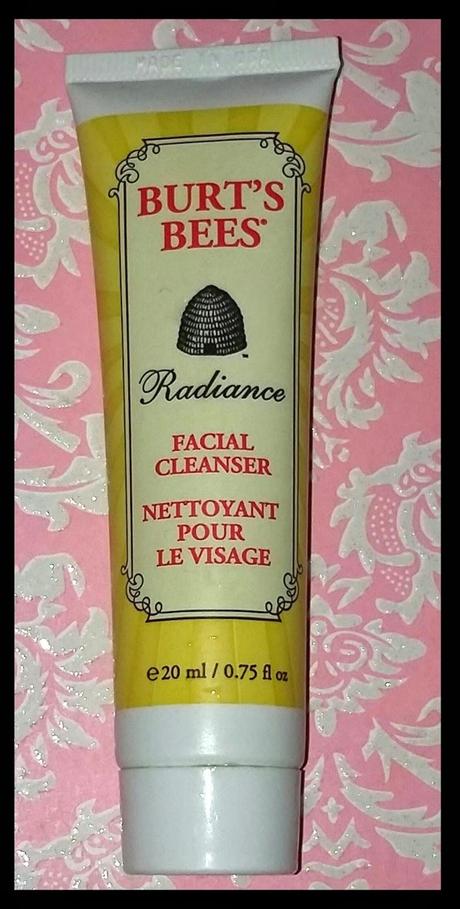 Burts Bees Radiance Facial Cleanser- I've really enjoyed using this.See my dedicated blog post on this product
here
. :)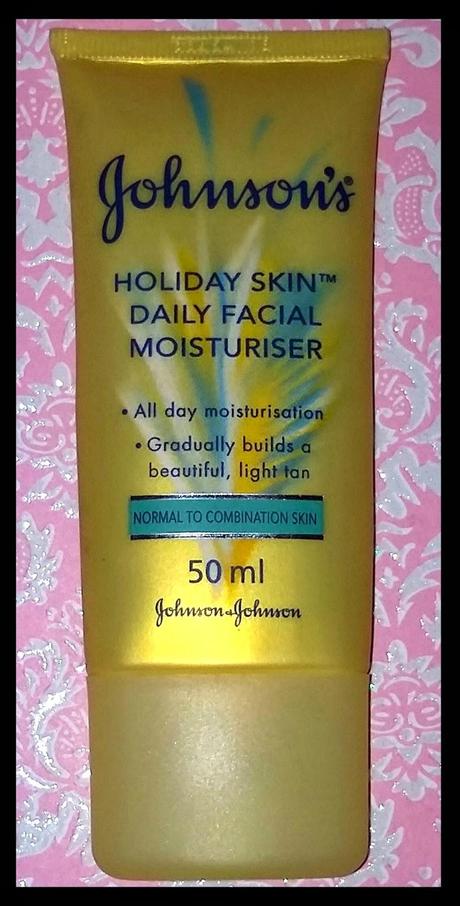 Johnsons Holiday Skin Daily Facial Moisturiser- I recently found this amongst my stash of endless moisturisers and thought since it's a relatively small sized product, I'd probably be successful is using it up quickly. So I'm not sure how old it is or if it's even still available to buy.It is a gradual tanning moisturiser that I quite liked.  I haven't noticed much of a difference in my skins shade becomming darker though.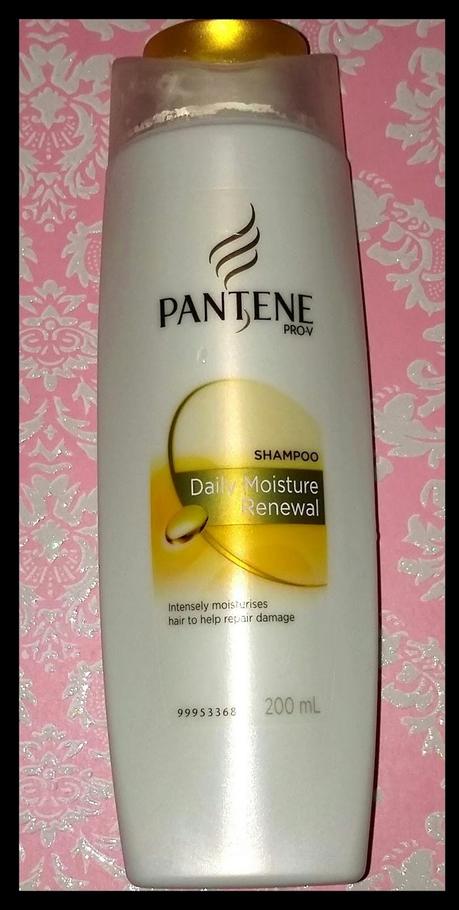 Pantene Pro-V Daily Moisture Renewal Shampoo-My hair is often dry, especially toward the ends, so this has been niceat adding some of that moisture back in. Has a pleasant smell as well.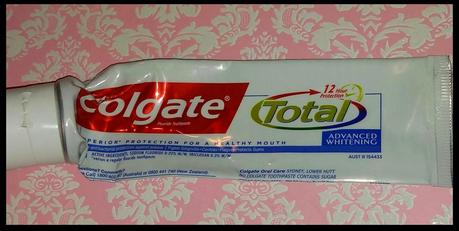 Colgate Total Toothpaste - Good flavor and very affordable. 
Samples!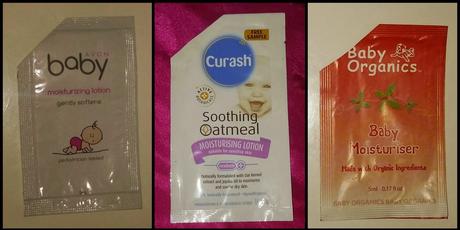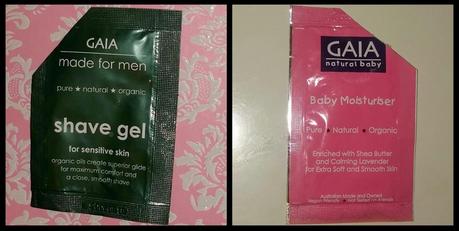 Avon Baby MoisturiserCurash Soothing Oatmeal MoisturiserBaby Organics Baby MoisturiserGaia Men's Shave GelGaia Baby Moisturiser
Are you also trying to use up the excess products in your bathroom?
Stay tuned for next months empties post!
♥

 

C

a

n

d

y

F

a

i

r

y