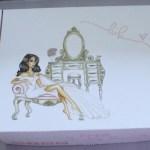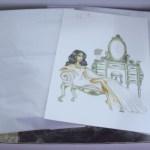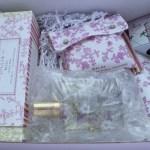 My April 2017 My Little Vanity Box is here! My Little Vanity Box is a monthly lifestyle and pamper subscription box. They have just launched and I couldn't be more excited! April is their first box and I have been long awaiting the release!
"My Little Vanity Box help women create an oasis of indulgence in their hectic lives. In this 24/7 world, the days whizz by and us girls don't get the time to pamper ourselves, let alone the time to see what to pamper ourselves with! We say don't worry ladies 'cause there is a new BESTIE in town and "My Little Vanity Box" is here to create those care packages for you. Our members get an adorable box of carefully selected luxury products, that will help them to unwind, distress and feel like a taking over the world. We scour the marketplace for the coolest new creations and send them to our "vanity girl" to enjoy some serious "me" time. With "My Little Vanity Box" you get all the benefits of a spa day, sent to your door."
Cost: $59.95 + Shipping (Boxes can be purchased each month…no subscription required)
Ships: To the US only
Coupon: 10% off your first box with code HONEY
---
April 2017 My Little Vanity Box FIRST IMPRESSION:
Disclaimer: I was sent this box for review. These are my honest thoughts & opinions. I did not receive any compensation, just the product to try.
The box was packed full with goodies! The box itself is a work of art and so stunning. I am totally saving the box to reuse. Opening the box was always a pleasurable experience. Everything was packed beautifully and looked gorgeous. I couldn't wait to dig in and see what all was included this month! This month's theme was Lavender & Honey.
---
REVIEW OF ITEMS: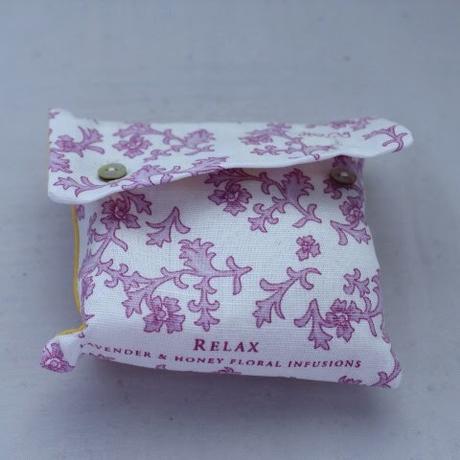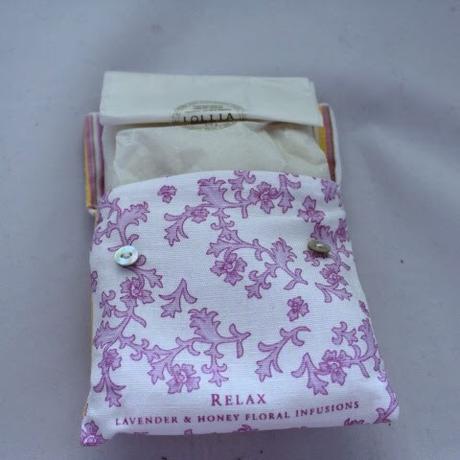 Lollia Relax Bath Salt Sachet ($14)
This is a FULL SIZE! I love the scent so much and the sachet is stunning. Bath salts feel amazing in a nice warm bath and I can't wait to use them. I am totally going to have to plan a pamper night.
---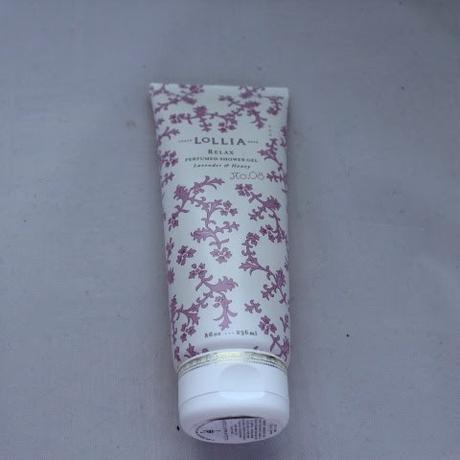 Lollia Relax Shower Gel ($22)
This is a FULL SIZE! It also smells amazing! I love that everything has the same scent for the ultimate pamper experience. Shower gels are awesome and I will totally be using this one.
---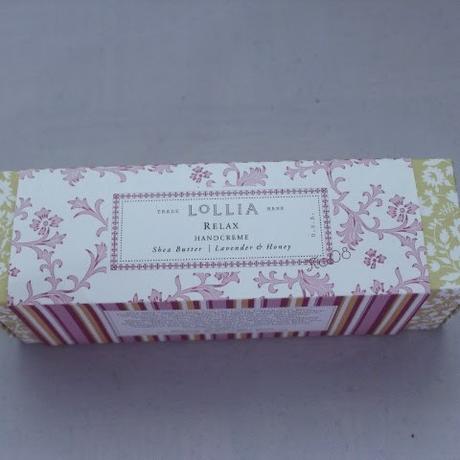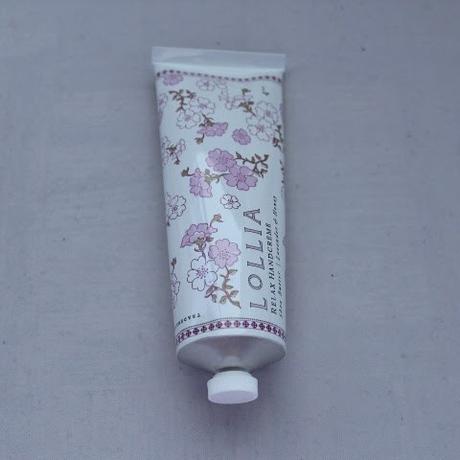 Lollia Relax Shea Butter Handcreme ($25)
This is a FULL SIZE! I love hand creams and this one is going into my purse right away. It is a very nice size and I totally needed a new hand cream.
---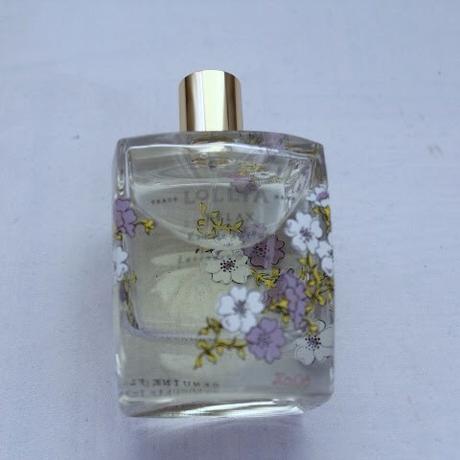 Lollia Relax Perfume ($55)
This is a FULL SIZE! It is so nice to receive a large sized perfume in a subscription box. I get so many tiny perfume samples that I just throw away. This perfume is lovely and I will totally be wearing it…especially to relax. The perfume is worth almost the entire amount of the box which is awesome!
---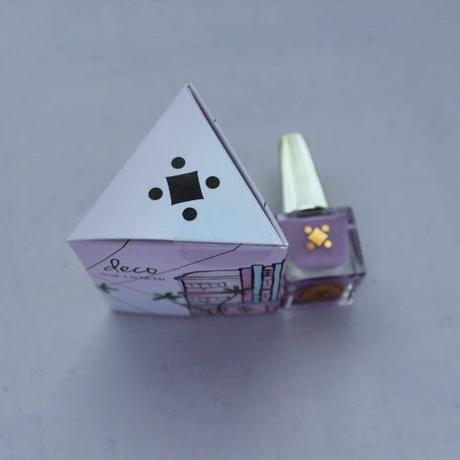 Deco Miami #Slay Nail Lacquer ($12.50)
This is a FULL SIZE! I love this color so much! It is perfect for spring! I am totally painting my toes this color as soon as I finish this post. The formula on these polishes are great and I love the packaging. I also love how the color totally goes with the theme!
---
OVERALL IMPRESSION:
I am totally IN LOVE with this My Little Vanity Box. Like WHAT?!!! It seriously is a work of art inside and out. All the products are so luxurious and are totally cohesive. I am just beyond impressed. I feel like this subscription box was made for me. What woman doesn't need some pampering in her life?! I am so excited the box has finally launched and it totally didn't disappoint. Everything about the box is perfection and a ton of work has gone into this box. EEK! I just can't wait to start using everything! My Little Vanity Box is totally worth the price. I received $128.50 worth of product. That is a fantastic value! What did you think of this month's box? Are you grabbing one? Let me know in the comments below! I can't wait to see what future boxes hold!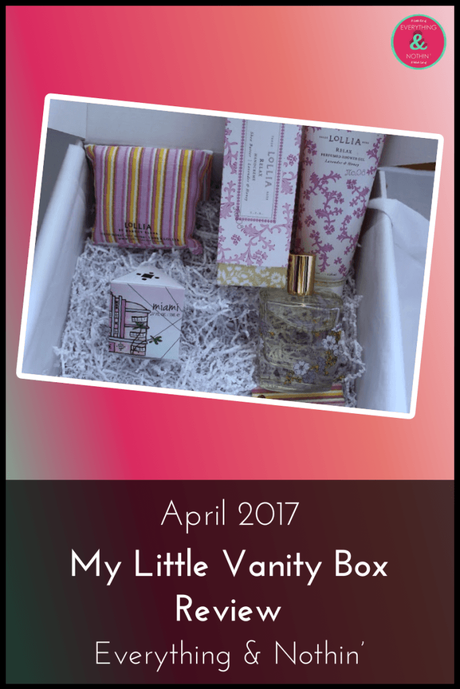 Like this post? Share it on Pinterest!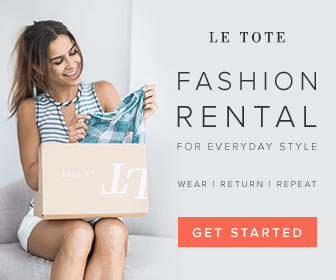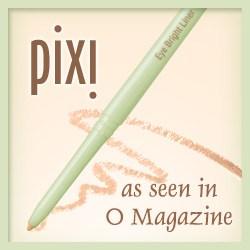 Earn an EXTRA FREE brush when you subscribe!