Happy Monday all. I'm totally messed up this week. Yesterday I really thought it was Monday and so today I kinda feel like it's Tuesday. I guess coming back from vacation on Saturday and not Sunday is to blame.
I slept in a little so I made a quick breakfast before hitting the car to get to work.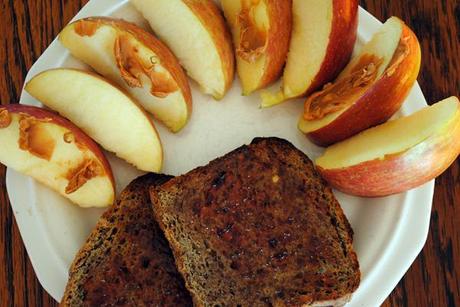 a Large fuji apple with a little crunchy peanut butter and 2 slices of Great Harvest Gluten Free bread. This is the best bread and I'm down to only 2 slices left from vacation. Super sad.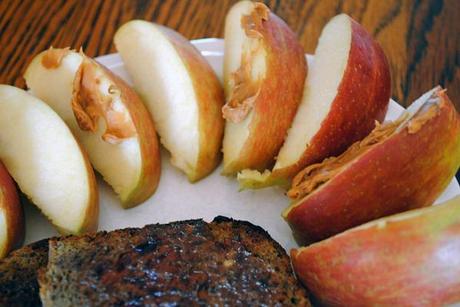 Is there anything peanut butter isn't good on?
I mean really?!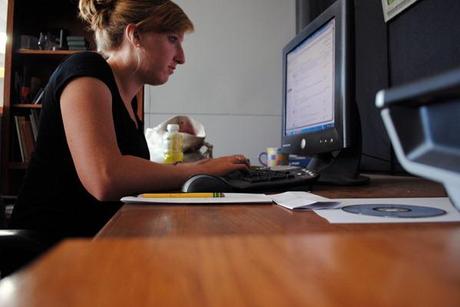 Work. Work. Work. All morning. Except not because I was playing with the timer on my camera…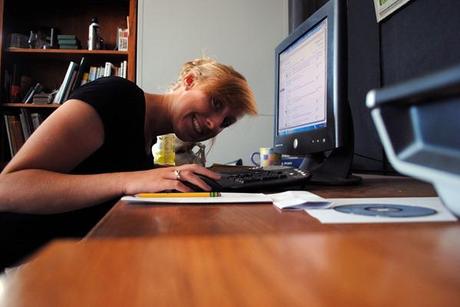 I sipped on this SoBe lifewater Fuji apple pear flavor all morning.