I have the best treat for you this lunchtime. I love trying new restaurants in Salinas especially when they're family owned because I know everything will be made with love.
I don't know if I've ever shared this with you but, in my opinion, Salinas doesn't didn't have a good sandwich shop. There's a few in south Salinas but there's nothing special about 'em. The sandwiches are just bland.
I'd heard some rumors of a super delicious and unique sandwich called the VW from a new little bakery called The Bakery Station and today I felt like I needed a healthy treat for lunch. Garage Sale prep is really hard and depressing.
The Bakery Station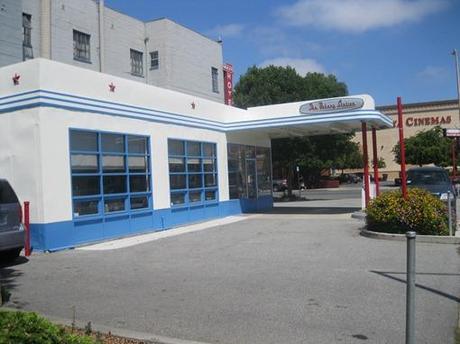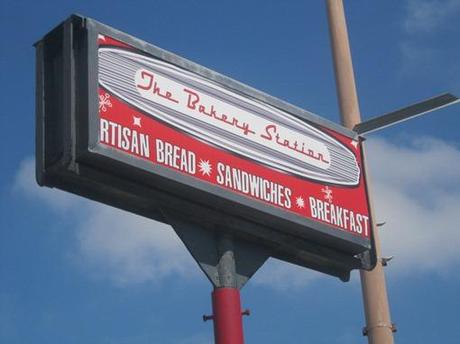 It's really cute and retro inside.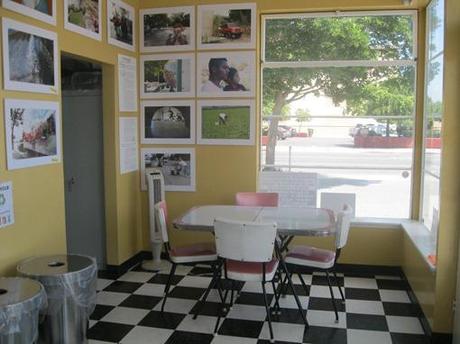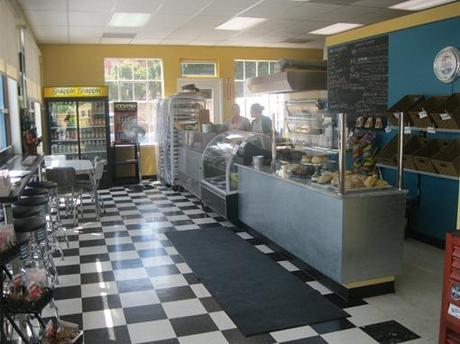 The VW is a veggie sandwich on whole wheat with some pretty far out ingredients.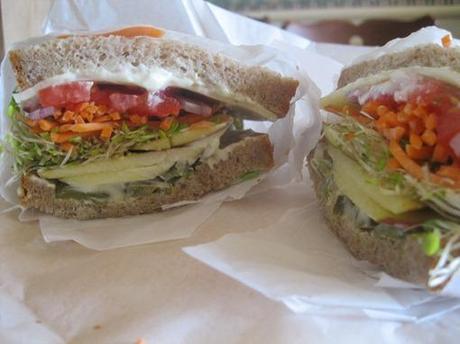 Mayo, swiss cheese, tomato, red onion, carrot, sprouts, fuji apple slices, and jalapeno.
Mhmm… apples and jalapeno. All in the same bite. And let me just say It's Delicious!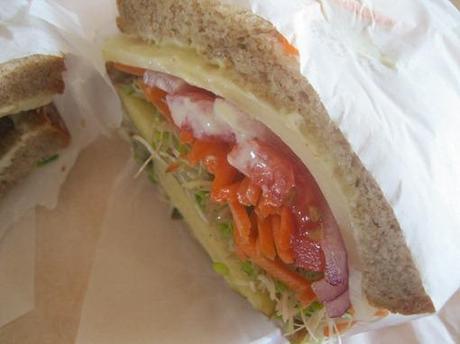 I'm happy to say that there is a new sandwich shop in town and it's called The Bakery Station and I am it's new number one customer. Say good-bye to the days of bland sad sandwiches and hello to creative tasty ones.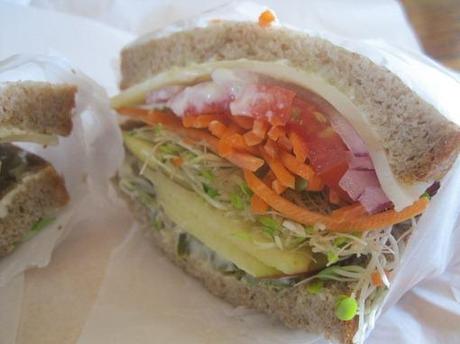 The bread, homemade, was so wheaty and flavorful. I loved how crusty it was while still really soft and moist.
After my sandwich I chomped 4 chocolate chunks.