It's the day three after the release and iPhone continues to break the sales records.
Apple released two new iPhone smartphones at the same time, iPhone 5C and iPhone 5S, and after the first weekend of sales they sold 9 million units combined, which is their best record so far. According to the Apple CEO, Tim Cook, the demand for new iPhone devices has been incredible and though they have already sold out everything from their initial stock, the company is doing their best to provide enough new iPhone devices for everyone.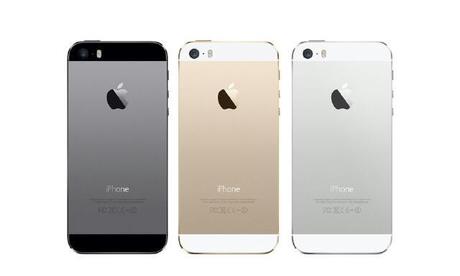 Incredible Interest for iPhone 5S 
If we let the numbers speak for themselves, the stunning figure of 9 million units sold represents the equivalent number of combined 5 million of iPhone 5 and 4 million of iPhone 4S phones sold during the first weekend of their sales. It is also an interesting fact that for the first time, Apple released these two iPhone models for the Chinese market on the very same day. Another fact, according to some analysts, is that the high-end iPhone 5S exceeded the sales of iPhone 5C, almost 3:1, which is a surprise considering the price of this smartphone. The most requested so far is iPhone 5S in gold, while the iPhone 5C – a colorful version of iPhone 5, does not seem to have the desired effect by Apple.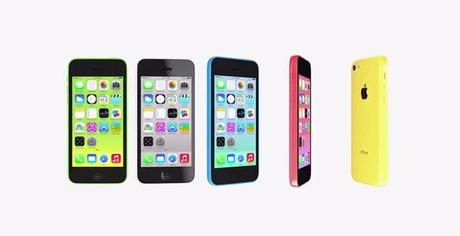 Colorful iPhone 5C
As for the new iPhone features, it looks like iTunes Radio is becoming very popular among the users, recording over 11 million listeners from the launch date. Apple's new operating system iOS has been really successful as well, having driven over 200 million devices so far. The bottom line is, according to Mr. Cook, that this is the best launch of iPhone yet.