We've been hearing rumors about Apple's upcoming 12" iPad Pro for a while now, and that it would be launching by the end of 2015. However, a new report claims that the tablet will launch in 2016.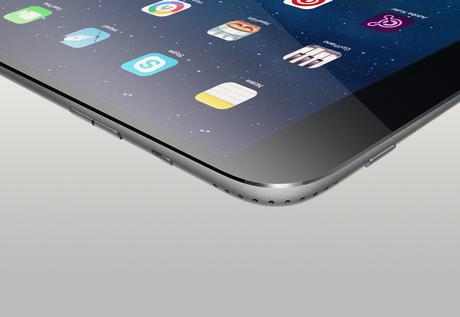 According to ETNews, the iPad Pro will arrive in 2016 with a new touch panel with improved touch sensitivity thanks to a new nano material (a silver nano wire material – AgNW). The AgNW will "raise sense of touch", and reduce Apple's production costs. Rumor has it that Apple is considering combining the AgNW and sapphire glass display in the iPad Pro, which will decrease the touch panel's thickness and weight.
Since every previous bit of information hinted at a 2015 release date, it's possible that Apple is working on two new tablets – one for 2015, the other for 2016. Until we have more information, we advise you to take this info with a grain of salt.
The iPad Pro is rumored to sport a 12.9" Retina Display, and either an Apple A9 or an Apple A9X processor.