Surely you've heard Apple Music has been in the spotlight recently and, even though it's definitely not the first music streaming platform around (nor the last), the reason for all the commotion and excitement is probably the fact it's gonna offer millions of songs, non-stop radio stations and its very own Android app. But wait, isn't that what Spotify already does?
Sizing Apple Music and Spotify Up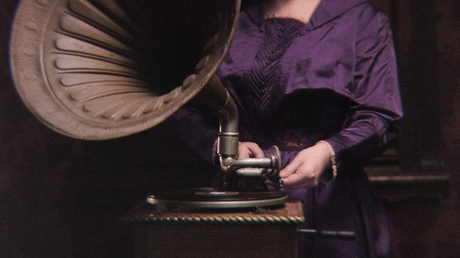 To answer our own rhetorical question: it sure is. But, perhaps it's the size that matters? Or, more precisely, the number of tracks streamed. Spotify's 30 million might be enough for you (it is, after all, thirty million songs we're talking about here!), but if you're into some more obscure bands and tunes, perhaps it's those 7 million you'll need as Apple Music's estimated music library is a staggering 37 million!
Free for the Taking
Also, there's the free trial issue. Spotify is ready to grant you 30 days of unpaid streaming, while Apple is announcing three months of free trial period. That's 90 whole days to get you hooked on their app, which is more than enough to convince you to go with the paid subscription once the freebie time's over, don't you think?
It doesn't hurt to remind you that Apple Music will be available starting from June 30, though. And, as for all you Android users, that day'll come even later.
Stick With What You Know?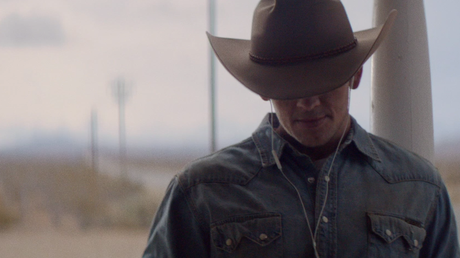 Ultimately, the technology giant believes that it'll manage to surpass Spotify's 20 million paid subscribers, which is a really bold statement (though not unexpected).
What do you think—can they realistically achieve that goal? And more importantly—will you be giving Apple Music a shot or are you sticking with the good stuff, i.e. Spotify, Pandora, Deezer and other tried and verified music streaming apps?