We've gotten used to Apple launching two versions of the iPhone each year, but according to some recent rumors (courtesy of DigiTimes), the company might launch three iPhones in 2015 – the iPhone 6S, the iPhone 6S Plus, and a budget-friendly iPhone 6C.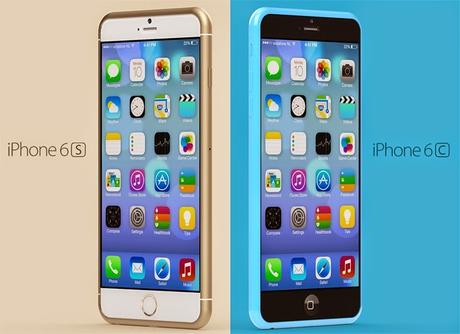 If you all remember correctly, previous rumors suggested that Apple is axing its C line, but recently there was buzz about the company trying out a new pink color option for its iPhone lineup. Naturally, this led everyone to believe that an iPhone 6C is in the works.
So what other info about these three phones do we have? Well, all three devices will come with Corning Gorilla Glass, Force Touch technology, iOS 9, Touch ID, and Apple Pay. The report also says that the iPhone 6S Plus will boast an A9 processor, and the iPhone 6C an A8 one.
Apple is expected to debut all three device sometime in September, and as soon as we have more details about the new iPhones, we will let you know.