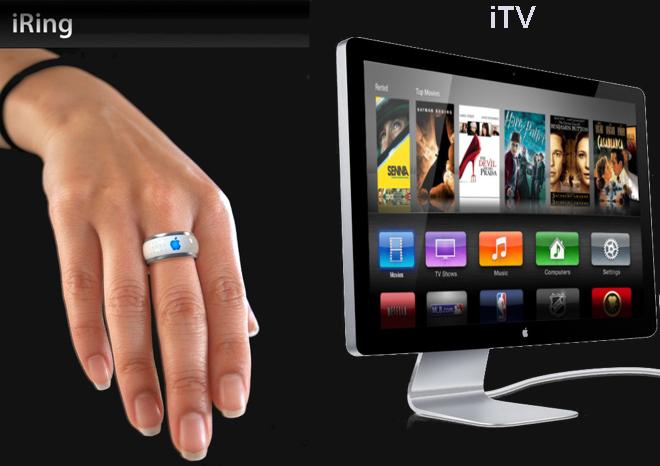 Apple is getting ready to come in your living room.. this time not in the form of iPads or iPods, Apple has planned to strike your living room with Apple iTV. There are many rumors about Apple iTV availability and iTV price. Anyhow we have also comeup with some studies:
1. Apple iTV will be available late this year at a price tag of $1,500 to $2,500.
2. Apple iTV will size to 60 inches (150 centimeters) diagonally, will also be available in 50-55 inches.
3. Apple will launch a iRing also which will fit on viewer's finger and will allow user to control the screen by pointing.
Source: TOI