Apple could be taking things to a whole new level with the technology they plan to implement into the next iPhone.
According to the Apple Insider, Apple is working on the new patent that will be using face detection and recognition for personal computing device control. In other words, this advanced technology will allow you to unlock your iPhone by having your face scanned. Meanwhile, the National Telecommunications and Information Administration plans to study the privacy implications of this new Apple technology.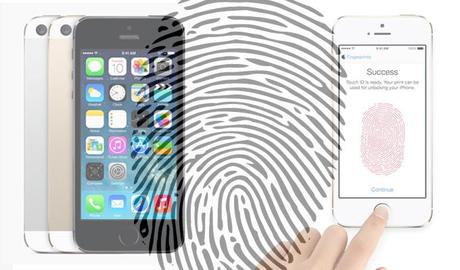 iPhone 5S Touch ID Scanner
Facebook uses facial recognition technology on more than 1 billion of its members, while Kinect and Xbox One camera is always on and can recognize users by their faces. Although Americans are particularly sensitive when it comes to surveillance, the question is whether that fear can influence our enthusiasm for Apple products and iPhone in particular? We guess we have to wait and see.
Leave us your comments on this topic on our social networks:
Facebook:  https://www.facebook.com/MyTrendyPhoneCom
Google+: https://plus.google.com/+MytrendyphoneCOM/posts
Twitter: https://twitter.com/MyTrendyPhone