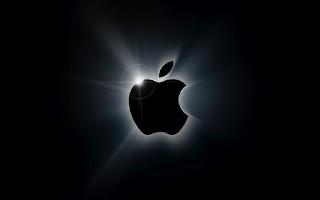 Apple managed the company's value shot up and reached $ 620 billion in the United States . This value record made by Microsoft in 1999. At that time, Microsoft has the value of the company valued at $ 618.9 billion.
At this time the value of Apple even higher at $ 200 billion, compared with the world's second largest company, namely Exxon Mobil. And higher around $ 360 billion compared to Microsoft at the moment only has a value of $ 256.7 billion only.
Apple's stock price at the moment is going through a positive trend towards the news of the launch of iPhone 5 on September 12.
origin source by The Verge, GSMArena