Yesterday, at its "Spring Forward" event, Apple unveiled the new 12" MacBook and the prices of the Apple Watch, and also shared with us info about the upgraded MacBook Air and the 13" MacBook Pro. iOS 8.2 was officially launched yesterday, too.
The Apple Watch – Sport, Stainless Steel, Edition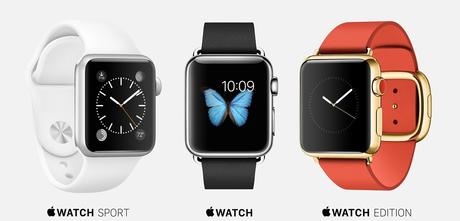 Like the title says, the Watch will be available in three different variants, which will all have their own prices.
*Apple Watch Sport – $349 (38mm), $399 (42mm)
*Apple Watch Stainless Steel – $549 (38mm), $599 (42mm)
*Apple Watch Edition – $10,000 (38mm), $12,000 (38mm)
The first two versions will go on sale on April 10, whereas the Edition will go on sale on April 24, in nine countries worldwide: the United States, Australia, China, Germany, France, Great Britain, Hong Kong, Japan, and Canada.
The Super Light, Elegant MacBook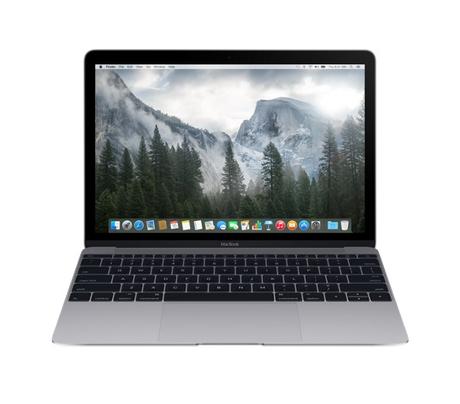 The latest addition to Apple's notebook series is the new MacBook, which boasts a 12" Retina display, with a resolution of 2304 x 1440 pixels. It's the first fanless notebook by Apple, and will be available in three colors: gold, silver, and space gray. Apple added a number of interesting features to the new MacBook, including a USB-C connector (5-in-1 connector), and a Force Touch trackpad, which allows you to control your Mac better and to change the speed of your video just by pressing the trackpad harder.
You can find the prices of two MacBook versions below: