No one can deny augmented reality has been all the rage lately, which is why we can't say we're exactly surprised to hear Apple has acquired a German AR company called Metaio. Unofficially. But hey, either of the companies have yet to deny it, so speculations are hardly out of place. Especially after the shut down notice appeared on Metaio's website, causing quite a stir among Metaio's trusted clients and fans.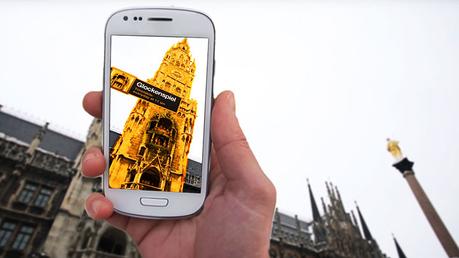 Apple & Augmented Reality: What's the Big Deal?
Still. Apple buys businesses all the time, so why is this so noteworthy?
As Metaio's augmented reality platform blends real life with virtual reality, turning ordinary dull objects into fascinating interactive toys, it'd be interesting to see how Apple might use their resources for their own development in the virtual reality sector. Rumors surrounding this acquisition directly extend to iOS 9 and how augmented reality could be applied to Apple Maps. The idea is, basically, the following: if you're approaching a business that might be of interest to you based on your previous search history, preferences and interests, it'll jump out on the map view and you'd get a list of all the necessary info which would change as you walk around the neighborhood. Kinda neat, right? And that's just the beginning.
Into the Future
Whether or not Metaio's futuristic augmented reality will find its place in the upcoming iOS 9 remains to be seen, but if the rumors are indeed true, this will undoubtedly open numerous doors, for Apple and all the companies that might want to explore the same field alike. And since many notable people, including Mark Zuckerberg—the Zuck himself—have dubbed augmented reality the future of computing, we'll just have to wait and see what happens next.