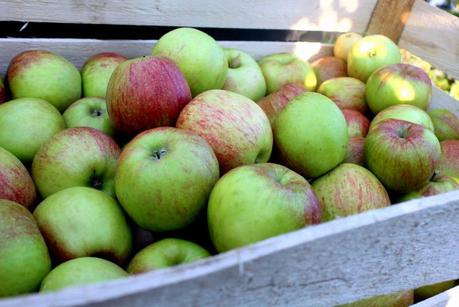 My friend from the DIY Frau told me about a wonderful Apple Farm in Mainz. I was supposed to tag-a-long, but I got the dates all mixed up thinking we were going on Saturday instead of Friday. Not sure how I did that! I felt terrible because I hadn't seen her in a while and my daughter was looking forward to it. Well instead that weekend we went to the Pumpkin Festival in Ludwigsburg, because she told me about a great Apple Festival happening the following weekend so I decided to wait. After another grueling week filled with juggling school-work and being a mom, I look forward to Saturdays more than ever!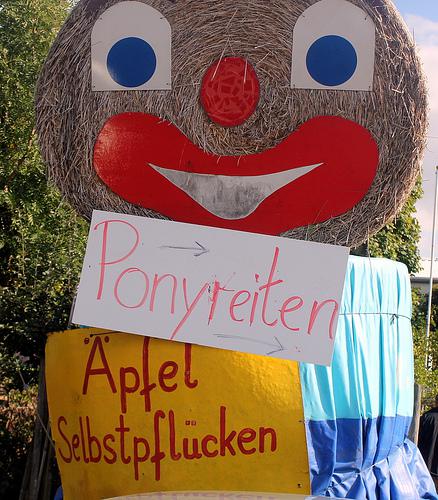 The Apple Festival took place in Mainz, Germany on 22 September and 23 September. There were pony rides, bouncy castles, hay playgrounds, live music, and a lot of family fun. The  homemade apple juice is the best I've ever tasted. And of course Mama needed some libations. It was apple champagne with mint and lime. I guess it was more of a Appletini made famous by the ever lovable JD from the show Scrubs!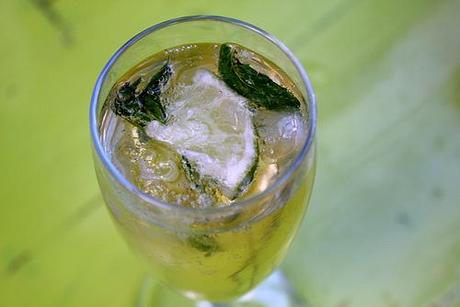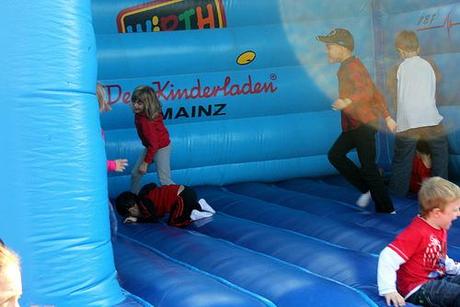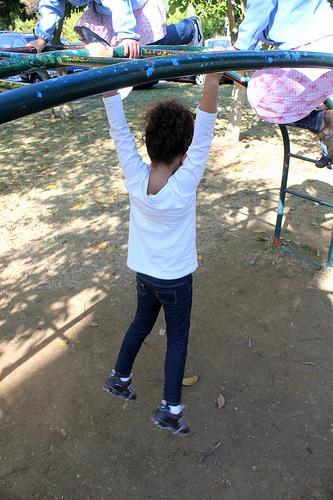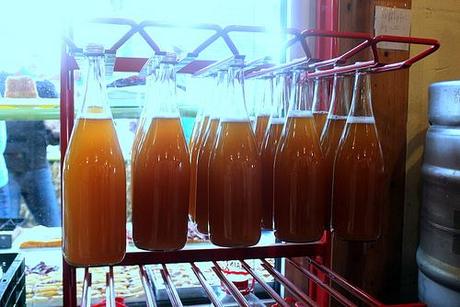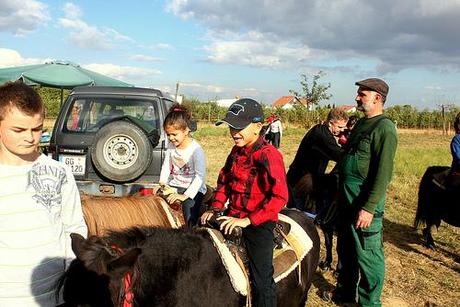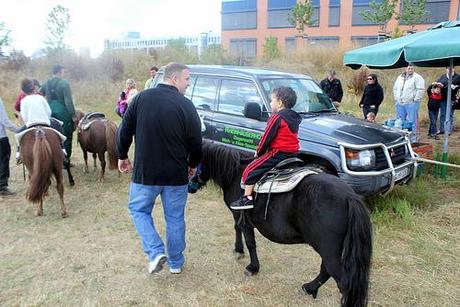 Outside there were demonstrations on how their apple juice is made, produce markets, and a cake stand.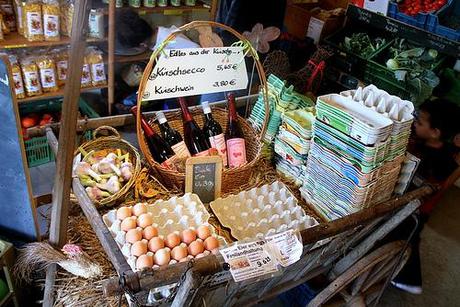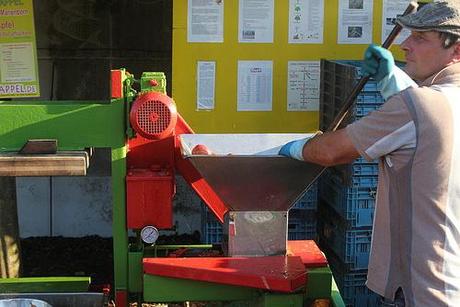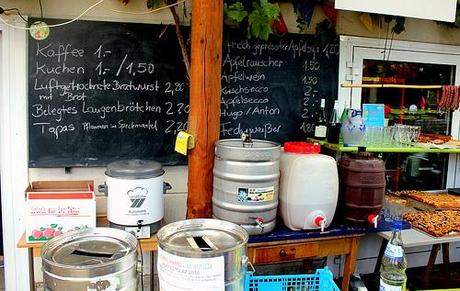 I also had the best sausage there!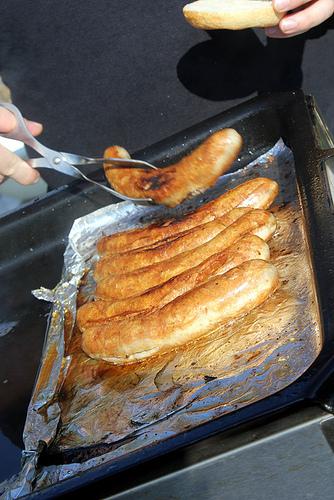 Of course there were orchards filled with different apples. The children enjoyed picking apples and throwing the ones already on the ground....my children.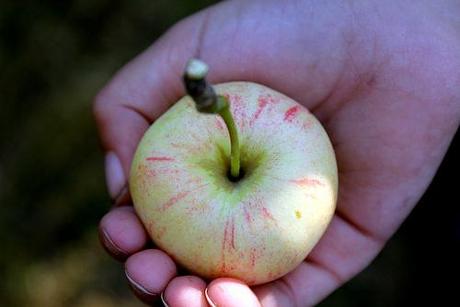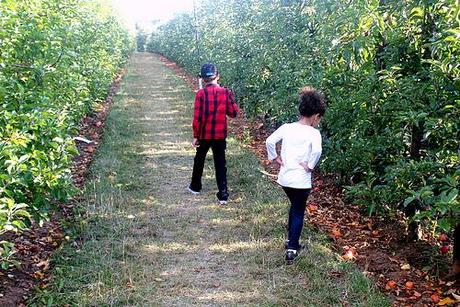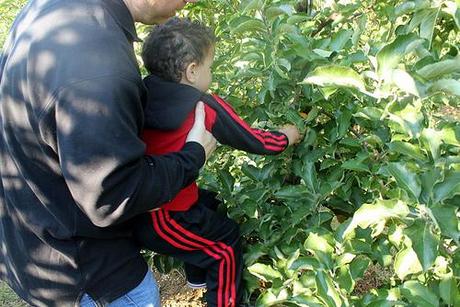 A lot of and laughs and fun had!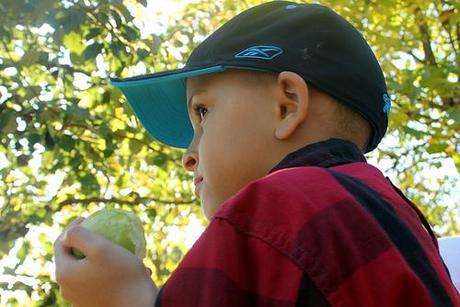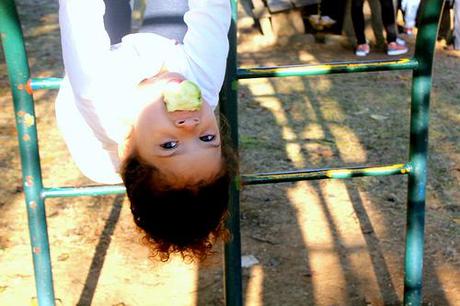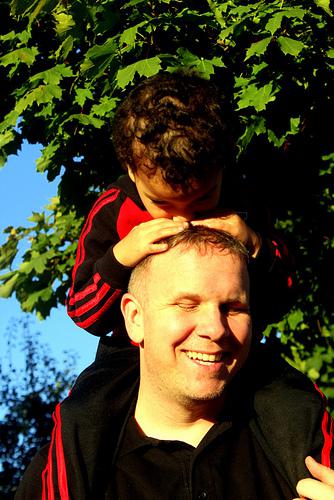 Although the Apple Festival was just that weekend, the Apple Farm is opened to the public until late October including night time picking!  I hope you enjoy this and big thanks to the DIY Frau for the information.