Hi everyone,
Online shopping has become a way of life for most people now a days simply because it is convenient and easy to shop from the comfort of your homes without having to deal with pushy salesmen at counters in stores/malls. Being a beauty and lifestyle blogger I do buy newest launches in the market or even existing ones as a part of my job because I do have to review them on my blog. But since the onset of online shopping websites my life has become easy and I do not end up buying something I do not like.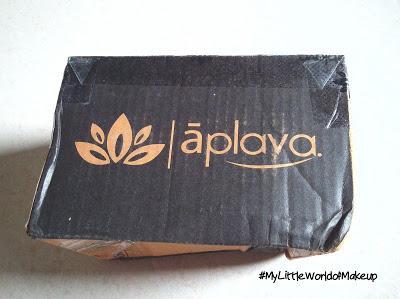 Aplava.com - Website review & Haul
So there are many websites which cater to beauty but not completely and I prefer websites which do so. I did happen to read a lot of praises about Aplava.com on some of the blogs which is the newest entrant into the Indian e commerce  market, I was curious to know more. So whether it is skin care or beauty you need to have good knowledge as to what works for you and what does not.
Aplava derives its name from sanskrit origins. Aplava (pronounced "AAp luv" in original sanskrit) means taking a bath to purify oneself. It's an ablution process of cleansing oneself. Just as the name suggests, Aplava wants to give its customers an experience of divine purity. Beauty is you!There is a personal profile quiz which will ask you all sorts of questions regarding your skin, hair and problems associated with it and based on that analysis would suggest some skin care products which are apt according to the information you have given them. Some of the  best cleansing milk for dry skin and other skin types can be found here along with face creams, serums, scrubs, sunscreens etc. They not only have the popular Indian brands and the ones which cannot be easily acessed/found like Votre, Vichy,Dermalogica, MaskerAide, Fran Wilson Mood Matcher and many more.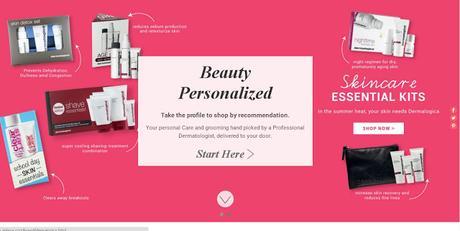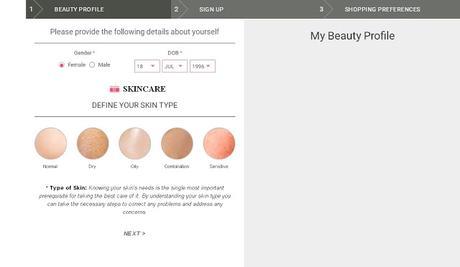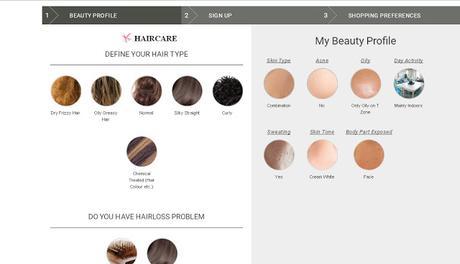 Coming to my experience I did select products which were on my wishlist and those which I know I would use them. Yes I am like that I avoid buying make up which I won't be able to use and end up throwing them out. I was looking for lip gloss online and I found brands like Streetwear, Revlon, Faces and Maybelline. So I picked up all beauty items because I have a lot of skin care already.
I placed an order for all the products post which I received an email and SMS notification confirming my order. You can opt for cash on delivery or pay via debit/credit card whichever applicable and convenient. Shipping is free on orders over Rs.999/- My goodies arrived in the mail within 10 days and was delivered by Delhivery courier service.
All the products came in a cardboard box with the name Aplava very prominent on it. The goodies were bubble wrapped very well and came tighly secured - I was very impressed by the same. All the products I received were brand new and had a recent manufacturing date- Kudos to that! So let me now show you what I got: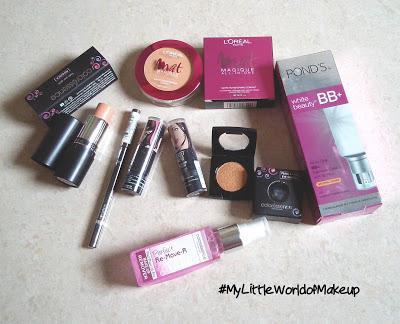 Aplava.com - Website review & Haul
L'Oréal Paris Mat Magique Pressed Powder All-In-One Color in shade -  Golden Ivory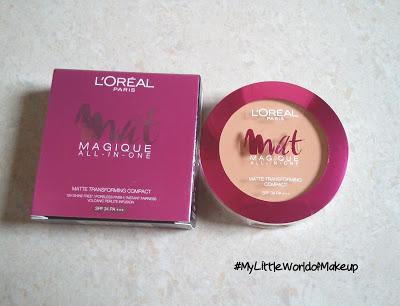 Aplava.com - Website review & Haul
PONDS White Beauty BB Cream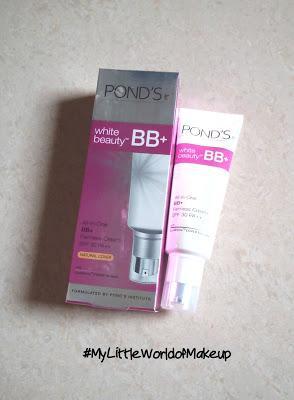 Aplava.com - Website review & Haul
STREET WEAR Color Rich Ultra Moist Lip Color in Crisp Caramel and Spell Bound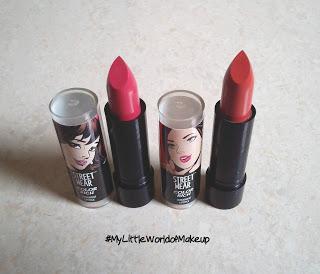 Aplava.com - Website review & Haul
Faces Long Wear Eye pencil in Metal Brown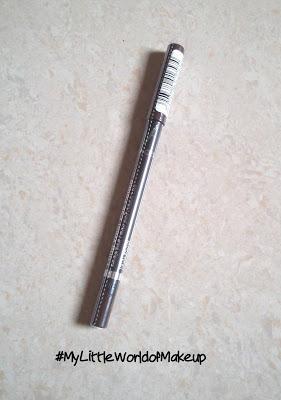 Aplava.com - Website review & Haul
Coloressence Rollon Panstick in Pink Beige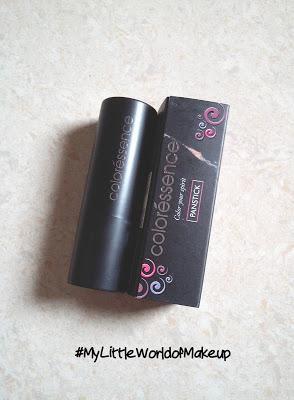 Aplava.com - Website review & Haul
Coloressence Make up Remover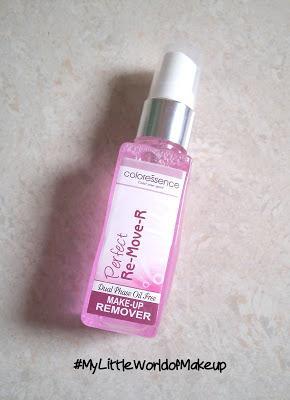 Coloressence Single Pearl Eye Shades / ES-3 - Gold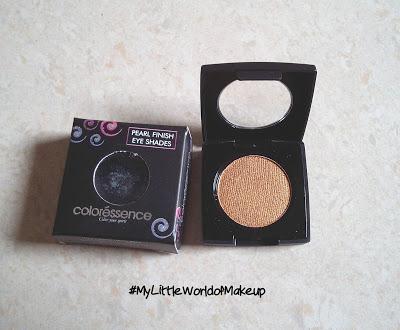 Aplava.com - Website review & Haul
Overall I had a good experience with the site in terms of choosing the products, shopping online and delivery.Everything is systematically placed under different categories and was easy to search for what I was looking for. The only con I found was there were limited brands but I am sure they would expand more in the future. I recommend you to check out the site if you haven't yet.
My rating of the website: 4/5

So what do you think of this website Aplava.com! Have you shopped before from them or intend to. Please let me know in the comments section. Would love to hear from you all ☺
Until next time.. Take care xoxo

P.S: I was invited by the brand to review their website. Opinions are my own & unbiased**