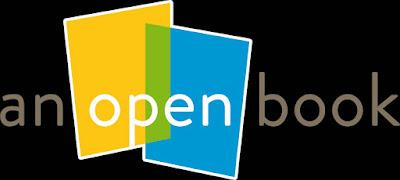 Last Wednesday, I spoke via Zoom to three eager classes of kindergarten students at Truesdell Elementary School in Washington, D.C. and enjoyed it very much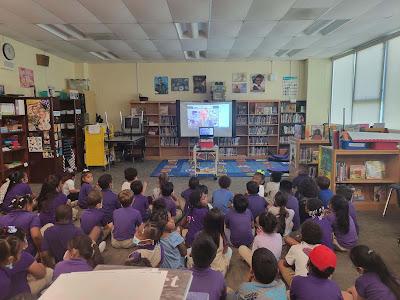 The visit was sponsored by
An Open Book Foundation
(AOB), which brings authors to schools and then gives each child a copy of the author's book. After my talk, every child received an autographed copy of my new book
PLANTING A GARDEN IN ROOM 6: From Seeds to Salad.
(I sent signed book plates ahead of time.) I found out that the school playground had just been redone and now the children have planted a school garden. So the book was very apropos!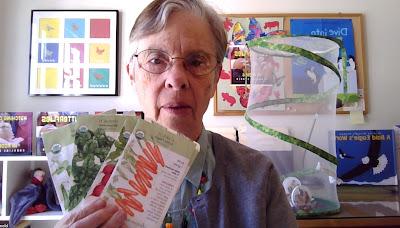 I also shared the other Room 6 books,
HATCHING CHICKS IN ROOM 6
and
BUTTERFLIES IN ROOM 6
, as well as
WIGGLE AND WAGGLE
. The kids helped me sing the Wiggle and Waggle song and followed along with the hand motions. At the end of the program they asked lots of questions and couldn't wait  to receive their books.
Many thanks to AOB and to my publisher, Charlesbridge, for helping to arrange this visit. And special thanks to Angela Brooks and Dara La Porte at AOB, and to Eboni Henry, the school librarian!
Check the website of An Open Book Foundation to find out about all the wonderful things they do to connect authors and children and to promote books and reading..