Last Sunday's wedding at Nutfield Priory hotel near Redhill, Surrey for Anya and Mikey …and their son, Leo, not to be left out of the action, he crashed the vows!  A great, fun, laidback couple ( they met at Glastonbury ), I posted their engagement shoot – in the Dragon's lair, a few weeks back – and the wedding was a fun, happy day, with Leo grabbing as much attention as the bride and groom!
I have to say also that the hotel staff are some of the most helpful and friendly that I have come across in thirteen years photographing weddings. Some venues can see a photographer – especially if not on their approved list – as an irritation and do little to help. But Nick and his team worked well to ensure it all went very smoothly. Always communicating and helping in whatever they way they could. Top venue!
Here are a few images from that day. You can see more images here!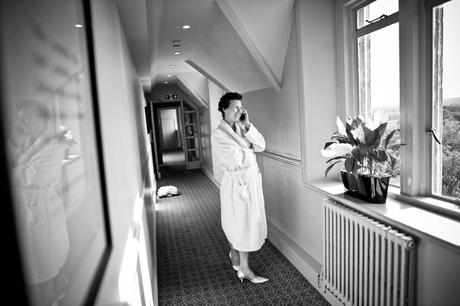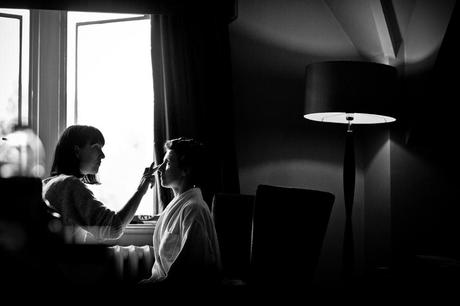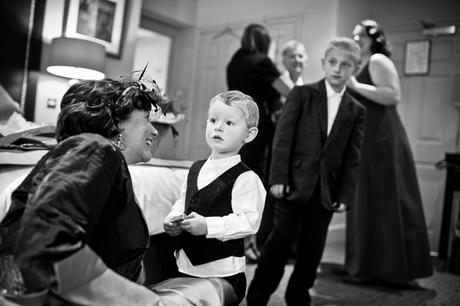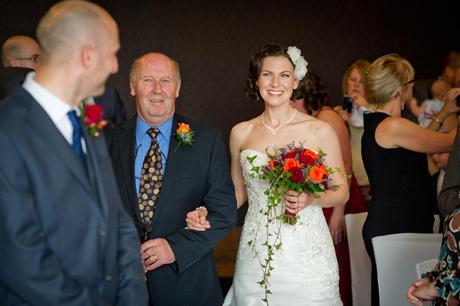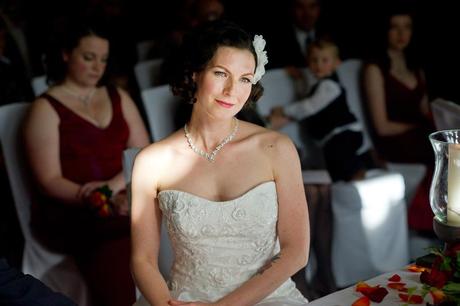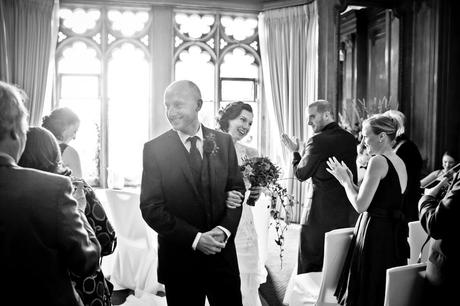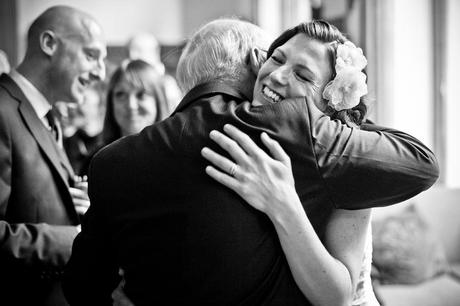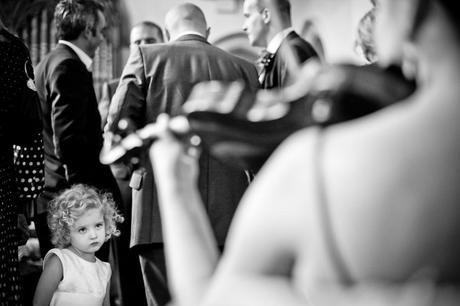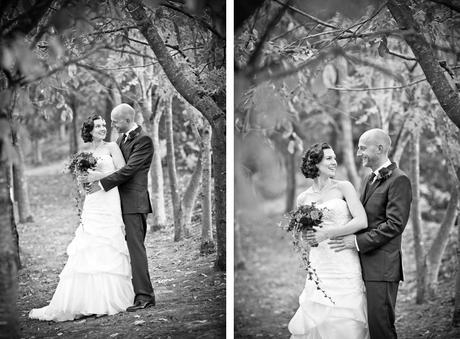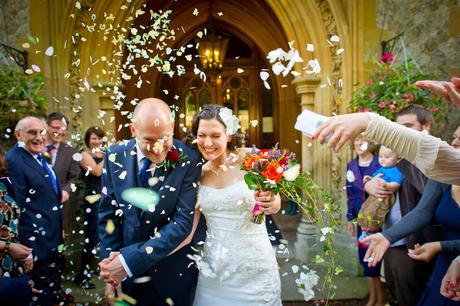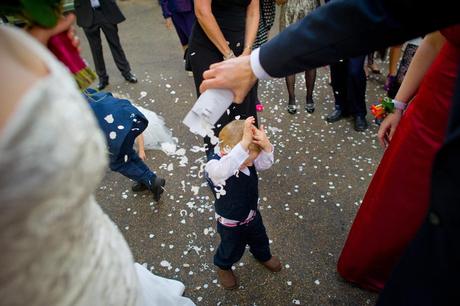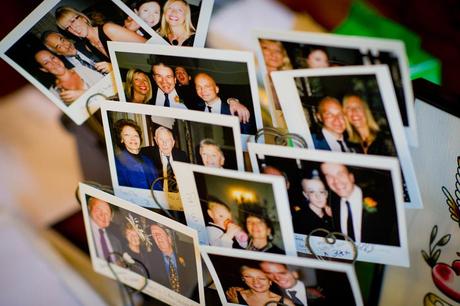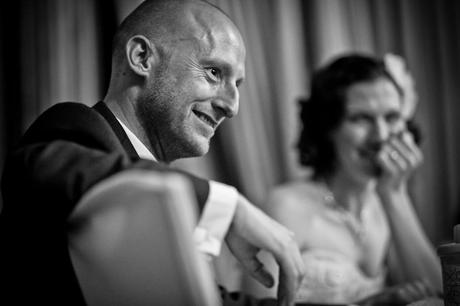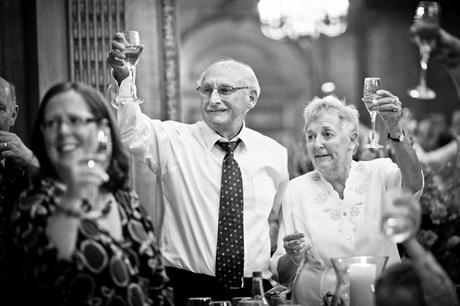 Now go over to my blog, to fill in the gaps a bit! Thanks for looking!