10. Transformers: The Last Knight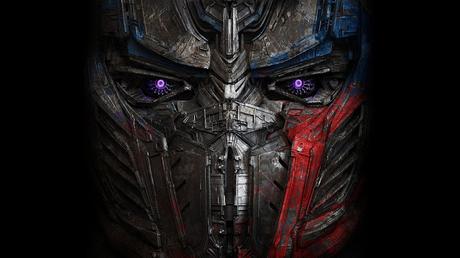 Transformers: The Last Knight is the fifth installment of the live-action Transformers film 
series, which
 have a wide fan support and a sequel to 2014's Transformers: Age of Extinction. The Film is directed by Michael Bay for the final time. Mark Wahlberg will reprise his role from the previous film, alongside Josh Duhamel, reprising his role as William Lennox from the first three films. The Film will hit on your theaters on June 23, 2017
9. Wolverine 3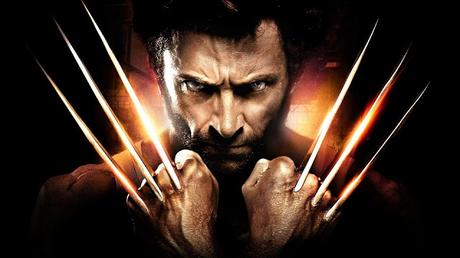 Yet Another Wolverine Movie
,
 which is to be the sequel to X-men 
origins
: Wolverine (2009) and The Wolverine (2013). It will be the Tenth Installment of the X-Men Film Series. Most of the X-Men Movies always do best in theaters, especially the Wolverine stories. Since the film will mark the final appearance of Hugh Jackman as Wolverine Fans expecting a mind 
blowing story, and
 action. 
The film
 is Directed by James Mangold
,
 stars Patrick Stewart
, 
Boyd Holbrook
, 
Richard E. Grant, Stephen Merchant, Eriq La Salle and Elise Neal other than Jackman. 
The film 
is scheduled to be 
released
 on March 3, 2017
8. Resident Evil: The Final Chapter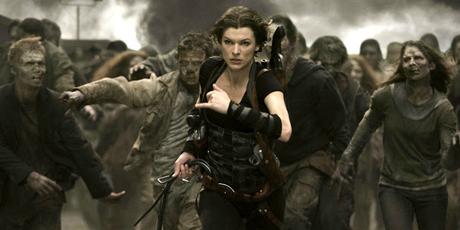 Horror - Action packed science fiction film Resident Evil with its Sixth and Final Installment Resident Evil: The Final Chapter will hit
 theaters on January 27, 2017. The film will star Jovovich, Ali Larter, Shawn Roberts, William Levy, Ruby Rose and Iain Glen, which is written and directed by Paul W. S Andreson
7. xXx: Return of Xender Cage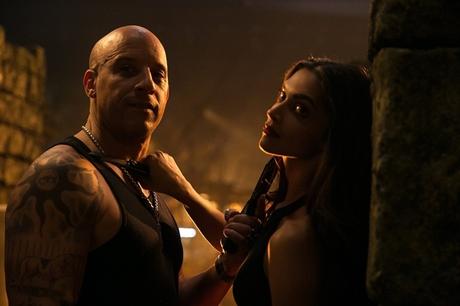 Of Course one of the main Anticipation factors of 
xXx
: The Return of Xander Cage is the main star Vin Diesel and the Big box office collection and fan support of previous 
xXx
 film series (2002 Film
xXx 
and 2005 film 
xXx
: state of the Union
)
.
It will be 
a fantastic action film
 directed by D. J. Caruso
,
 starring Vin Diesel, Samuel L. Jackson, Donnie Yen, Tony Jaa, Nina Dobrev, Rory McCann and Deepika Padukone. It will Release on January 20, 2017.
6. Wonder Woman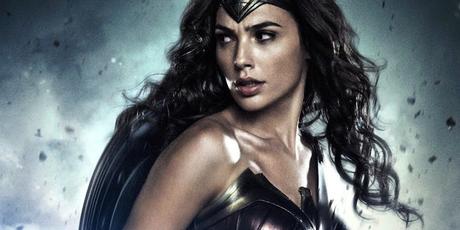 After her stylish appearance in Batman v Superman: Dawn of Justice , Wonder Woman going to hit on June 2, 2017. It is intended to be the fourth installment in the DC Extended Universe. The film is directed by Patty Jenkins with a screenplay by Jason Fuchs, starring Gal Gadot, Chris Pine, Lucy Davis, Connie Nielsen, Robin Wright, Lisa Loven Kongli, Danny Huston, Ewen Bremner, Said Taghmaoui, Elena Anaya and David Thewlis.
5.Knights of the Roundtable: King Arthur

"Guy Ritchie Film" A tagline which makes this movie most anticipated. Knights of the Roundtable : King Arthur is a British- American epic adventure film directed by Guy Ritchie.It is the first installment of a planned six-film series, starring Charlie Hunnam as King Arthur, It is Scheduled to be released on March 24,2017.

Check Out Top 10 Comic Movies 

4.Justice League: Part 1

From Marvel Comics , Avengers shows their power, style, and action of Superhero team. So Justice League has to show something very good to overcome that. And Dc Comic Fans are really waiting for Justice league to fight against haters .

We can hope a brand new mind-blowing show from Justice League. Film is directed by Zack Snyder, starring Ben Affleck (Batman), Henry Cavill(Superman), Gal Gaddot(Wonder Woman). It is scheduled to be release on November 17,2017.




3. Dunkirk

Christopher Nolan , simply this name shows what will be the anticipation for this movie. One of the Classic Director who is well known for his previous works( almost all of his works) . Fans always wait for his each and every film and they are curious about his next project since the success of The DarkKnight.Dunkirk is an epic action-triller written, co-produced and directed by Christopher Nolan. The story is about the Dunkirk Evacuation during the World War 2. it will release on July 21 , 2017

2.Pirates of the Caribbean : Dead Men Tell No Tales

Captain Jacksparrow and other Pirates of the Caribbean are back for an adventurous quest once again . Pirates of the Caribbean: Dead Men Tell No Tales is a fantasy swashbuckler film and the fifth installment in the Pirates of the Caribbean film series. Since the previous films deliver a very good show to the vast audience. Last film was released in early 2011, Fans are eagerly waiting to watch Pirates once again on the screen.The film will be directed by Joachim Rønning and Espen Sandberg from a script by Jeff Nathanson, with Jerry Bruckheimer serving again as producer. It is intended to be a soft reboot of the franchise. The film is scheduled to star Johnny Depp as Jack Sparrow, Javier Bardem as the film's villain, Captain Salazar, Orlando Bloom as Will Turner, as well as Brenton Thwaites as Henry Turner, Kaya Scodelario as Carina Smyth, Kevin McNally as Joshamee Gibbs, and Geoffrey Rush as Captain Barbossa. It is set to be released  on May 26, 2017

1.Fast 8

Top Most anticipated movie in 2017 without any doubt, its Fast 8.The Fact  Fast and Furious 7 earn almost $1 Billion all over the world shows the fans support for this series. There are a lot of anticipating factors  for this film, since the death of Paul Walker, who played a major role in Fast and Furious Series. A lot of questions arise about the sequels and characters of this movie. So Fans are eagerly waiting for this one. this action film directed by F. Gary Gray and written by Chris Morgan. It is the eighth installment in The Fast and the Furious franchise. The cast currently consists of Vin Diesel, Dwayne Johnson, Michelle Rodriguez, Tyrese Gibson, Chris Bridges, Lucas Black, Kurt Russell and Jason Statham. The film is scheduled to be released on April 14, 2017.