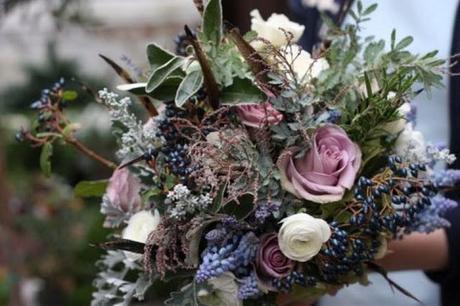 My bouquet by Miss Pickering
We have had Cake Week and Stationery Week and now it is time for another. It is going to have to be Flower Week. I adore everything floral and for me, they make a wedding even more spectacular. 
So if you are a florist and would like to be involved in Flower Week then let me know via email. Brides keep your eyes peeled for flora goodness!
[email protected]
or
DM me on twitter.