Hello Ladies,
I wanted to share another mani that was inspired by my fav nail artist of all time Kerrie from Facebook. Her work is totally amazing and I love trying to copy her work. She is talented and I love having her as a friend!!! 
Like yesterday her mani is first then my version of her awesome mani..
Kerrie Wine Johnson KOTD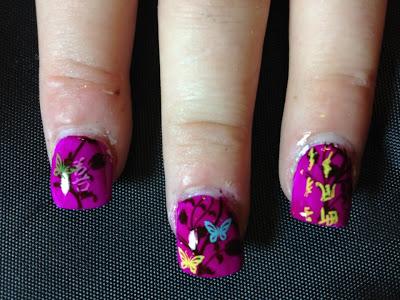 These are my versions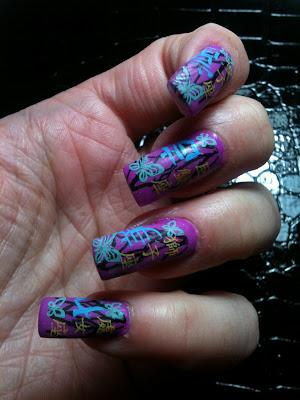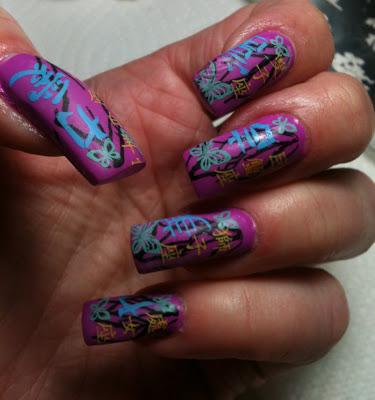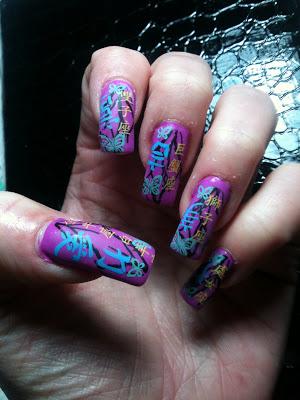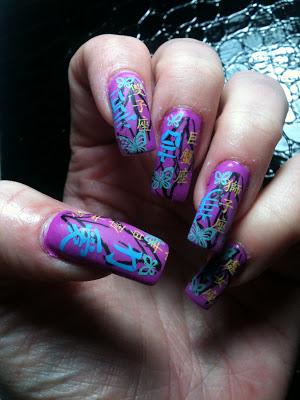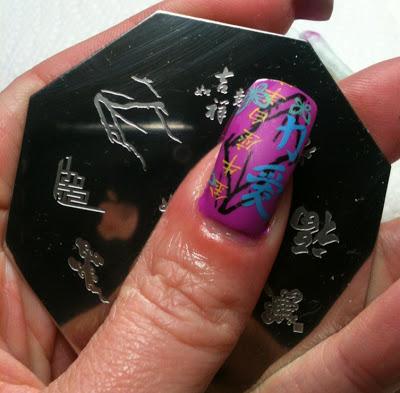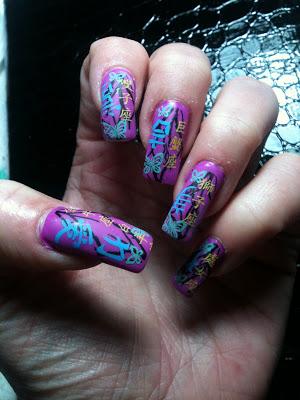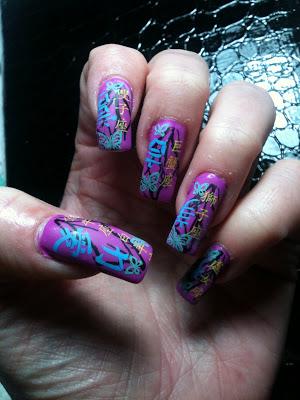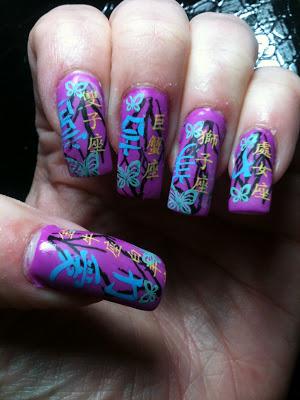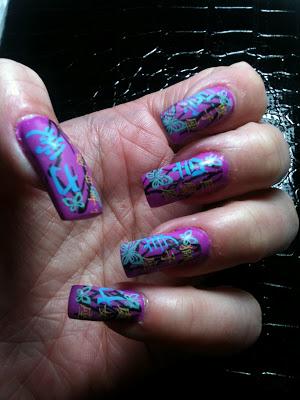 Thanks for dropping by and Please make sure you check out Kerrie's awesome work too!!!
Take Care of You!!
Nicky